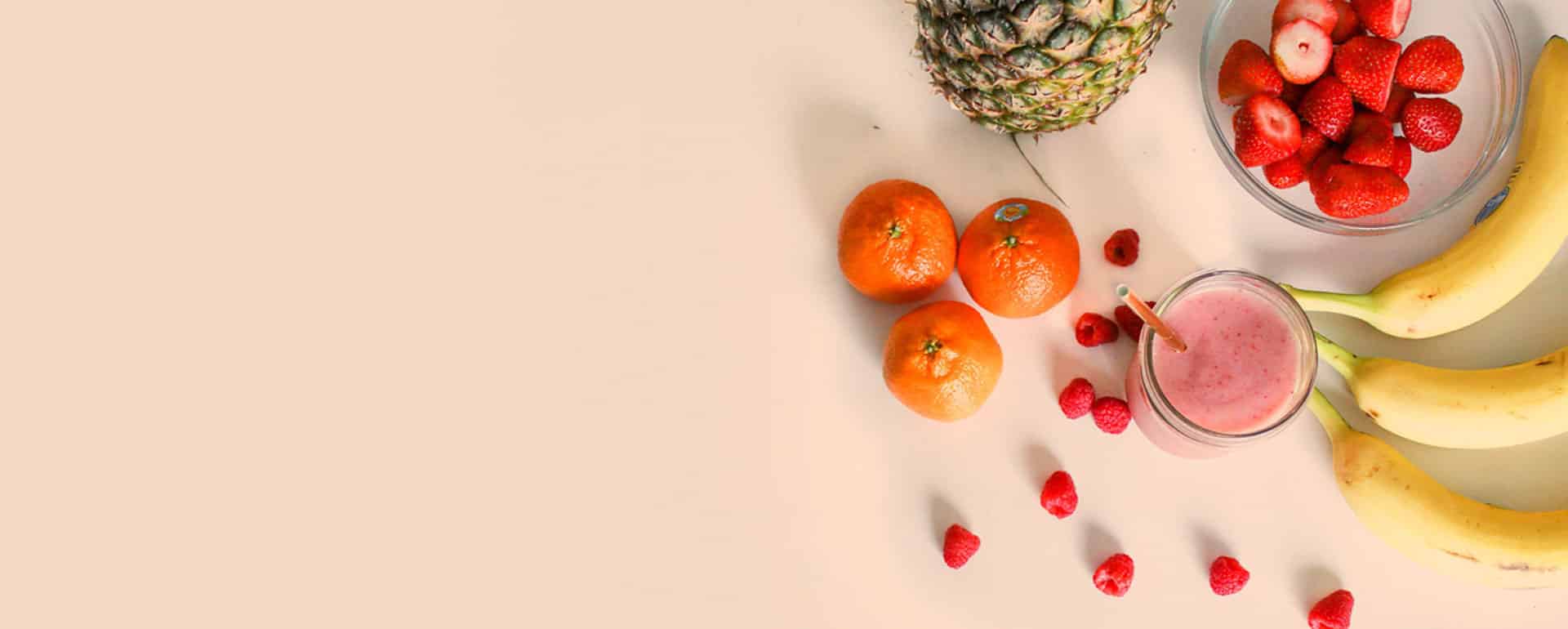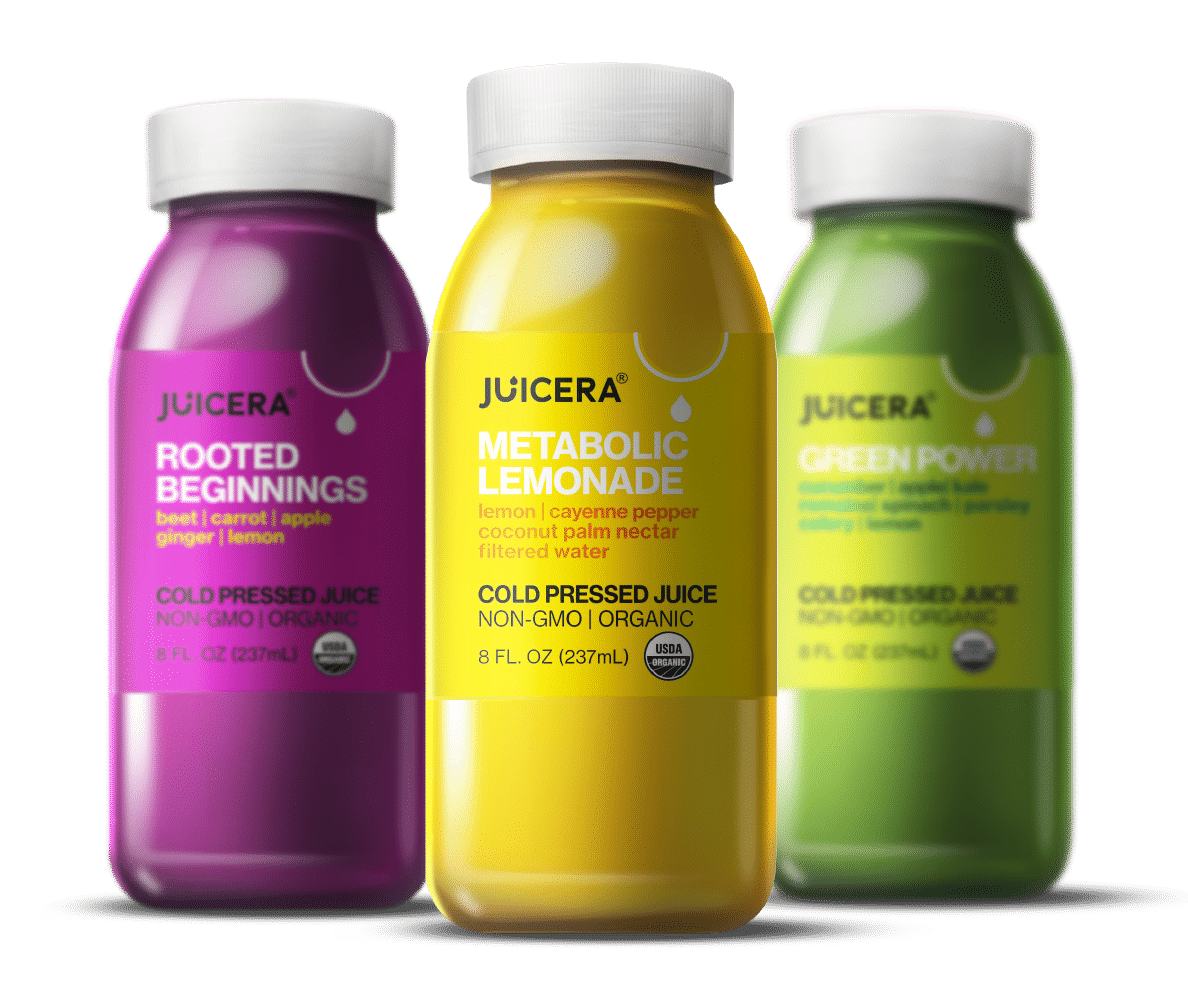 Cold Press Juices
Our juice is organic, natural, cold-pressed and raw (unpasteurized).
Our blends taste incredible and contain 3-5 times the nourishing vitamins, minerals, and amino acids when compared to other extraction methods.
Our Juices:
Metabolic Lemonade:
Helps Boost Metabolism and Reduces Inflammation
Ingredients: Lemon, Cayenne Pepper, Coconut Palm Nectar and Filtrated Water
Green Power:
Great For A Daily Detox, Packed With Nutrient Rich Greens
Ingredients: Cucumber, Apple, Kale, Romaine, Spinach, Parsley, Celery and Lemon
Rooted Beginnings:
Boosts Endurance While Cleansing Your Liver and Blood
Ingredients: Beets, Carrot, Apple, Ginger and Lemon
Fresh & Delicious
Different Flavours For Your Delight!
Fresh

Organic
Cold-Pressing fresh fruits and vegetables produces an unadulterated, nutrient-rich juice, bursting with enzymes, vitamins and minerals that your cells instantly recognize and love.Think of it as the most potent, high-octane fuel for your body and mind.Conventional juicing methods rely on speed and heat to extract the juice. This destroying much of the nutritional content of the juice.
Our cold-pressing process is much better. The result is a delicious, smooth pulp-free juice that retains the highest possible concentration of vitamins, minerals and enzymes for instant uptake into your blood stream.