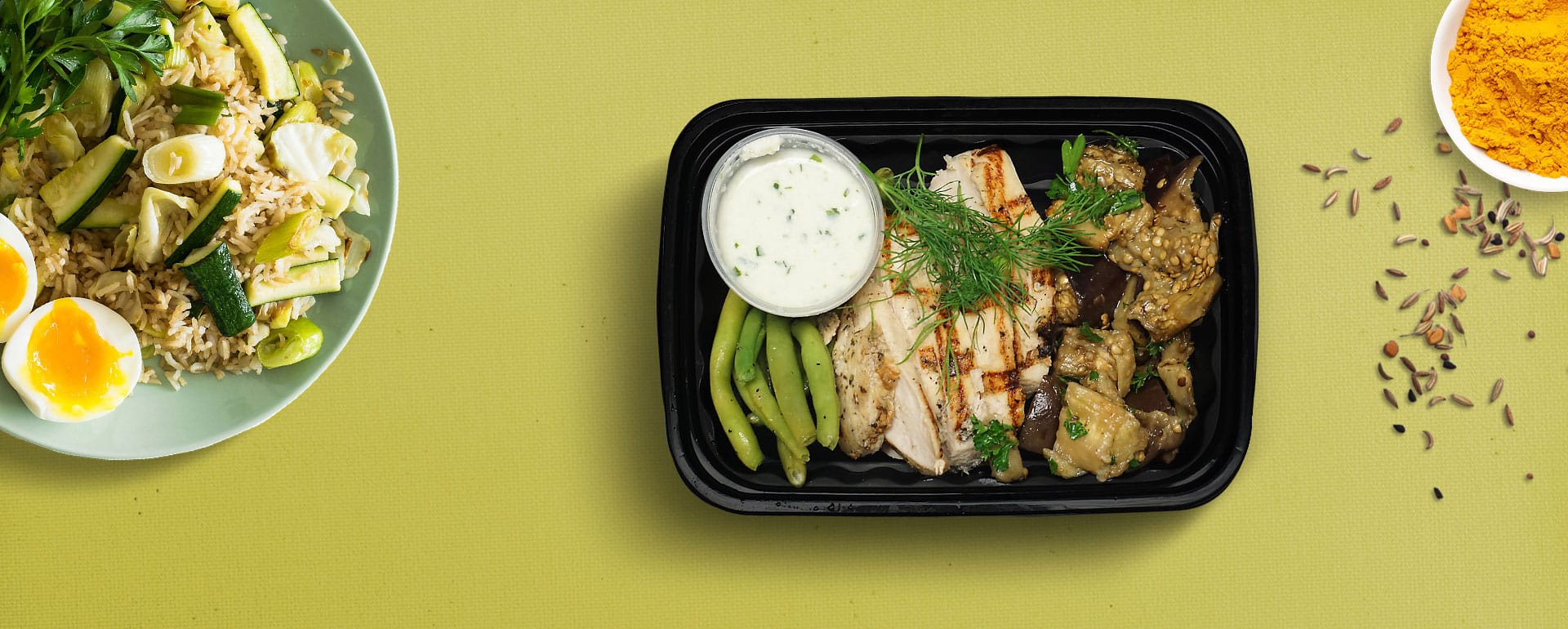 Ketogenic Inspired Plan
Meal Plan
New York – New Jersey
Estimated Macros

Per Meal
Calories


350kcal

Fat


16g

Protein


35g

Carbs


8g
Looking to lose weight? Our ketogenic inspired weight loss plan will do exactly this.
Lean Protein

Never frozen. Antibiotic free. A staple in every diet.

Vegetables

Great source for vitamins and antioxidants.
Our Keto meal plan is designed for those looking for quick and extreme weight loss! A Keto meal plan consists of removing carbohydrates from your diet and replacing it with an increase in protein, veggies and good fats. This low carb diet may put your body into an effective fat burning stage called "Ketosis."
In this state, your body turns its stored fat into a source of energy, which makes this extremely effective for weight loss!
Fresh vegetables and fruits.
Meals that have no added sugar.
Meals that are low in cholesterol and saturated fat.
Macronutrient and calorie count.