Plant Based Meal Plan Delivery
Estimated Macros
Per Meal
Calories


400kcal

Fat


10g

Protein


33g

Carbs


30g
Enjoy a 100% plant based meal plan delivery. Prepared by world class chefs. Fresh, Never Frozen.



Vegetables

Great source for vitamins and antioxidants in your plant based diet meal plan.




Carbohydrates

Great source for carbohydrates.
Looking for plant based meal plan delivery? We all know the potential health risks and side effects associated with a carnivore based diet.
Enjoy the #1 Plant Based Meal Plan for weight loss, better nutrition, healthier body, lower diabetes, reduce cancer risk and much much more.
Fresh vegetables and fruits.
Meals that have no added sugar.
Meals that are low in cholesterol and saturated fat.
Macronutrient and calorie count.
Plant Based Meal Plan Delivery Reviews
See what our fans have to say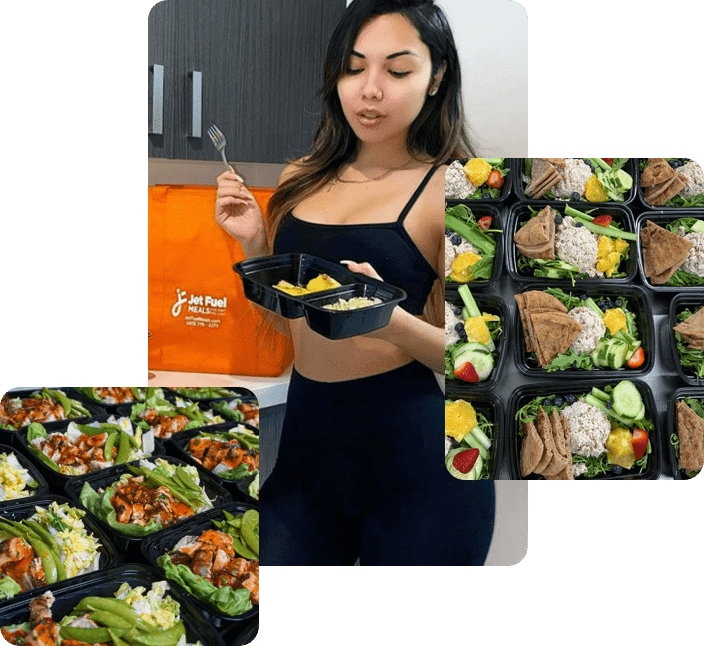 Rated

5 Stars

on Social Media
Frequently Asked

Questions about our Plant Based Meal Plan Delivery
Read About


Our Other Plans