Simplify your healthy lifestyle with our fully
prepared plant base meals delivered to you!
We Do The Planing, You Do The Eating!
Curated. Ready To Eat!
Delivered To Your Door!
Eating in is the new dining out. Every recipe is designed by our executive chefs to deliver five-star flavor only found in top restaurants. From the comfort of your own home, you will enjoy restaurant-quality meals that save you time and money.
Choose Our
Vegan Meal Plan
Choose the number of meals per day and customize to your preference
Recieve delivery every Monday, Wednesday & Friday. Always fresh never frozen meals!
You've just saved time and money by choosing Jet Fuel Meals.
The Jet Fuel Difference Fuel Right. Feel Right!
Our plant based meals are a great addition to your healthy lifestyle.
We locally source our ingredients and customize the meals to your preferences.
No tomato? No problem!
No additives. No worries!
Let's keep it green and clean. Eating more plants is better for the planet too.
A vegan or plant-based diet excludes all animal products, including meat, dairy, and eggs. When people follow it correctly, a vegan diet can be highly nutritious, reduce the risk of chronic diseases, and aid weight loss. Increasing numbers of people are moving toward vegan diets due to health, animal welfare, or environmental concerns. Vegan diets tend to be rich in nutrients and low in saturated fats. Vegan diet can improve heart health, protect against cancer, and lower the risk of type 2 diabetes. Animal products, including meat, cheese, and butter are the main dietary sources of saturated fats. Eating foods that contain these fats raises cholesterol levels. High levels of cholesterol increase the risk of heart disease and stroke.
Plant foods are also high in fiber, which is linked with better heart health. Animal products contain very little or no fiber, while plant-based vegetables and grains are the best sources. In addition, people on a vegan diet often take in fewer calories than those on a standard Western diet. A moderate calorie intake can lead to a lower body mass index (BMI) and a reduced risk of obesity, a major risk factor for heart disease.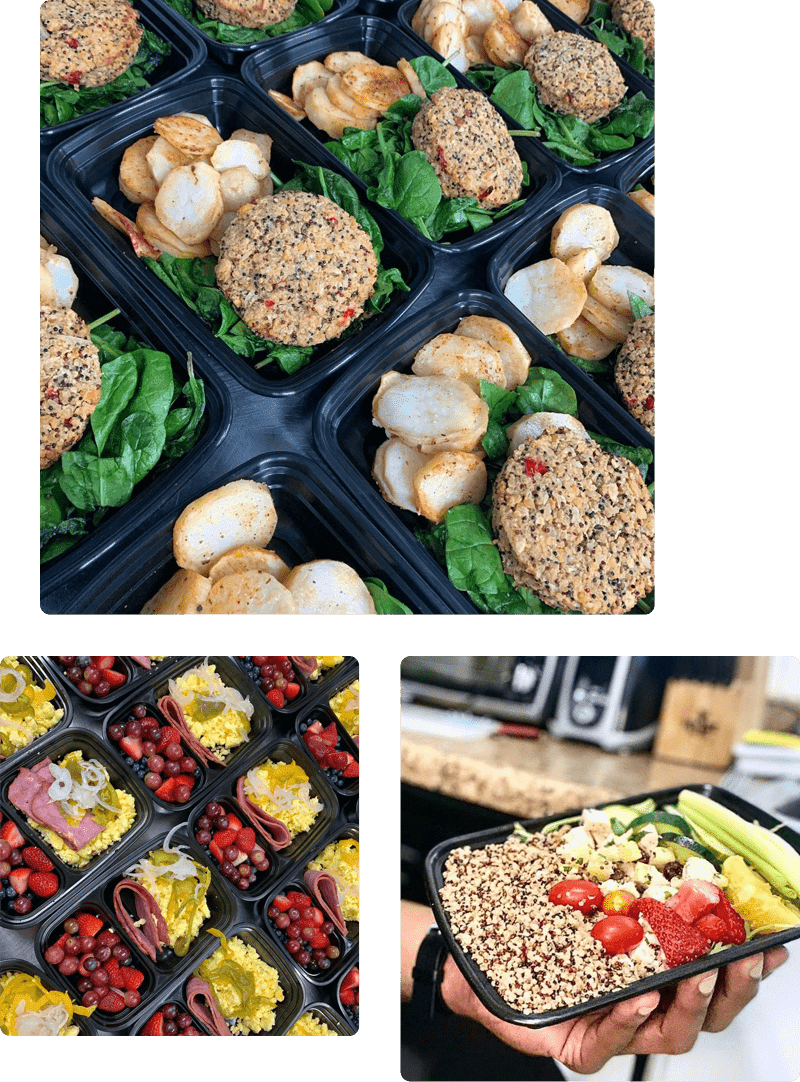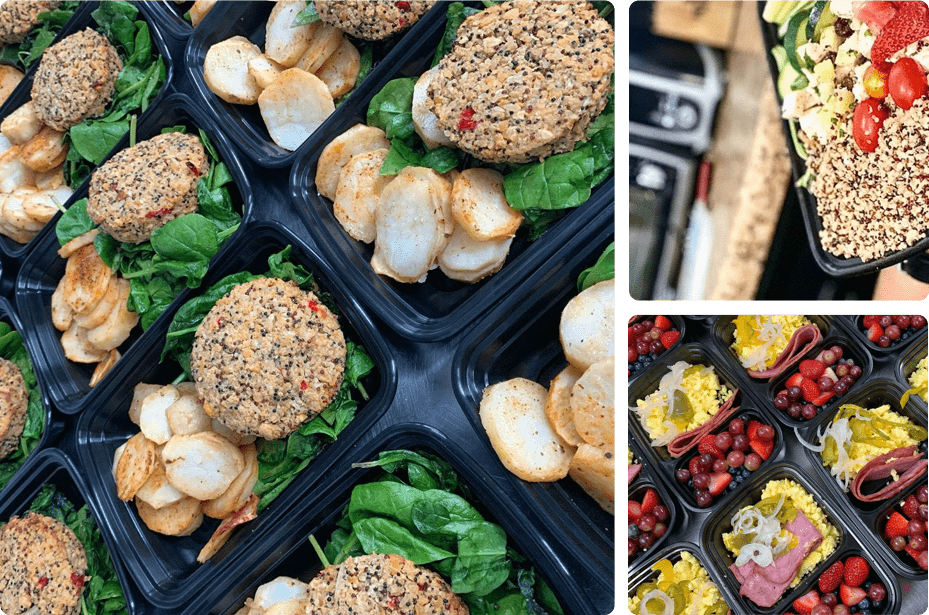 Go Vegan With
Jet Fuel Meals.
We're offering a variety of healthy tasty meal plans that will change your lifestyle and habits.
Let us make it easy to stay on track with food that promotes your healthy lifestyle choices.
When you have the right food in the fridge, getting something fresh and nutritious on the table becomes unexpectedly fast and simple.
Our recipes make people crave brussels sprouts, and our cookie dough comes from chickpeas. Nutritious and suprisingly delicious is what you can expect from Jet Fuel Meals.
They've Done It.

And So Can You!
See what our fans have to say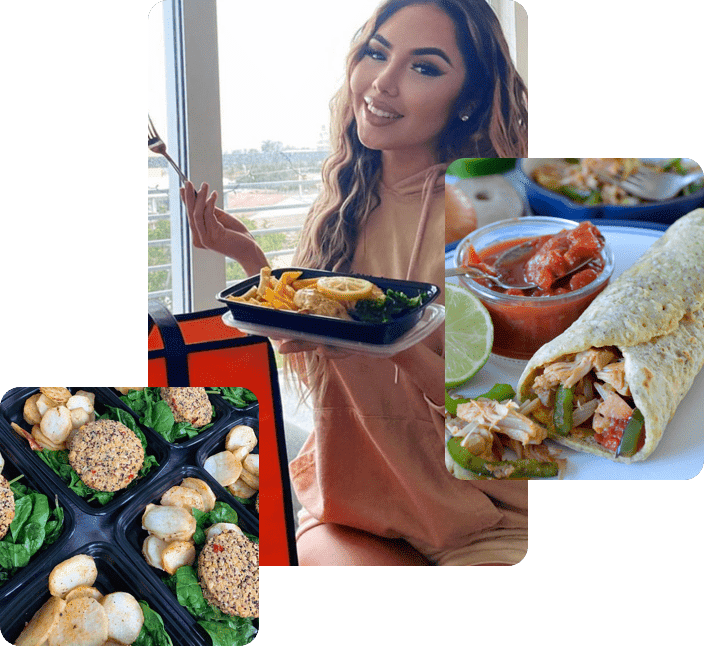 Get a delicious variety of premium fresh ingredients and chef-crafted healthy recipes delivered Monday, Wednesday and Fridays.