FUEL RIGHT
FEEL RIGHT
West Palm Beach


Meal Plan Delivery
Jet Fuel Meals is a healthy meal prep company that services all of Palm Beach county and more! Jet Fuel Meals has been voted as one of West Palm Beach's favorite meal prep delivery services due to the quality of food and flexibility one has when it comes to his or her meal plan. We offer a variety of meal plans that include a ketogenic weight loss meal plan, a healthy maintain meal plan, a pescatarian diet, an athletic plan and even a plant base meal plan! No matter what your health goals may be, Jet Fuel Meals will have the perfect plan for you!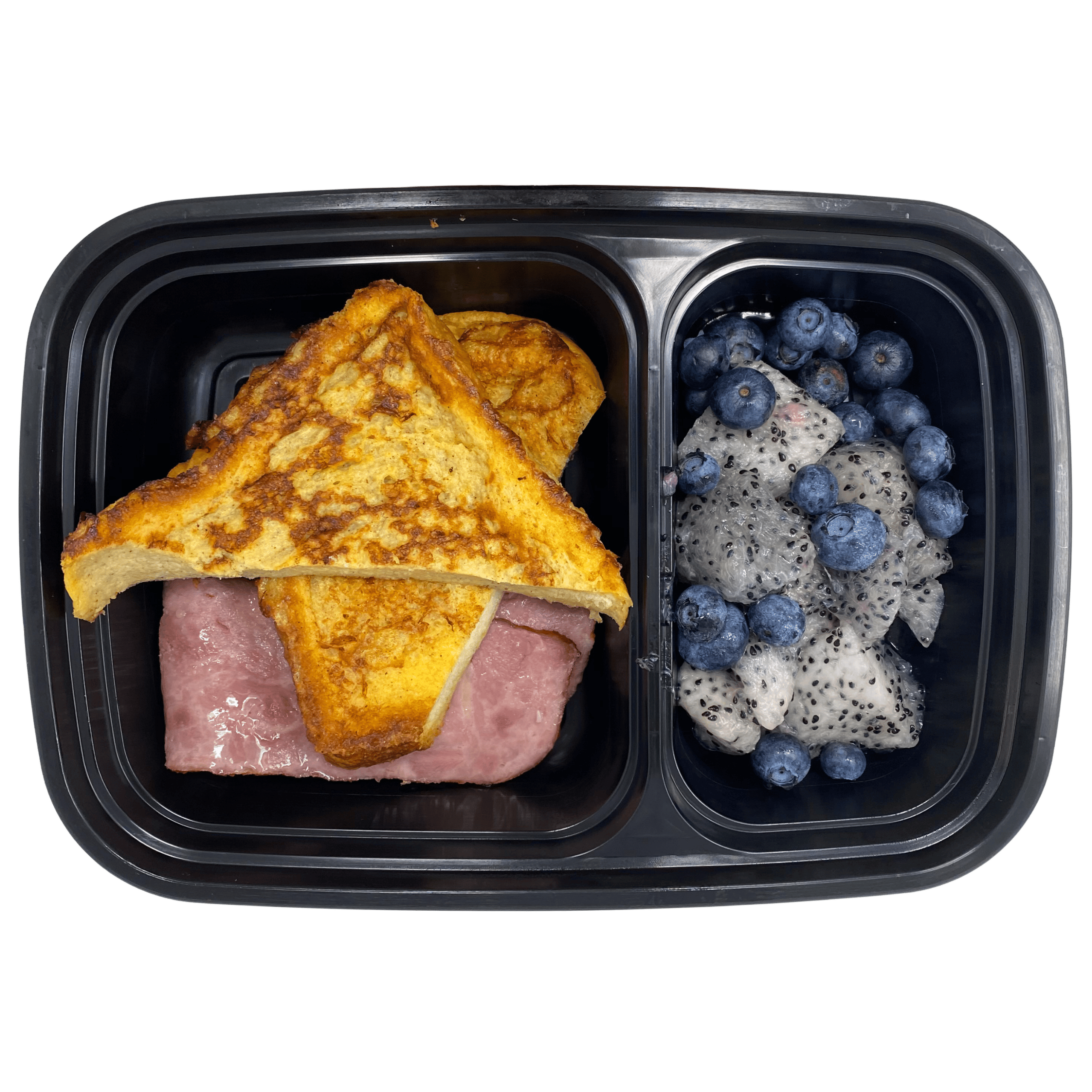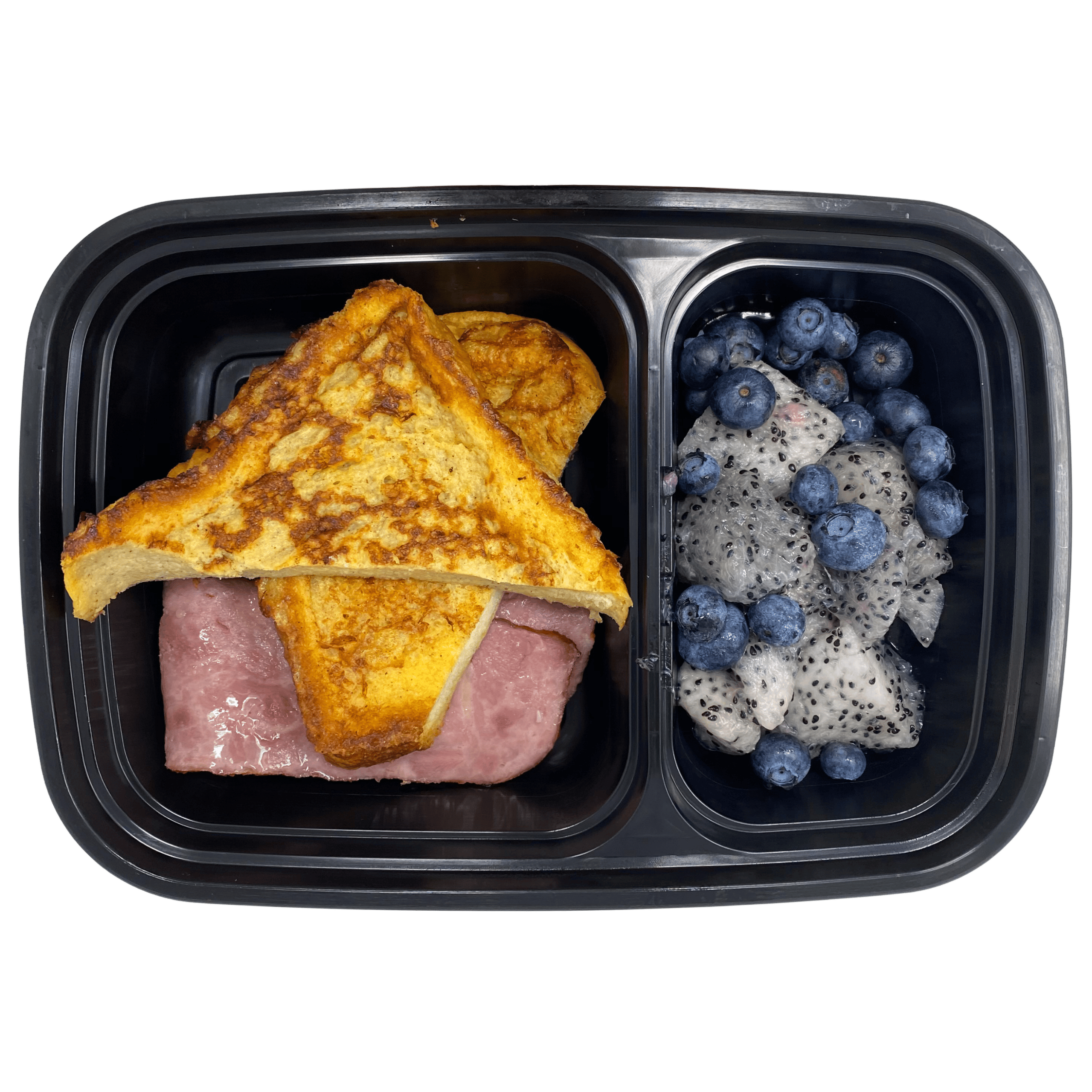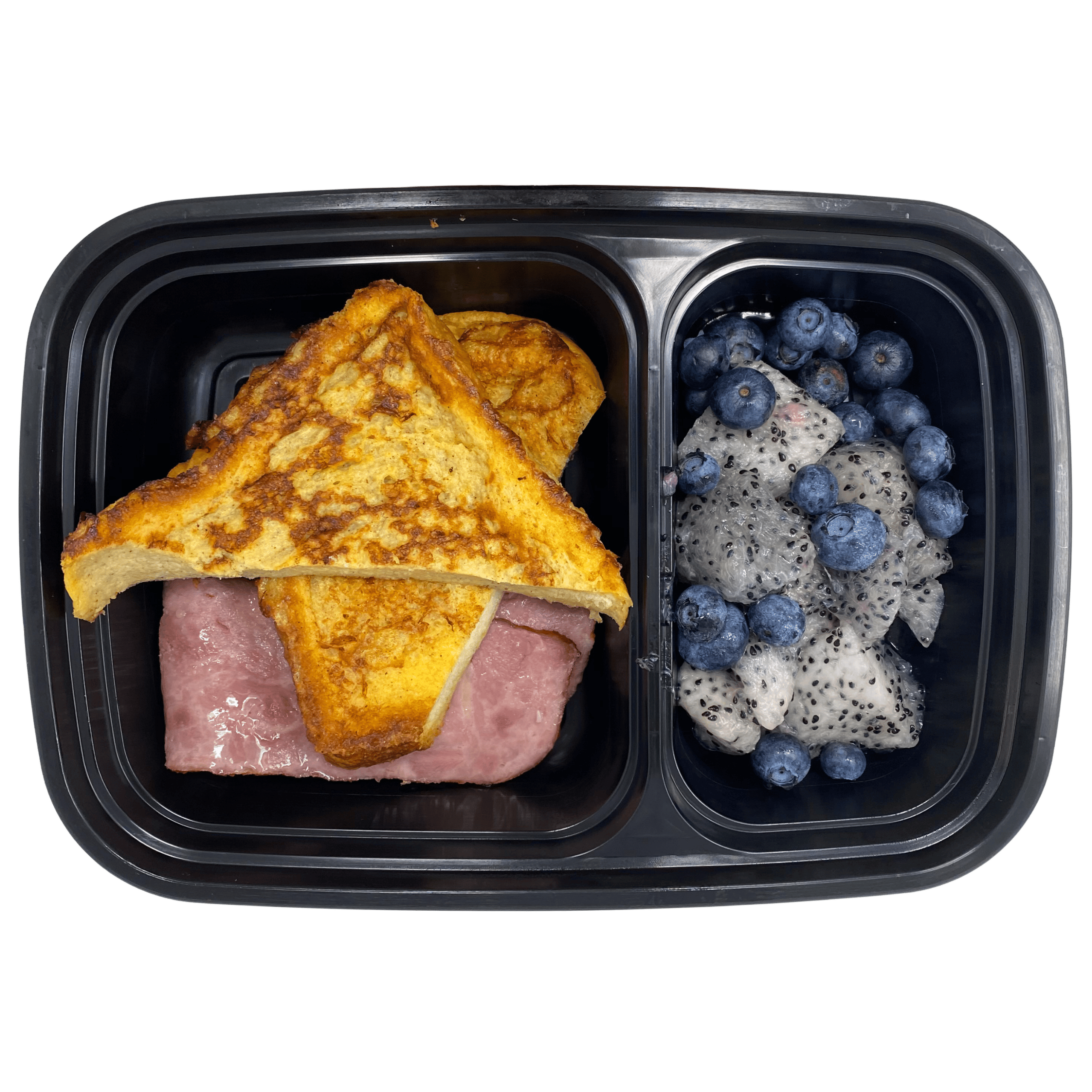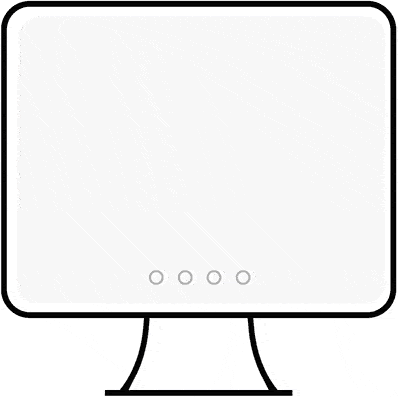 Choose & Customize Your Meal Plan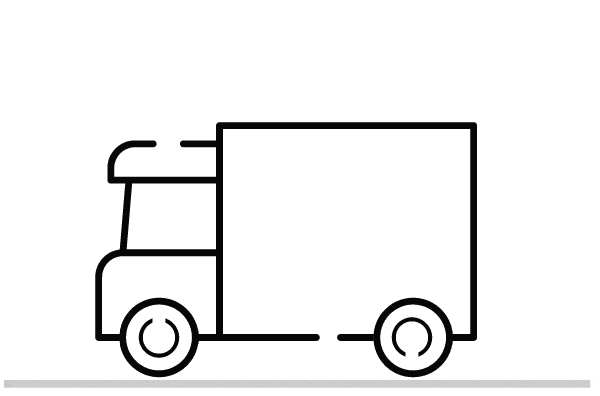 We Deliver To Your Doorstep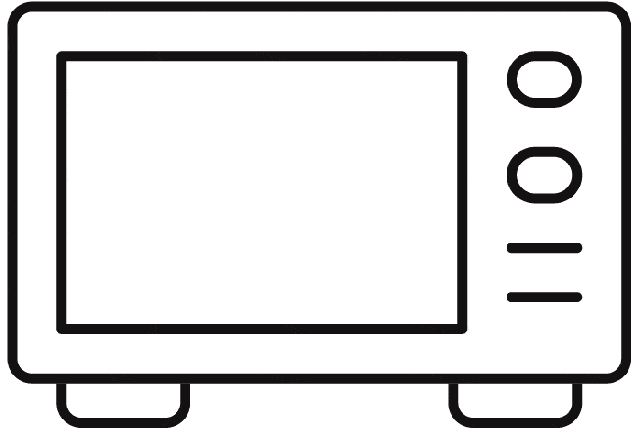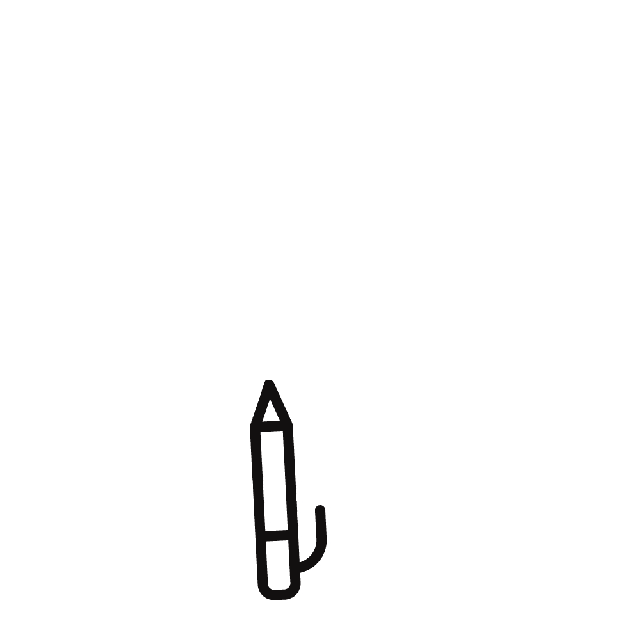 Why Jet Fuel Meal Plan?
Jet Fuel Meals DOES NOT DELIVER FROZEN MEAL PLANS. We are a fresh meal plan service and we make sure to responsibly source our produce and meats locally.
Unlike other services, we deliver to your doorstep three times a week to ensure your meals are always fresh and never old. Your meals will be delivered every EVERY MONDAY, WEDNESDAY AND FRIDAY that way you will have your meals ready to go first thing in the morning before leaving to work.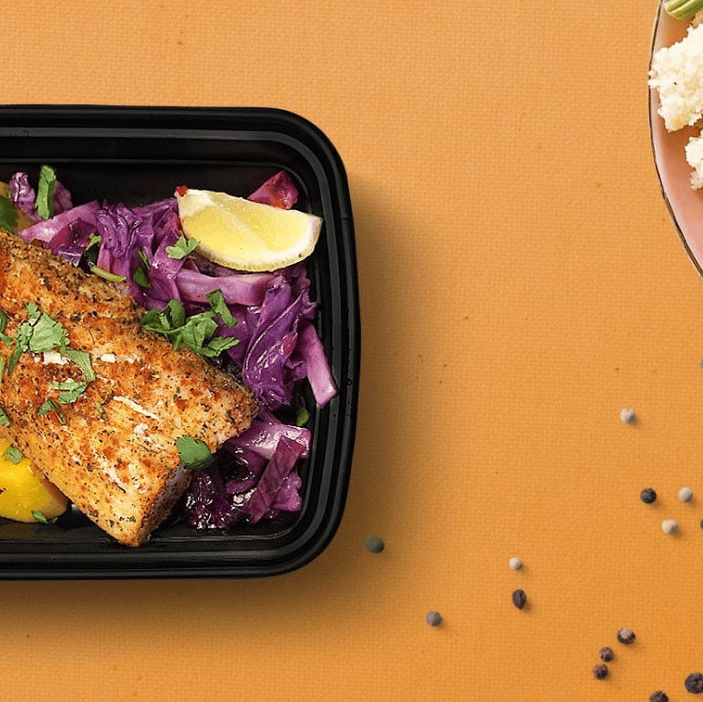 West Palm Beach
Meal Plan Pricing
If you have been searching for a healthy meal prep service in West Palm Beach, you came to the RIGHT PLACE!
Firstly, Jet Fuel Meals offers fully customizable meal preps to tailor to your liking. Secondly, Our meal plans are extremely flexible to fit anyone's work or travel schedule. The pricing for a meal plan varies depending on the type of meal prep you would like. Pricing also depends on how many meals you would like per day.
Hence, the more meals you select in your meal plan, the cheaper the price will be per meal. Believe it or not, you can receive meals delivered right to your doorstep in the West Palm Beach area for as little as $7.50 per meal!
For a more detailed breakdown of the available meal preps in the West Palm Beach area and pricing, click the button below.
Palm Beach County

Meal Plan Delivery

Jet Fuel Meals provides a service that is similar to having your own personal chef preparing your meal prep fresh. Our variety in meals include over 500 different meal prep recipes to ensure that your taste buds will never get bored. Also, delivery takes place three times a week to ensure that your meals are always fresh and rest assured that your meals will never be frozen!
Jet Fuel Meals will grant you with full customization when it comes to excluding certain items from your meal prep. You will also have full flexibility when it comes to pausing or resuming your meals. You can pause your current meal plan whenever you like even if it is in the middle of the week; all we ask is to give us a notice of 48 hours to do so!
A more detailed explanation of each meal plan can be found below. Click on any of the healthy meal plans listed below for more information.
The Jet Fuel Meals Difference
What exactly will our meal prep service do for you if you live around West Palm Beach? To begin with, we will take care of all the shopping, cooking and cleaning. Not only will save you hours a week from cooking your own meal prep, but this also means you will have more free time on your hands! Moreover, our executive chefs will cook you something different everyday of the week to ensure you never get bored of the same meal or taste. Aside from this, we do not lock you into any contract unlike other meal plan companies. Our meal plans are on a subscription basis that renew every week or month. This feature is for convenience purposes only and does not mean you are locked in to anything.
If you have any questions or concerns about our meal prep delivery in West Palm Beach, our customer service team is here to help! Our customer service can be reached at 888-JF-MEALS or you may email the team at support@jetfuelmeals.com .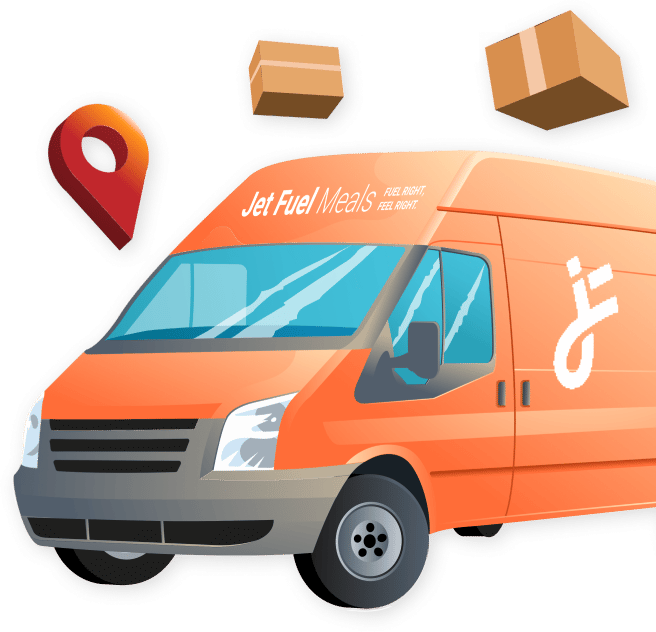 Meal Prep Delivery Service in

West Palm Beach
Jet Fuel Meals is a healthy meal delivery service to everyone that resides in West Palm Beach and in Palm Beach county. For a complete list of ZIP CODES IN THE PALM BEACH COUNTY area that we deliver healthy meal plans to, please view the following list.
Associated cities with these zip codes:
Belle Glade, Boca Raton, Boynton Beach, Canal Point, Delray Beach, Greenacres, Jupiter, Lake Harbor, Lake Worth, Lake Worth Beach, Loxahatchee, North Palm Beach, Pahokee, Palm Beach, Palm Beach Gardens, Royal Palm Beach, South Bay, Wellington and finally West Palm Beach.
33401, 33406, 33407, 33408, 33409, 33410, 33411, 33425,
33426, 33427, 33428, 33429, 33430, 33431, 33432, 33433,
33434, 33435, 33436, 33460, 33461, 33462, 33463, 33464,
33465, 33466, 33467, 33468, 33469, 33470, 33472, 33473,
33474, 33476, 33482, 33483, 33484, 33486, 33487, 33488,
33493, 33496, 33497, 33498, 33499, 33412, 33413, 33414,
33415, 33416, 33417, 33418, 33419, 33420, 33421, 33422,
33424, 33437, 33438, 33439, 33444, 33445, 3446, 33447,
33448, 33449, 33454, 33458, 33459, 33477, 33478, 33480,
33481, 33402, 33403, 33404, 33405.
Looking To Sign Up for Meal Prep Delivery in
WEST PALM BEACH

?

Feel free to message us with any questions and someone from our customer service team will be glad to assist you.