Our juices are natural, cold-pressed and raw (unpasteurized).These juice blends taste incredible and contain 3-5 times the nourishing vitamins, minerals, and amino acids when compared to other extraction methods.
Cold Pressed Wellness

Shots
Supercharge your immune system & supreme anti-inflammatory. No peel, no bits, just the smoothest, purest, tastiest shots you will lay your hands on!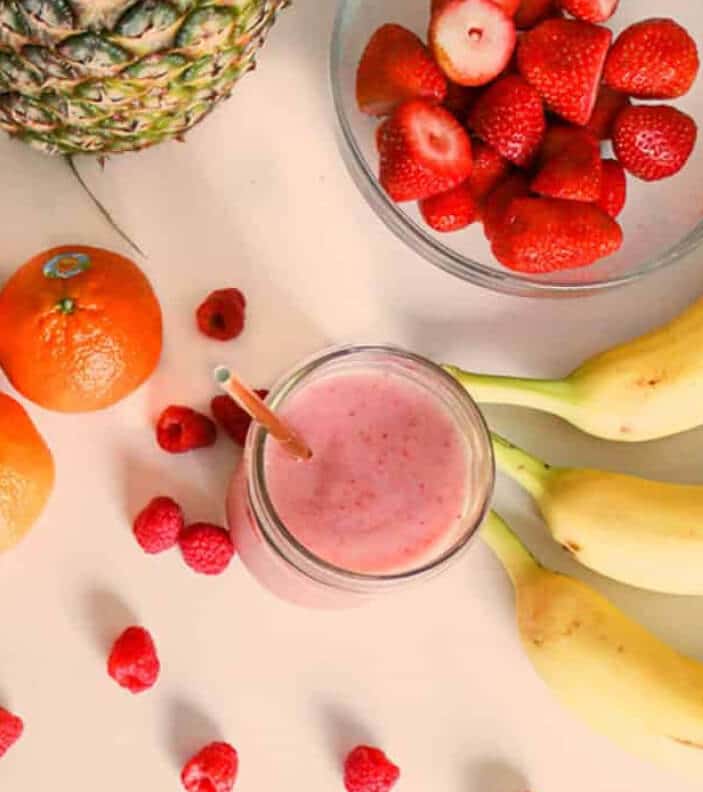 Why are cold pressed
juices better?
Cold-pressing fresh fruits and vegetables produces an unadulterated, nutrient-rich juice bursting with enzymes, vitamins and minerals. Your cells instantly recognize and love our juices. Best of all, we bring them right to your door. Think of it as the most potent, high-octane fuel for your body and mind.
Conventional juicing methods rely on speed and heat to extract the juice. These old-fashioned methods destroy much of the nutritional content of the juice. Most importantly, we offer the highest quality cold pressed juices in Miami. As a result, you get a delicious, smooth, pulp-free juice that retains the highest possible concentration of vitamins, minerals and enzymes.
Try our fresh juices for instant uptake of goodness into your blood stream.
Something Cool About Our




Cold Pressed Juices and Shots



Cold-pressed juices and shots that we offer are: