Weight Loss

Meal Plan

Are you tired of fad diets that promise quick weight loss but leave you feeling hungry and unsatisfied? It's time to take control of your health and transform your body with a sustainable, delicious, and effective weight loss meal plan.

Estimated Macros

PER MEAL
Calories


350-400kcal

Fat


12g

Protein


38g

Carbs


20g
Sign Up Today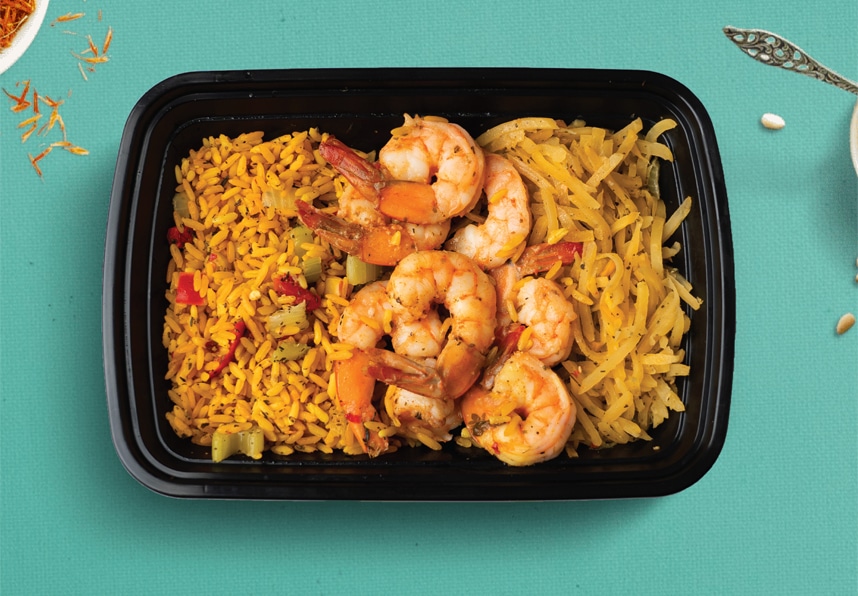 Fresh
Meal Delivery

Service

Local & Fresh Meal Plan
We are a local meal plan company to every zone we deliver to. For this reason, our meals are delivered three times a week to ensure that our meals are always fresh and healthy!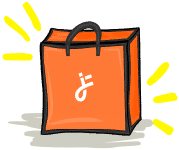 Convenient
We do the shopping, the cooking, we make it delicious and we make it healthy. And to make things even better, we deliver right to your doorstep three times per week.

Portion Controlled
A perfect balance is what you'll find in our healthy meal plans. Every Jet Fuel Meal is carefully measured and portion controlled to satisfy your specific needs.
View Meal Plan Menu & Pricing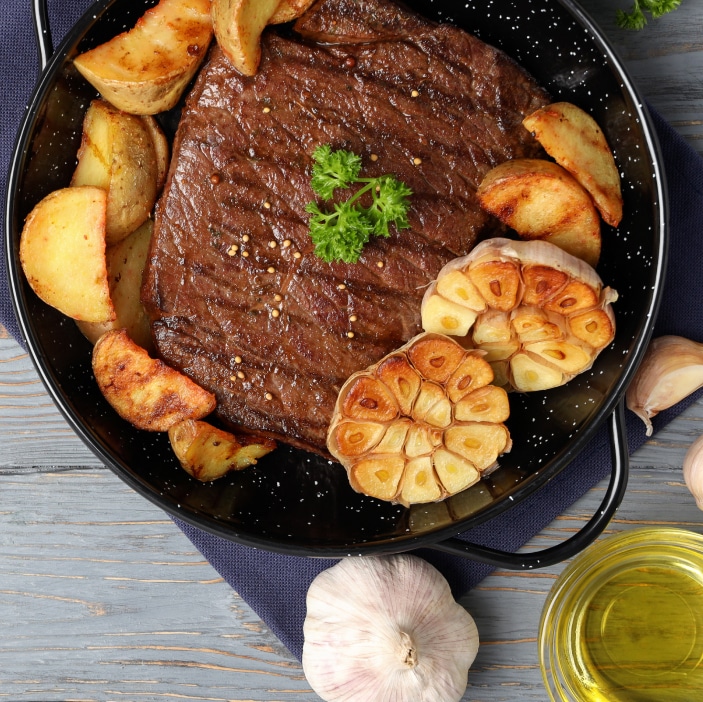 Weight Loss

Meal Plan

Say hello to the #1 rated local weight loss meal plan and say goodbye to shopping, cooking, cleaning and counting calories. Our weight loss meal plan is effective and sustainable unlike other weight loss fads.

Our meals are made with fresh, whole ingredients that are free of preservatives and artificial additives. We source our produce from local farmers and use only high-quality proteins to ensure that you're getting the best possible nutrition.

But the best part? Our meal plan is designed to help you lose weight without sacrificing flavor or satisfaction. You'll never feel like you're depriving yourself or missing out on your favorite foods. In fact, our chefs are constantly innovating and experimenting with new recipes to keep things fresh and exciting.

Join our weight loss meal plan today and start your journey towards a happier, healthier you!
Fresh vegetables and fruits.
Meals that have no added sugar.
Meals that are low in cholesterol and saturated fat.
Macronutrient and calorie count.
Frequently Asked
Questions
How does this work?
During the SIGN-UP process, you will have the option to select your start date. we deliver every Monday, Wednesday and Friday from 12 am to 6:30 am, Our meals are delivered in an insulated bag with ice packs to ensure proper and safe delivery. our meal plans automatically renew once a week just for convenience purposes. you may cancel and even hold your account at anytime with no additional fees.
Where do you deliver?
In Florida, we currently deliver to Miami-Dade County, Broward County, Palm Beach County, Orlando, Tampa, Lakeland and Jacksonville.  In New York and New Jersey, we currently deliver to Eastern New Jersey and New York City and suburbs.
How do deliveries work?
Meals are delivered every Monday, Wednesday and Friday from 12 am to 6:30 am. That way when you wake up in the morning, your meals will be right at your doorstep ready to go!
How are my meals delivered?
Meals are delivered in an insulated bag with ice packs.
How does billing work?
Billing can either take place once a week or once a MONTH. Once you have an active subscription with us, payments will automatically renew accordingly. You may cancel your account at anytime with no additional charges as long as you notify us with 48 hour notice.
What if I have dislikes or allergies?
All meal plans have the option to exclude items for dietary needs.
About the meal plans
We have a variety of meal plans aimed towards different needs and goals. Our produce is always fresh and locally sourced!
Customize My Plan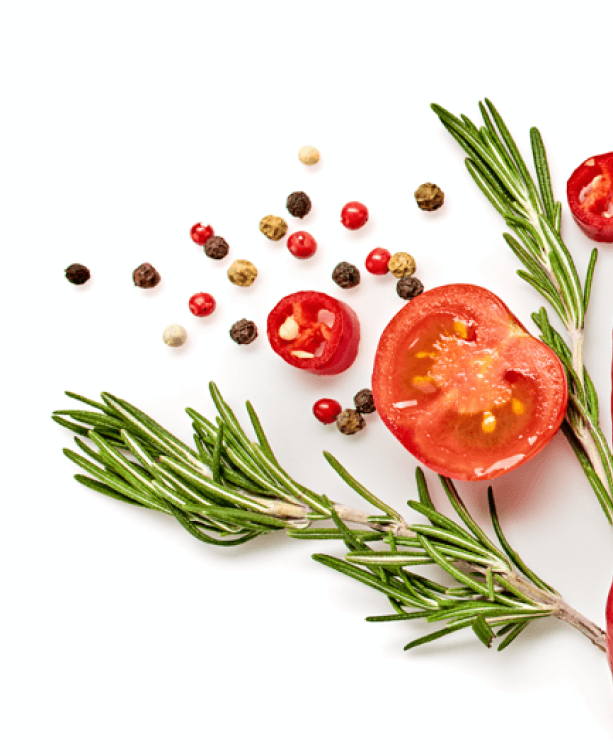 Read About
Our Other Plans