FUEL RIGHT
FEEL RIGHT
Fort Lauderdale


Meal Plan Delivery
Jet Fuel Meals is one of Fort Lauderdale's favorite meal prep delivery service for a reason! Not only do we offer 5 different meal plans aimed towards different health goals but we also deliver right to your door. In addition, the different meal plans range from a ketogenic inspired weight loss plan, a simple healthy maintenance plan, a plant base meal plan, an athletic weight gain and even a pescatarian meal plan!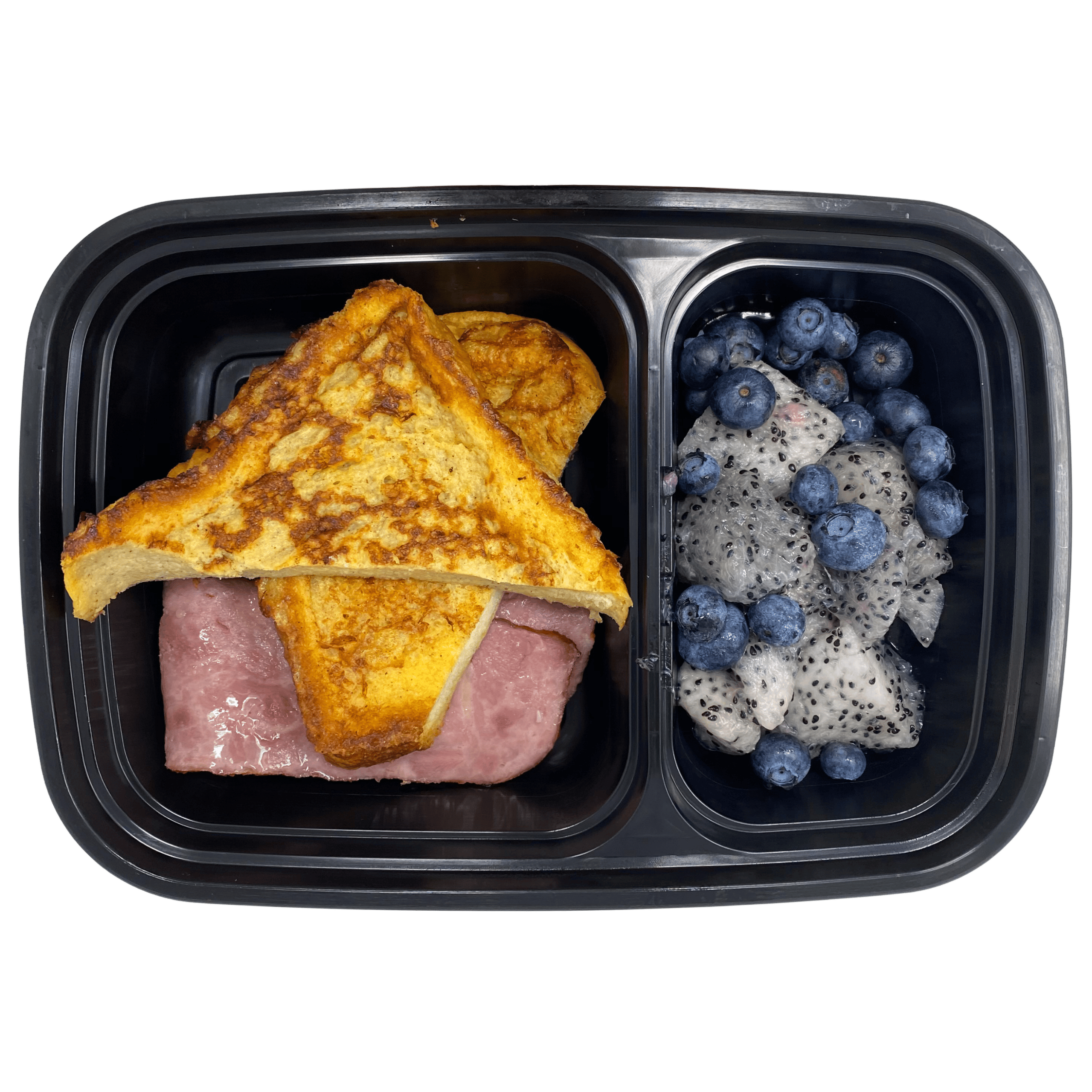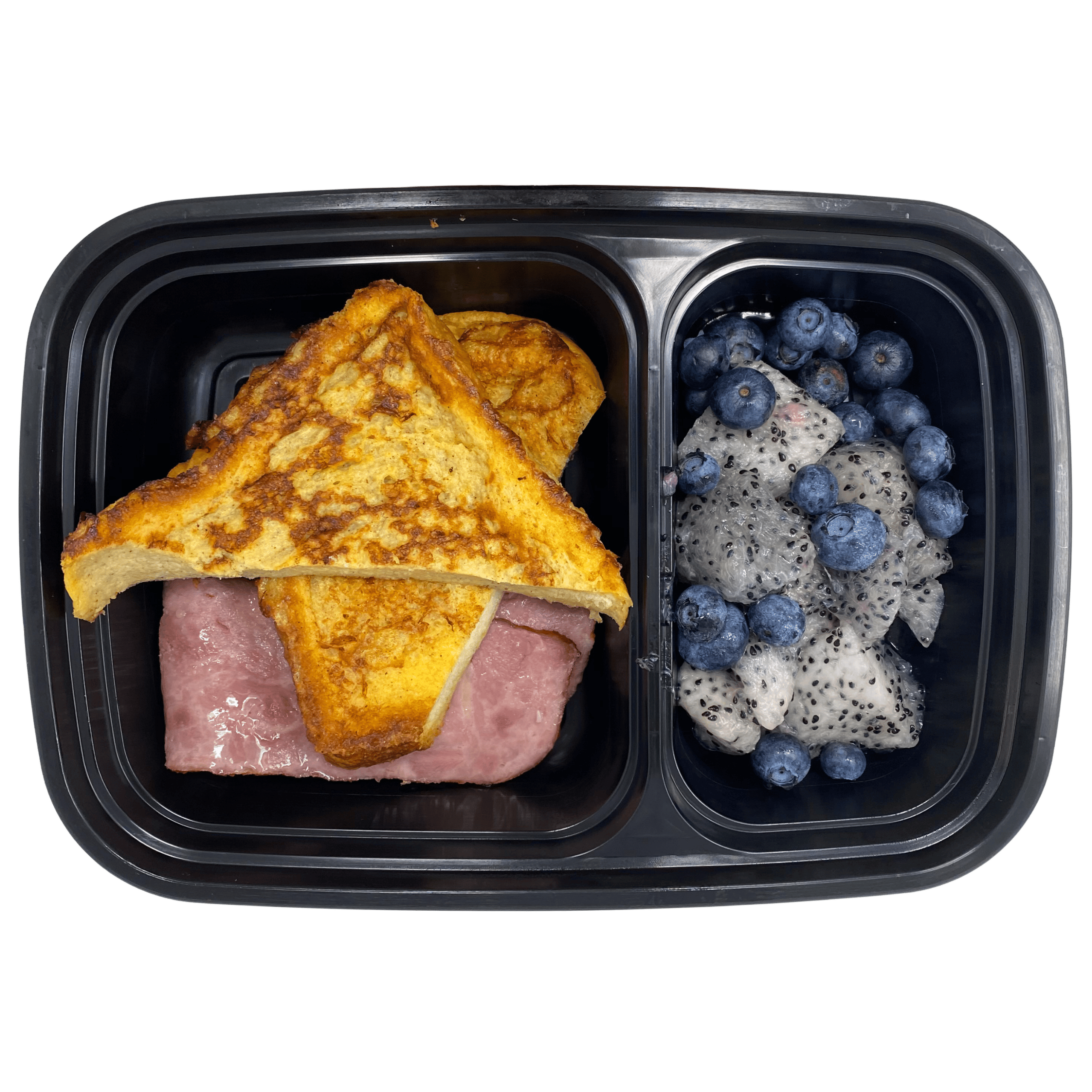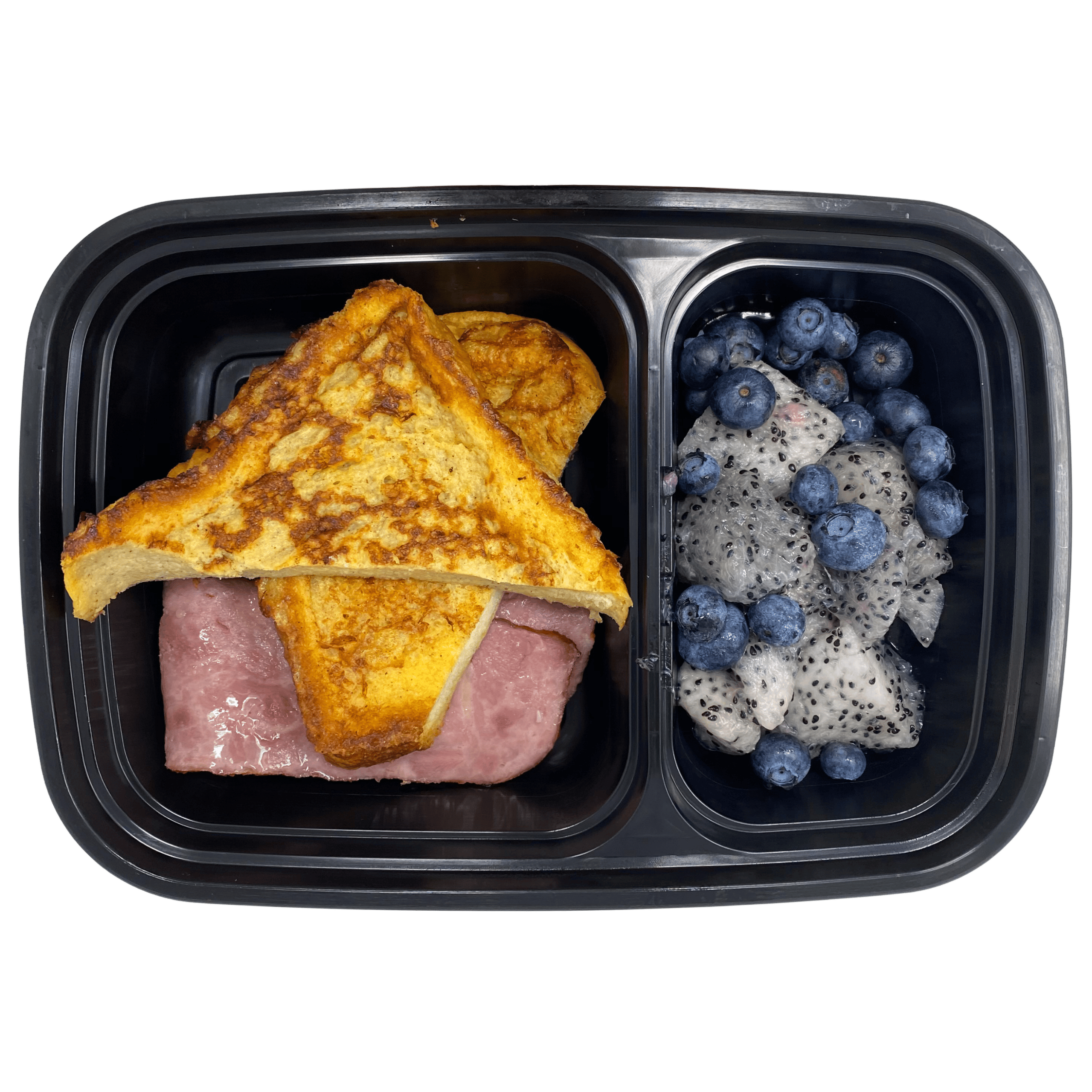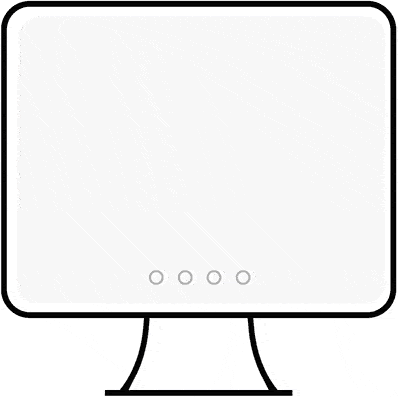 Choose & Customize Your Meal Plan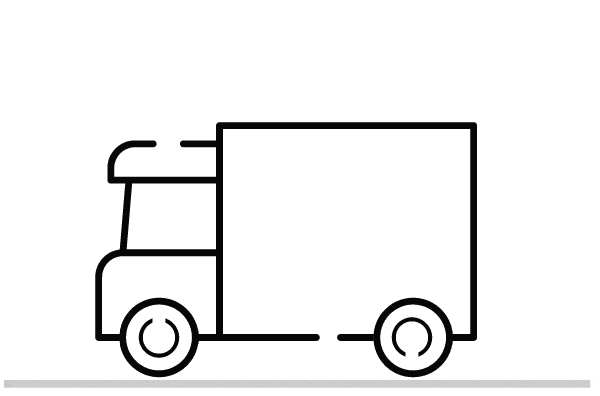 We Deliver To Your Doorstep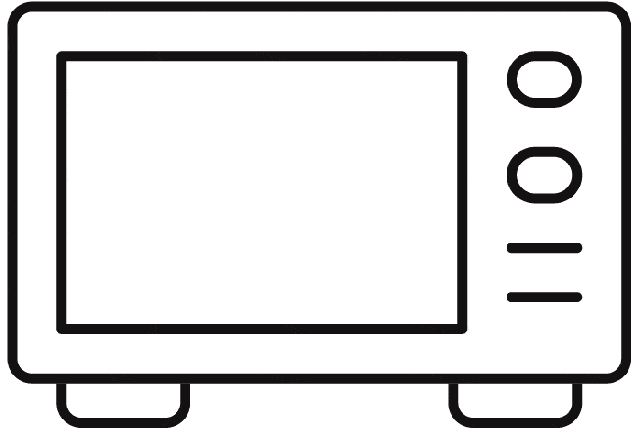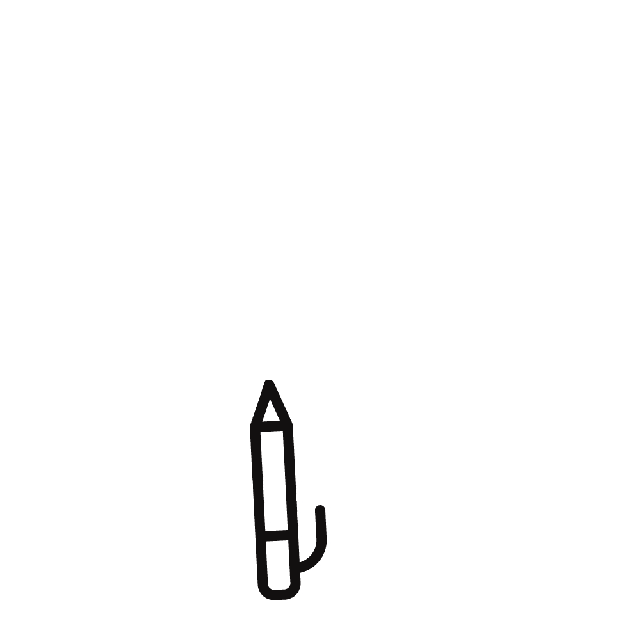 Why Jet Fuel Meal Plan?
Jet Fuel Meals is a local meal delivery service, which means that all of our produce and meats are sourced locally. For this reason, our meal plans are always ALWAYS FRESH AND NEVER FROZEN.
Our deliveries take place three times a week to ensure your meal prep is always fresh. Once you order a healthy meal plan with us, we will deliver to your doorstep every MONDAY, WEDNESDAY AND FRIDAY. We deliver by 6 AM that way your meals will be at your doorstep before you leave to work.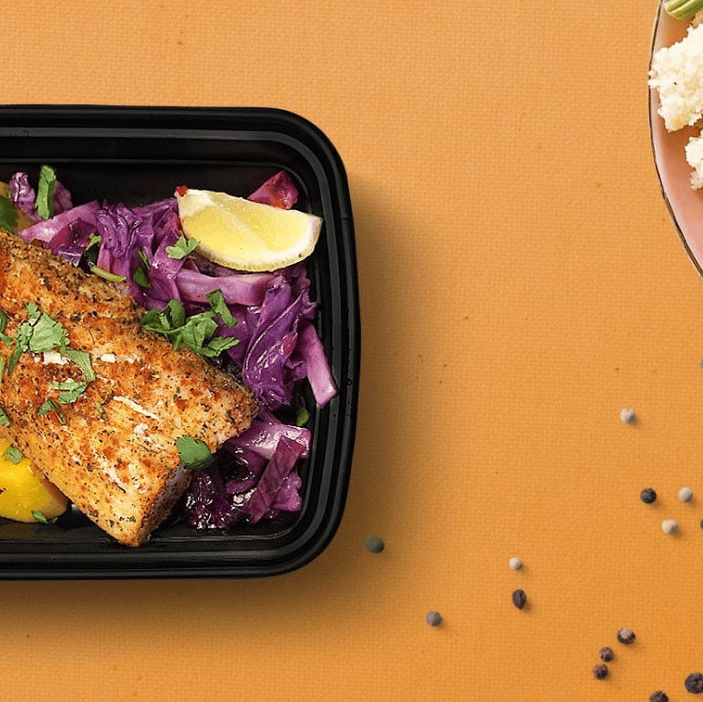 Fort Lauderdale
Meal Plan Pricing
Finally, your search for a healthy and flexible meal plan in Fort Lauderdale IS OVER!
Jet Fuel Meals fully customized meal plans gives you the ultimate flexibility, which has made us stand out from many other competitors. The pricing for each one of our meal plans varies depending on the type of healthy diet you are looking for. Pricing also depends on the amount of meals you would like to receive on a daily basis.
Hence, the more meals per day you select will decrease the price per meal. Our meal plans vary from 1 meal per day plans to 5 meals per day. You can receive meals delivered right to you for as little as $7.50 per meal!
To see a more detailed breakdown of each of our healthy meal plans and the pricing associated with each, click the button below.
Fort Lauderdale Meal Prep Delivery
Imagine the feeling of having your own personal chef preparing your meals three times a week. That feeling that you just imagined is what Jet Fuel Meals will provide. Firstly, each of our meal plans include a large variety of meals to ensure you never get bored! We can ensure that your meal plan will always be fresh since we prepare and deliver three times a week to your doorstep. Moreover, Jet Fuel Meals does not freeze any meals. We only provide fresh meal plans to our customers to ensure that you receive superior quality in comparison to other meal delivery services that deliver frozen meals.
Getting your meal prep delivered by Jet Fuel Meals means that you will have full flexibility when it comes to customizing your meals with any exclusions you may have and it also means that you will have the ability to pause or resume your meal plan whenever is most convenient for you.
For more information on what is included in each meal plan, click on any of the meal plan links below!
The Jet Fuel Meals Difference
Jet Fuel Meals will provide you with a fresh and convenient meal plan. We take care of the shopping, cooking and cleaning while you simply enjoy a healthy meal plan prepared by executive chefs. Moreover, you will have full flexibility when it comes to pausing and resuming your meal plan delivery. We just ask for 48 hours of notice to make any adjustments to your meal plan.
If you have any questions or concerns, our customer service team is here to help! Our customer service can be reached at 888-JF-MEALS or you may email the team at support@jetfuelmeals.com .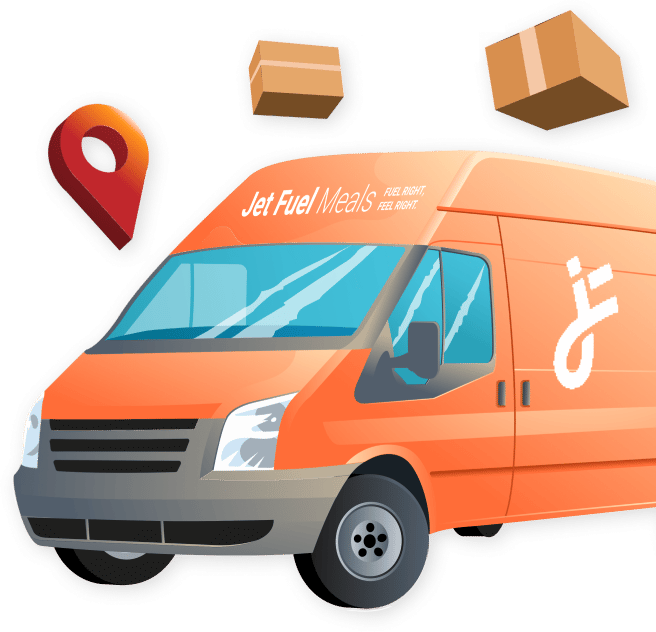 Meal Prep Delivery Service in

Fort Lauderdale
Jet Fuel Meals healthy meal plans are available to everyone that resides in the Fort Lauderdale area. For example, below is a list of all the zip codes in the FORT LAUNDERDALE ZONE that we deliver to.
American express, Bonaventure, City of Sunrise, Cooper City, Dania Beach, Davie, Financial Plaza, FT Lauderdale, Laud by Sea, Laud Lakes, Lauder Hill, Lauderdale by the Sea, Lauderdale Isles, Lauderdale Lakes, Lauderhill, Lazy Lake, LDHL, North Lauderdale, Oakland Park, One Financial Plaza, Plantation, Port Everglades, Sea Ranch Lakes, Sea Ranch LKS, Sauthwest Ranches, Sunrise, SW Ranches, Tamarac, Weston and finally Wilton Manors.
33062, 33063, 33064, 33065, 33066, 33067, 33068, 33069,
33071, 33073, 33076, 33301, 33302, 33304, 33305, 33306,
33308, 33309, 33310, 33311, 33327, 33328, 33329, 33330,
33331, 33332, 33334, 33335, 33336, 33338, 33351, 33388,
33394, 33441, 33442, 33004, 33008, 33009, 33019, 33020,
33021, 33022, 33023, 33024, 33025, 33026, 33028, 33029,
33060, 33312, 33313, 33314, 33315, 33316, 33317, 33318,
33319, 33321, 33322, 33323, 33324, 33325, 33326
Looking To Sign Up for Meal Delivery in
FORT LAUDERDALE, FL

?

Feel free to message us with any questions and someone from our customer service team will be glad to assist you.