FUEL RIGHT
FEEL RIGHT
Orlando, FL


Meal Plan Delivery
Hello Orlando residents! Jet Fuel Meals is now delivering a variety of healthy meal preps to the Orlando area three times a week. Every Monday, Wednesday and Friday your meals will be delivered to ensure your meal plan is always fresh. We also offer a variety of meal plans that range from weight loss to plant base and even weight gain meal plans! Unlike many other meal plan companies, our meal plans are always fresh and never frozen. Jet Fuel Meals also does not lock you into any contracts or commitments! You can simply just try us out for a week and see how it goes.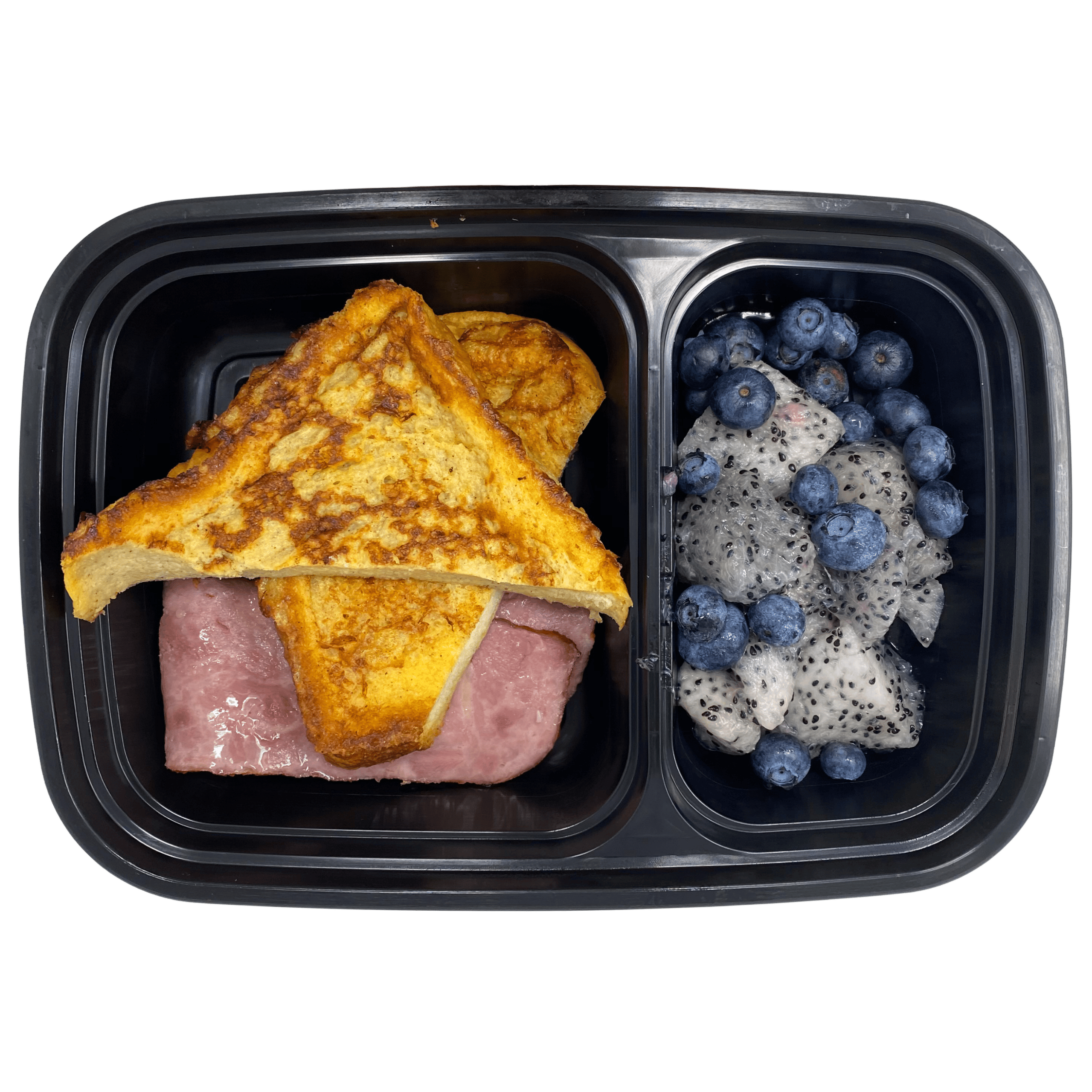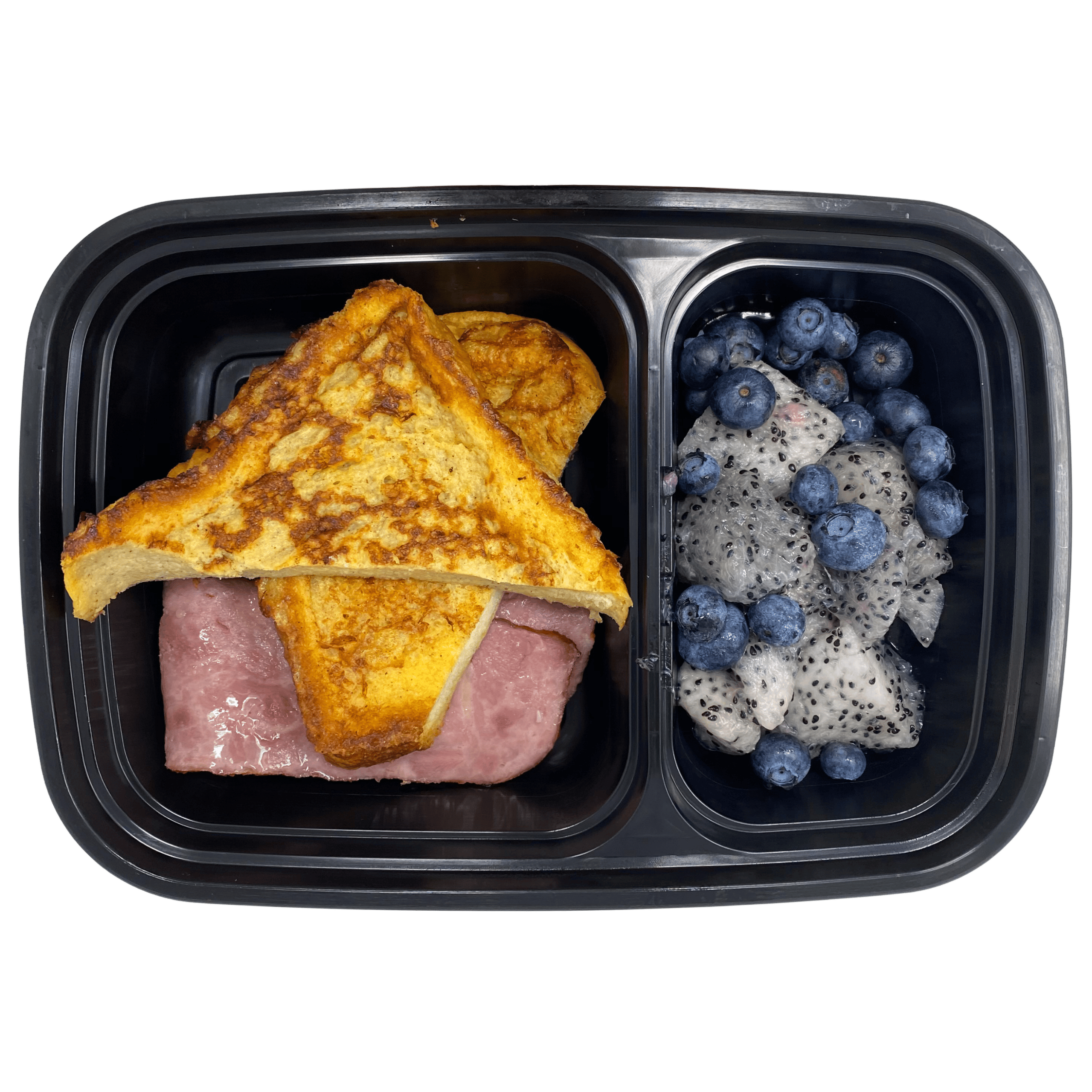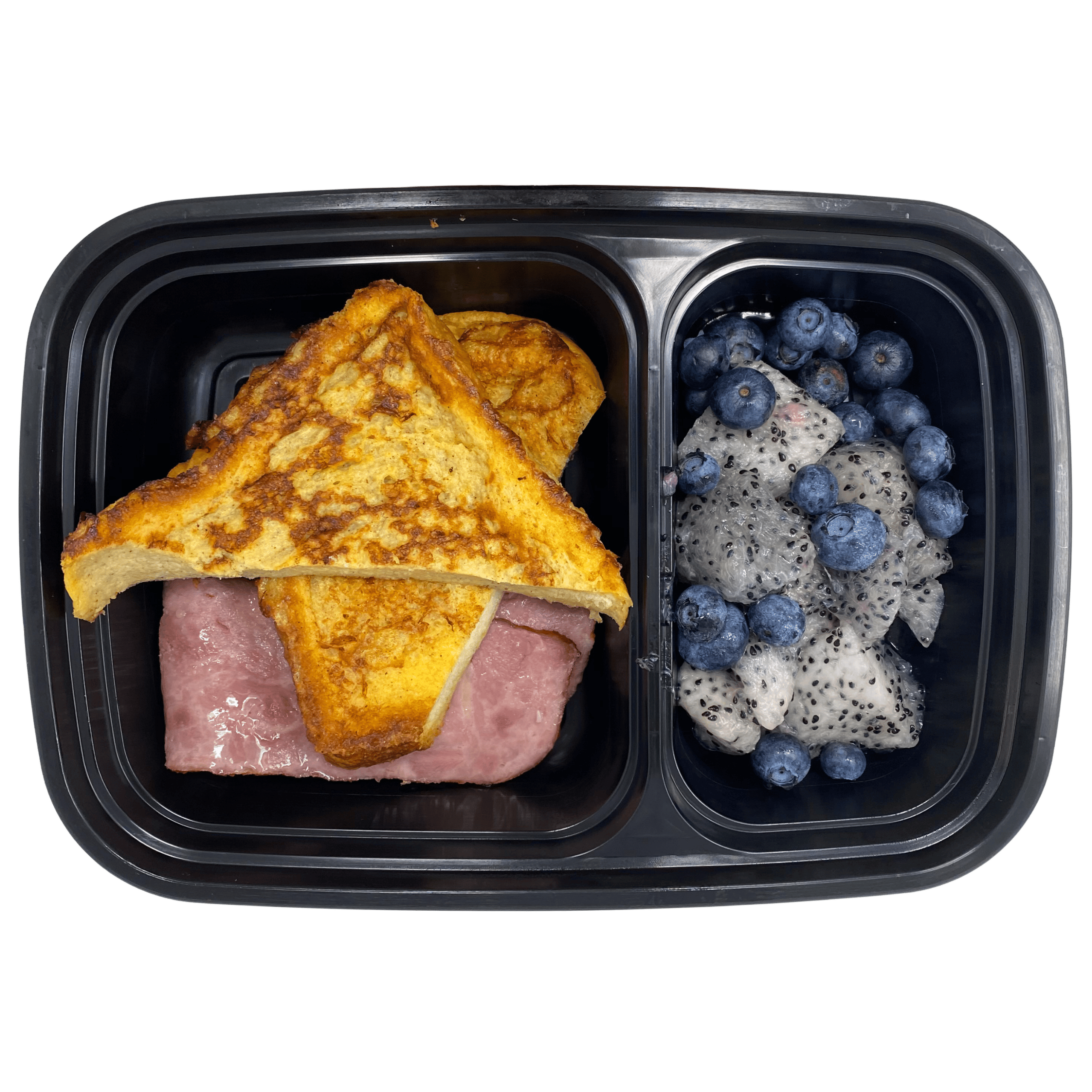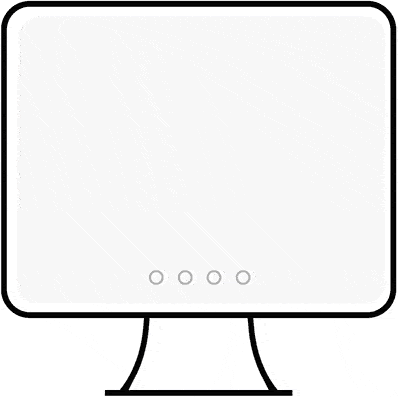 Choose & Customize Your Meal Plan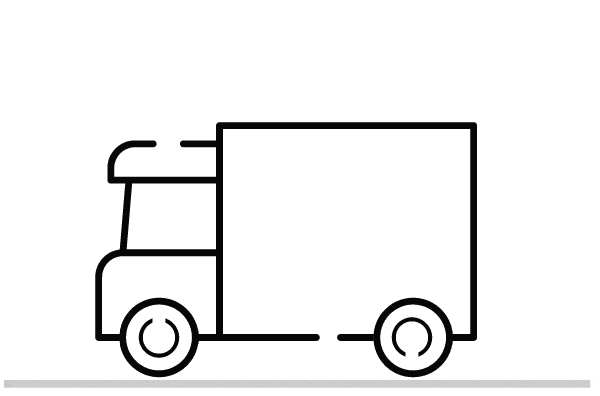 We Deliver To Your Doorstep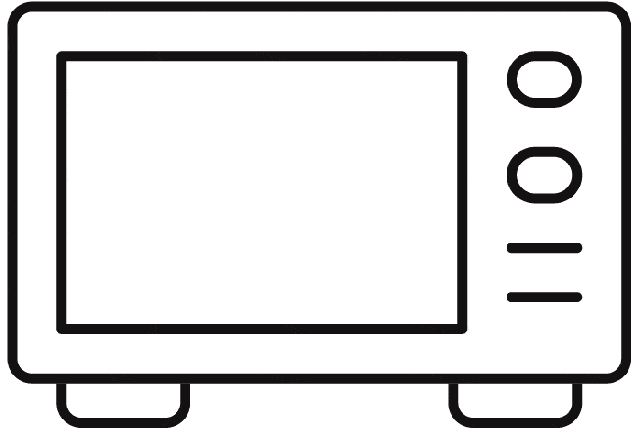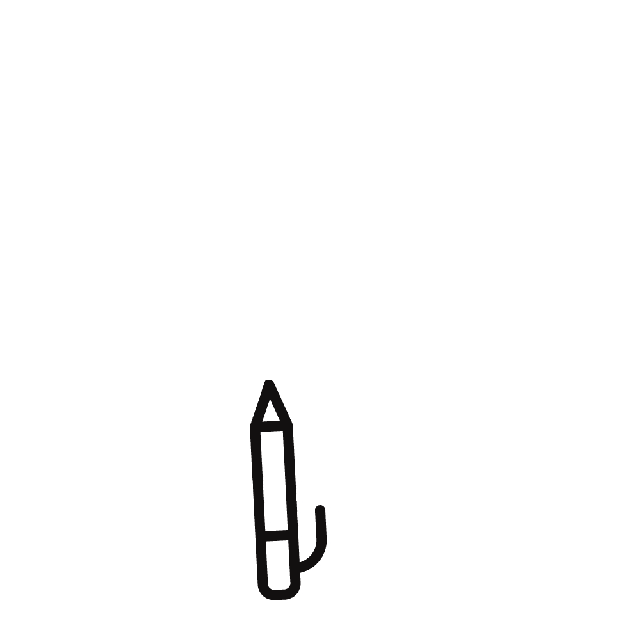 Why Jet Fuel Meal Plan?
Each of our meal preps aim towards different health and lifestyle goals, which are carefully crafted by our team of executive chefs. Let us do the shopping, cooking, cleaning and experience the convenience and the amount of time Jet Fuel Meals will be saving you on a weekly basis!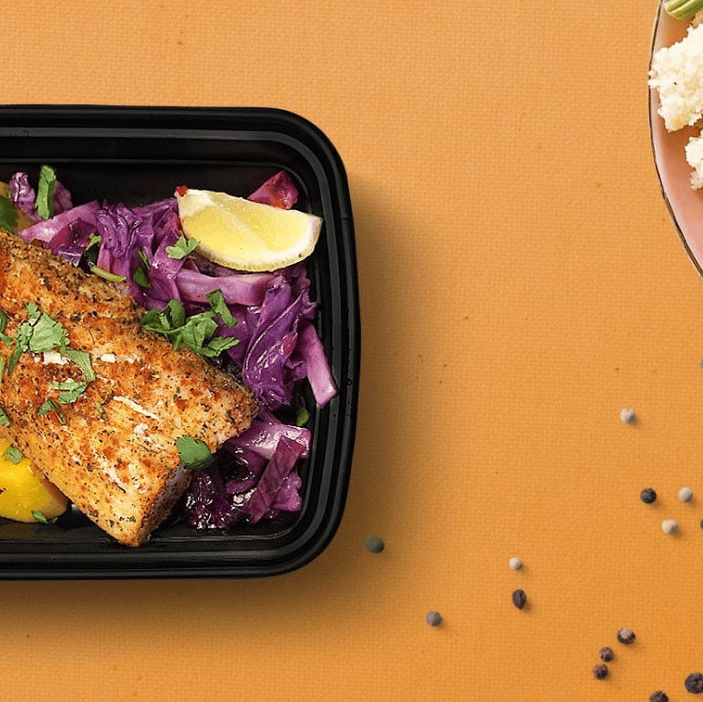 All-Natural, Healthy, Convenient Meal Plans Delivered to Your Door
If you have been searching for healthy meal prep services in Orlando that is flexible enough to fit with your busy schedule, look no further! Jet Fuel Meals caters to all different lifestyles and schedules. This flexibility and customization with our meal plans is why so many people have chosen Jet Fuel Meals as their #1 choice for prepared food delivery service in Orlando, FL.
Pricing for each of our meal plans varies depending on the type of meal plan and the amount of meals you would like to receive. For example, the more meals per day you select with each meal plan, the cheaper the price per meal comes out to be. Our meal plans range from 1 meal per day and up to 5 meals per day! Unlike local take-out, you can receive clean meals in Orlando delivered to your doorstep for as little as $7.50 per meal!
To see a more detailed breakdown of the pricing for each meal plan, click the button below.
Always Fresh, Never Frozen
Jet Fuel Meals is not only a fresh, never frozen, meal prep company but we also deliver to everyone living in the Orlando area three times a week: Monday, Wednesday and Friday. Also, our executive chefs have crafted each meal plan to include over 500 different meals per plan to ensure you never get bored of eating the same meal.
Trusting Jet Fuel Meals with your meal prep needs will give you full flexibility and customization when it comes to adjusting your meal plan. We also give you the option to pause and resume your meal plan whenever even if it is in the middle of the week as long as you give us 48 hours of notice.
For more information on what each meal plan includes and what to expect, click on any of the meal plan links below !
The Jet Fuel Meals Difference
We understand life in Orlando can get pretty busy and complicated to the point that you have no choice but to order take out or delivery from rather unhealthy food choices. This wouldn't be a concern for you if you had Jet Fuel Meals taking care of your dietary and meal prepping needs! We will save you hours a week since we would take care of all the shopping, cooking and cleaning. Imagine how much time you would save from not having to worry about what to cook for lunch or dinner. In addition, think of all the money you would save from not ordering take-out! Moreover, our executive chefs have over 20 years of experience in all sorts of cuisines, which is why our meal plans have such a variety in meals.
Jet Fuel Meals does not lock you into any contracts like other meal plan companies may do. For this reason, you can simply try us out for a week and if you would like to continue or not, the choice is completely up to you! If you are living in Orlando and have not tried our meal prep service yet, do it! At least for a week to see what our meal plans are all about.
If you have any questions or concerns, our customer service team is here to help! Our customer service can be reached at 888-JF-MEALS. You may also email the team at support@jetfuelmeals.com .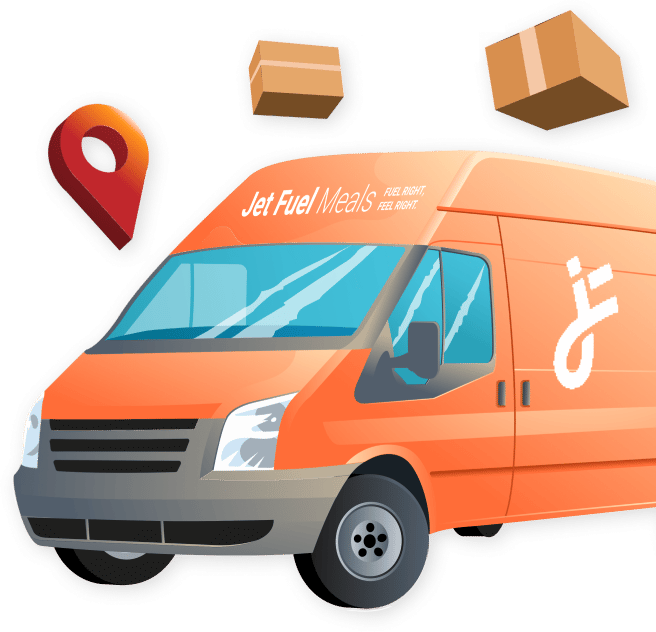 Meal Prep Delivery Service in

Orlando, FL.
Jet Fuel Meals meal prep delivery service is now available to everyone in the Orlando area. To list a few, here are some of the zip codes that we deliver to
Associated cities with these zip codes:
Apopka, Christmas, Clarcona, Plymouth, Goldenrod, Maitland, Mount Dora, Tangerine, Winter Park, Orlando, Fairview Shores, Pine Hills, Belle Isle, Union Park, Bay Hill, Williamsburg, Azalea, Park, Orlo Vista, Pine Castle, Clermont, Groveland, Ocoee, Oakland, Celebration, Montverde, Winter Garden, Windermere, Lake Butler, Gotha, Lake Nona, Lake Mary, Lake Buena Vista, and finally Kissimmee.
32703, 32704, 32709, 32710, 32712, 32733, 32751, 32757,
32768, 32777, 32789, 32790, 32792, 32793, 32794, 32798,
32801, 32802, 32803, 32804, 32805, 32806, 32807, 32808,
32809, 32810, 32811, 32812, 32814, 32816, 32817, 32818,
32819, 32820, 32821, 32822, 32824, 32825, 32826, 32827,
32828, 32829, 32830, 32831, 32832, 32833, 32834, 32835,
32836, 32837, 32839, 32853, 32854, 32855, 32856, 32857,
32858, 32859, 32860, 32861, 32862, 32867, 32868, 32869,
32872, 32877, 32878, 32885, 32886, 32887, 32890, 32891,
32893, 32896, 32897, 32898, 34711, 34715, 34734, 34740,
34747, 34756, 34760, 34761, 34777, 34778, 34784, 34786,
34787, 92833.
Looking To Sign Up ?
Feel free to message us with any questions and someone from our customer service team will be glad to assist you.