FUEL RIGHT
FEEL RIGHT
Bergene – Lafayette


Meal Plan Delivery
Because we are aware of your busy schedule, our weekly meal prep delivery is always quick and free. We prepare, package, and distribute our meals as conveniently as possible for you. You can store the meal for later once it has been delivered to you (in the fridge or freezer). Simply reheat for 3 minutes when you're ready to dine. There's no need to compare prices or chop and prepare, and cleanup is a breeze!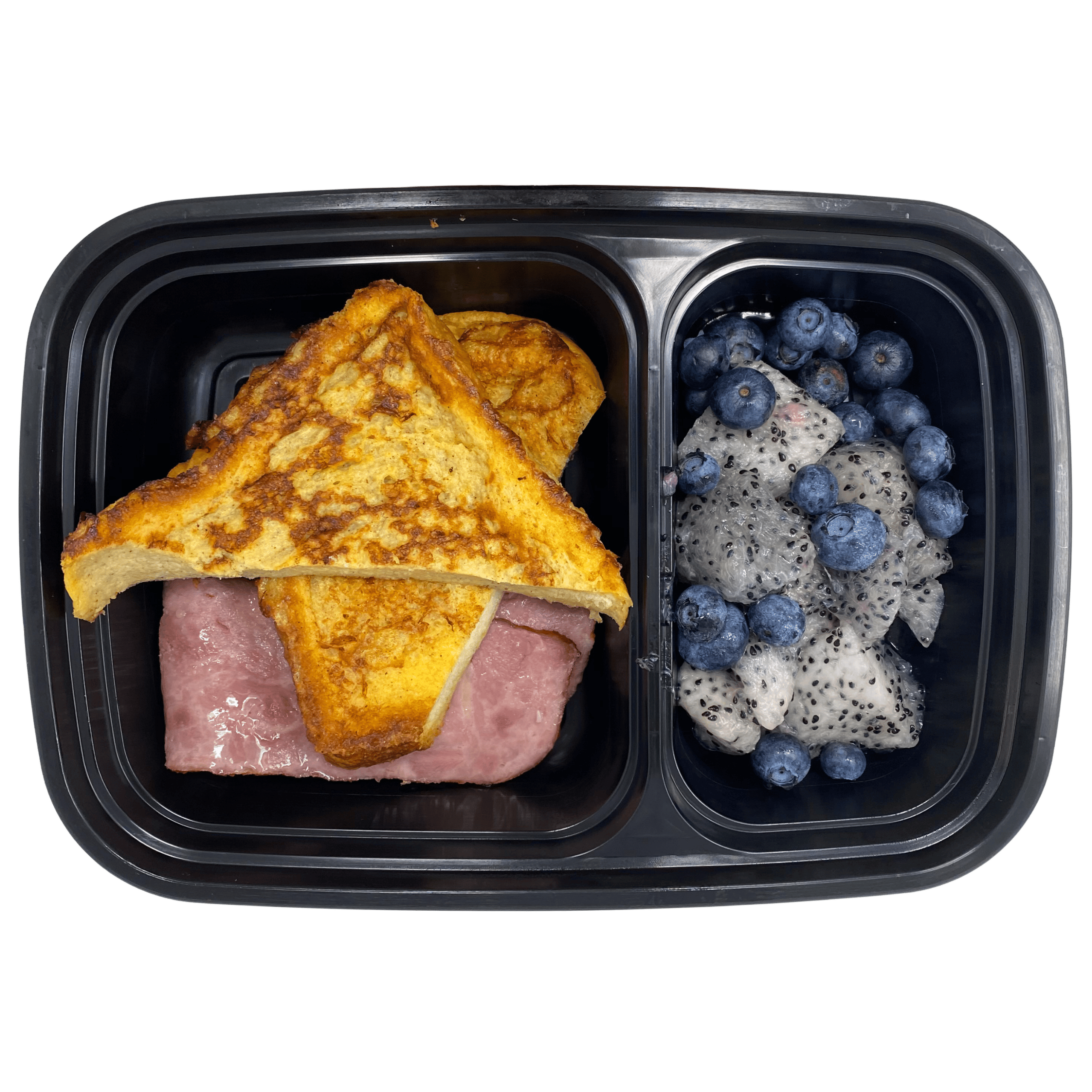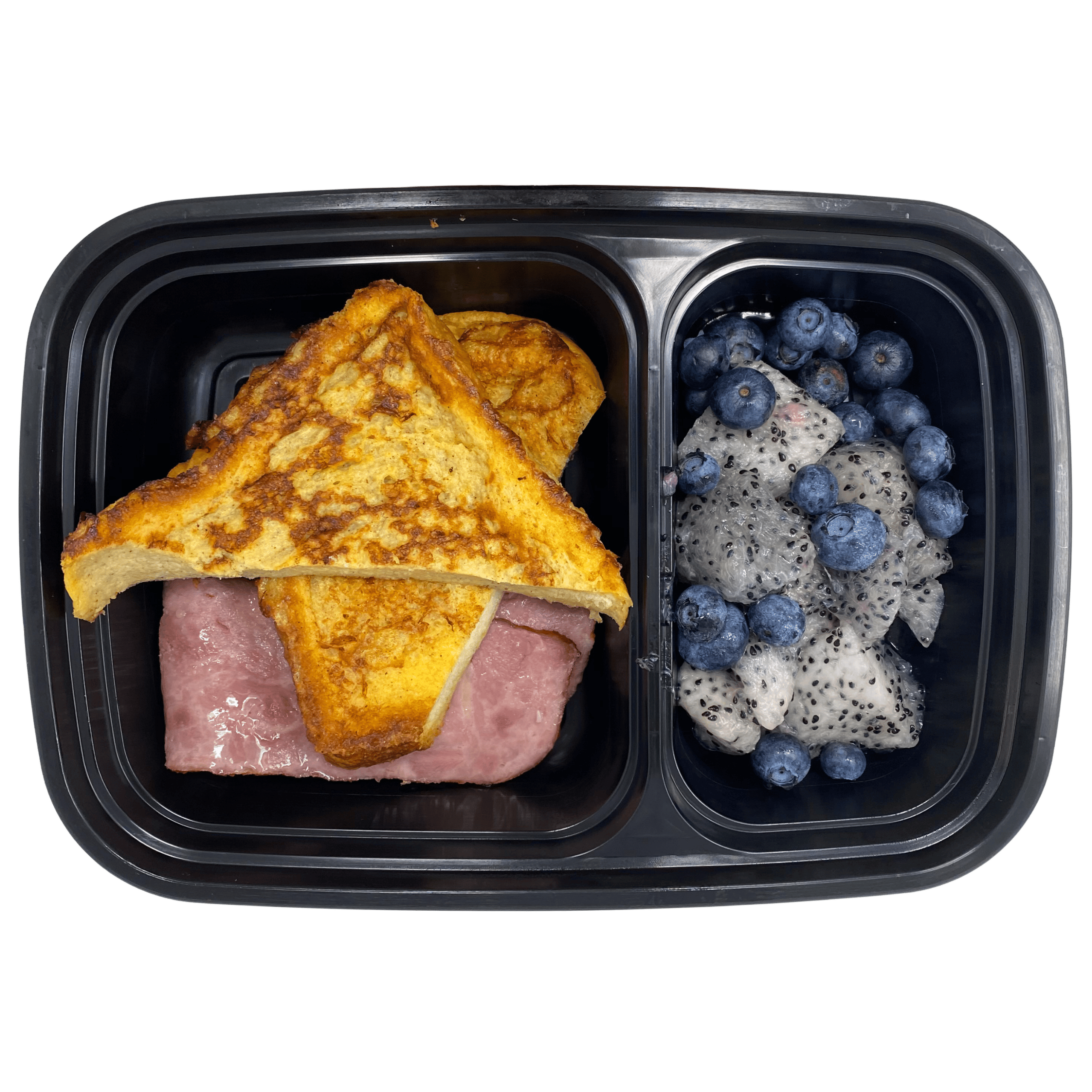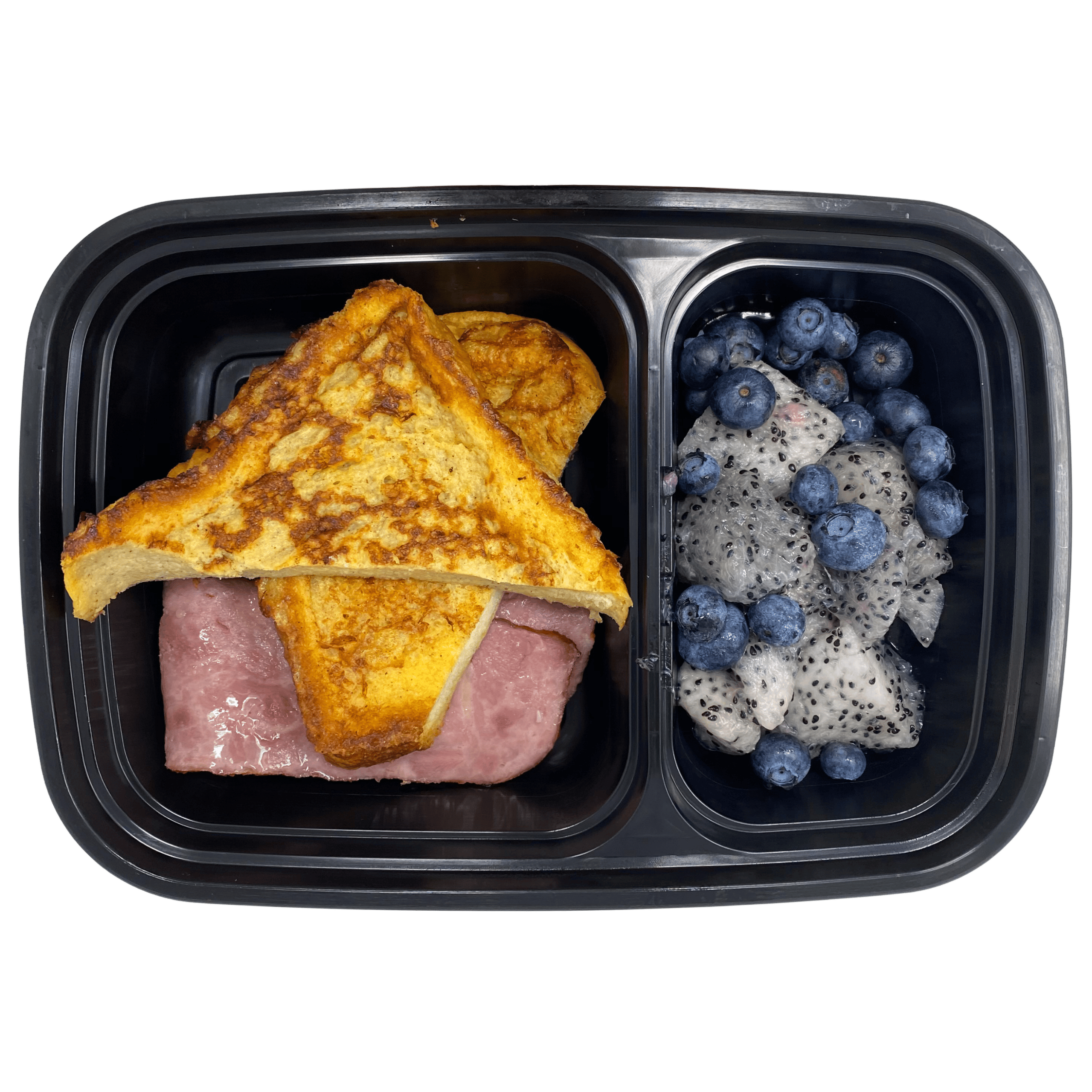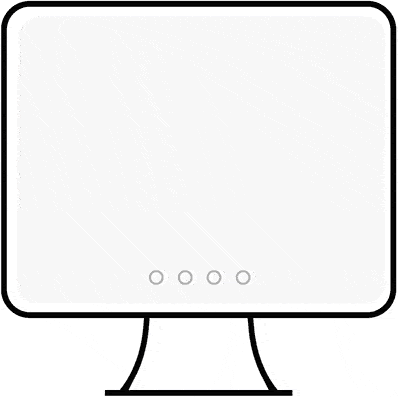 Choose & Customize Your Meal Plan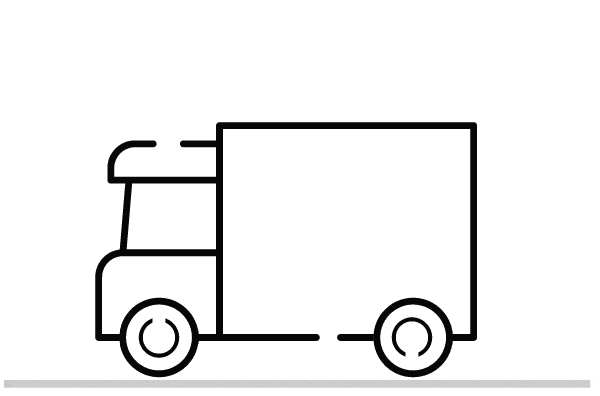 We Deliver To Your Doorstep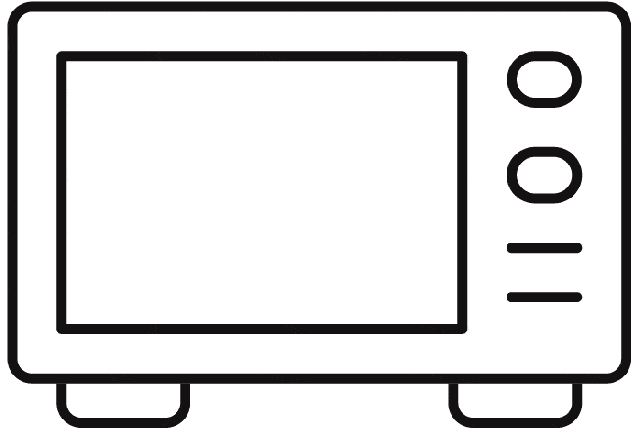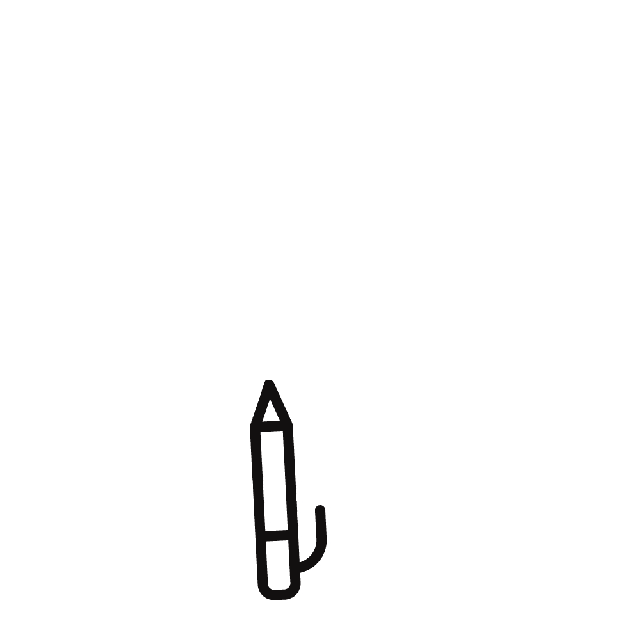 Why Jet Fuel Meal Plan?
Jet Fuel Meals is a meal delivery service that offers all-natural, healthy meals that are convenient and easy to order. We source high-quality ingredients from local farms and use sustainable packaging to ensure that your meals are fresh and flavorful.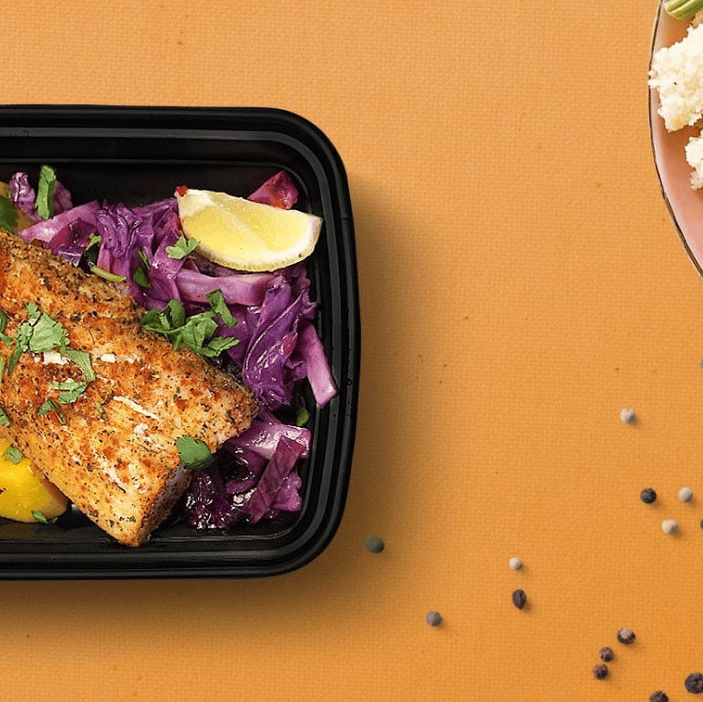 Bergen – Lafayette
Meal Plan Pricing
As cheesy as that sounds, it's real! All of the food is either organically grown and prepared with love. Even though everything is SO delicious and has a homemade feel, the site lists the macros so you can see what you're getting yourself into in terms of protein, carbs, and fat. The menu is never boring because the staff is committed to sourcing the freshest, farm-to-table organic fruits, veggies, and meats (if you choose to include), therefore the food options change on a weekly basis. Up until that time, the choices are always heavily centered on health.
To see a more detailed breakdown of each of our healthy meal plans and the pricing associated with each, click the button below.
Bergen – Lafayette Meal Prep Delivery
We make healthy eating more convenient and accessible for busy people. We offer a range of customizable meal options that are designed to support active lifestyles..
For more information on what is included in each meal plan, click on any of the meal plan links below!
The Jet Fuel Meals Difference
Jet Fuel Meals will provide you with a fresh and convenient meal plan. We take care of the shopping, cooking and cleaning while you simply enjoy a healthy meal plan prepared by executive chefs. Moreover, you will have full flexibility when it comes to pausing and resuming your meal plan delivery. We just ask for 48 hours of notice to make any adjustments to your meal plan.
If you have any questions or concerns, our customer service team is here to help! Our customer service can be reached at 888-JF-MEALS or you may email the team at support@jetfuelmeals.com .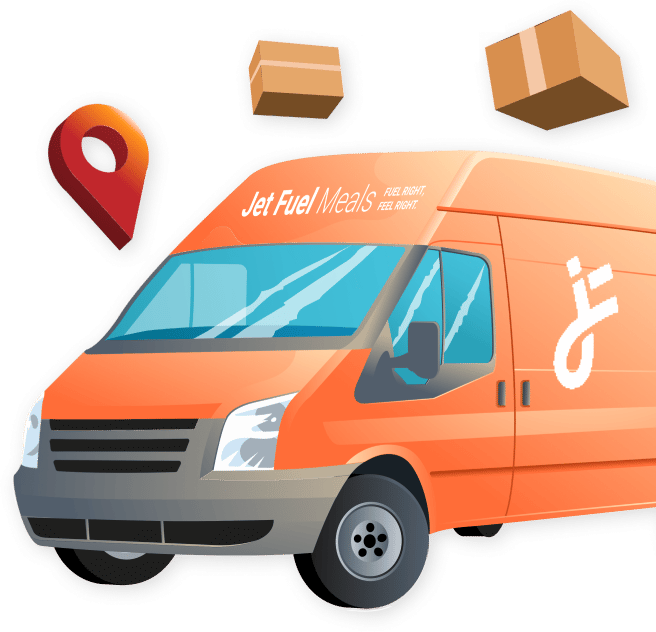 Meal Prep Delivery Service in

Bergen – Lafayette
Jet Fuel Meals healthy meal plans are available to everyone that resides in the Bergen – Lafayette area. For example, below is a list of all the zip codes in the BERGEN – LAFAYETTE that we deliver to.
Midland Park, Brooklyn, Leonia, Edgewater, Fort Lee, Closter, Orangeburg, Cresskill, Demarest, Tenafly, Englewood Cliffs, Northvale, Astoria, Palisades, Sunnyside, Nyack, Piermont, Maspeth, Woodside, Yonkers, Far Rockaway, Flushing, Dobbs Ferry, Corona, Rockaway Park, Ozone Park, College Point, Ardsley, Mount Vernon, Kew Gardens, Jamaica, South Richmond Hill, Elmsford, South Ozone Park, Hartsdale, Whitestone, White Plains, Eastchester, Arverne, New Rochelle, Oakland Gardens, Larchmont, Springfield Gardens, Great Neck, Glen Oaks, Woodmere, Island Park, Cold Sprint Harbor, Farmingdale, Huntington, West Babylon, West Islip, Hauppauge, Lake Grove, Selden
7417, 7481, 7432, 7401, 7031, 7452, 7463, 7410,
7407, 7451, 7071, 7450, 7026, 7057, 7070, 7423,
7458, 7663, 7073, 7075, 7644, 7662, 7653, 7604,
7652, 7699, 7072, 7676, 7608, 7607, 7074, 7677,
7606, 7642, 7601, 7643, 7645, 7656, 7602, 7661,
7603, 7630, 7649, 7660, 7646, 7666, 7657, 7675,
7022, 7641, 7621, 7650, 7628, 7605, 7010, 7640,
7020, 7631, 7024, 7624, 7626, 7627, 7670, 7648,
7632, 7647, 7620
Looking To Sign Up for Meal Delivery in
BERGEN – LAFAYETTE

?

Feel free to message us with any questions and someone from our customer service team will be glad to assist you.