FUEL RIGHT
FEEL RIGHT
Bronx


Meal Plan Delivery
The Bronx region now offers meal prep delivery services from Jet Fuel Meals! If you reside in the Bronx, you may choose from a range of meal preps we provide and have them delivered straight to your home. Keto weight loss meal plans, plant-based meal plans, athletic weight gain meal plans, and more are all available as meal plan alternatives! Due to this, we will be able to provide you with a delectable meal plan that will benefit you regardless of the health objectives you are attempting to attain.
Jet Fuel Meals is not a service that prepares frozen meals! As a result, we only make fresh deliveries to your doorstep three times per week—on Monday, Wednesday, and Friday. We bring our meals around six in the morning so that you may prepare your meals for the day before heading off to work.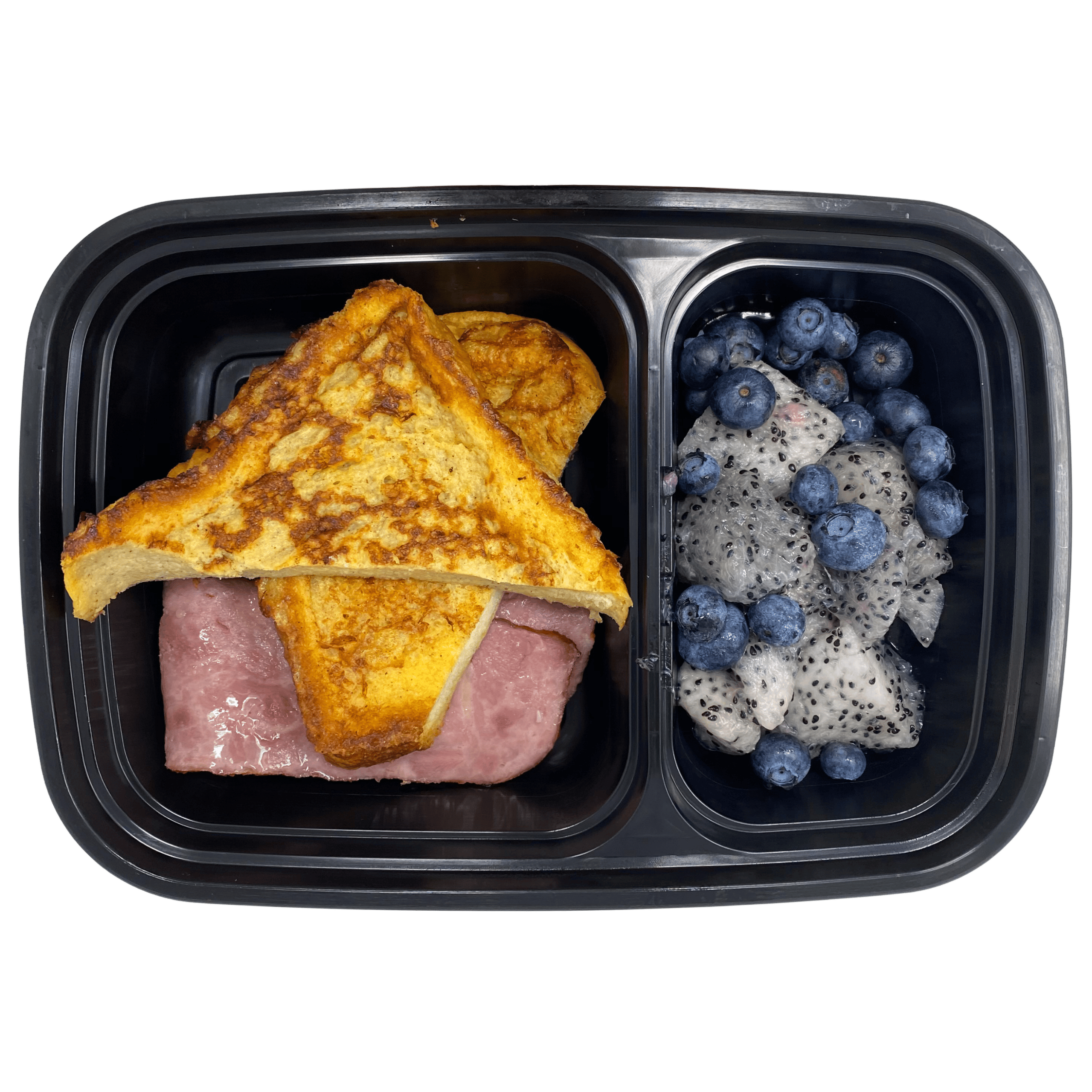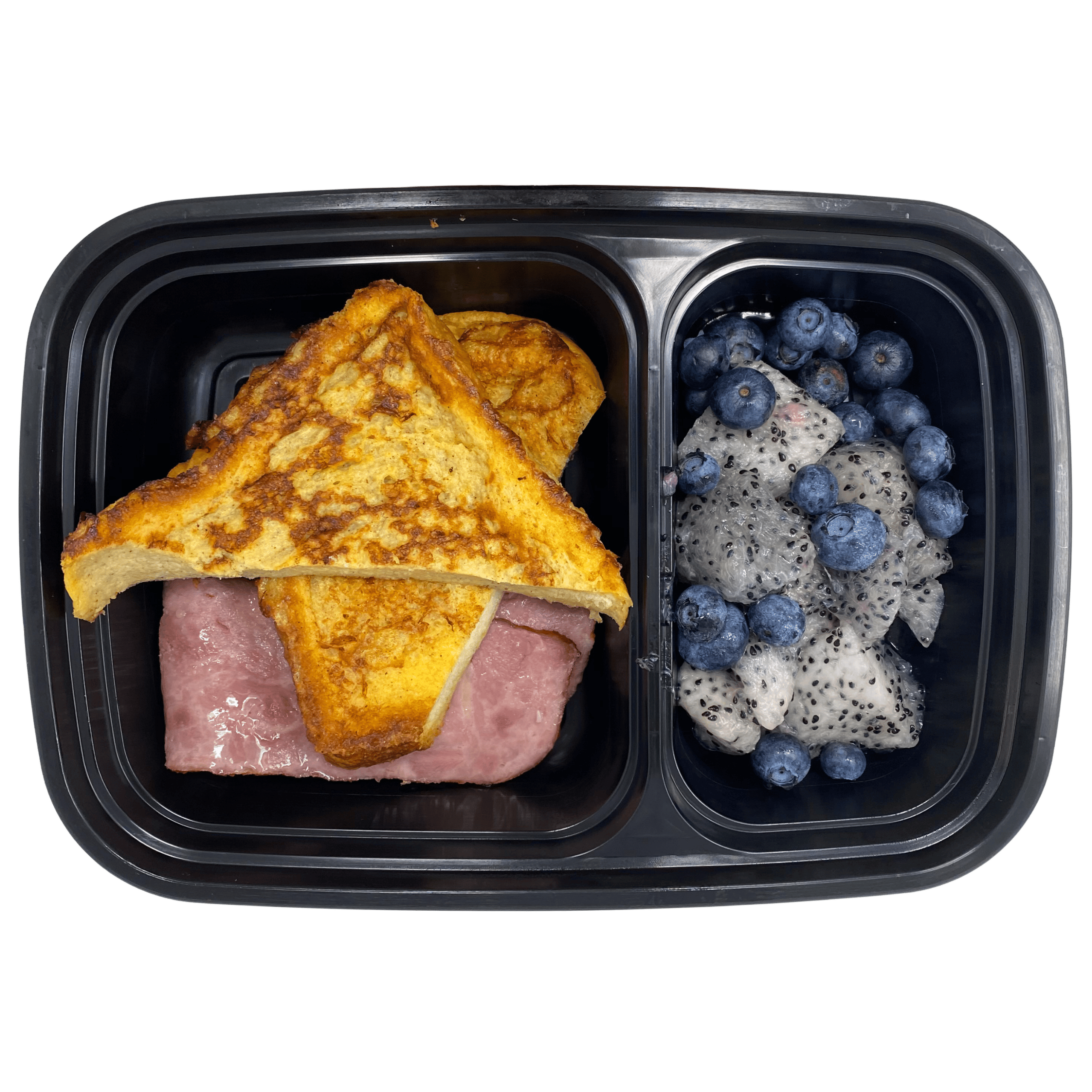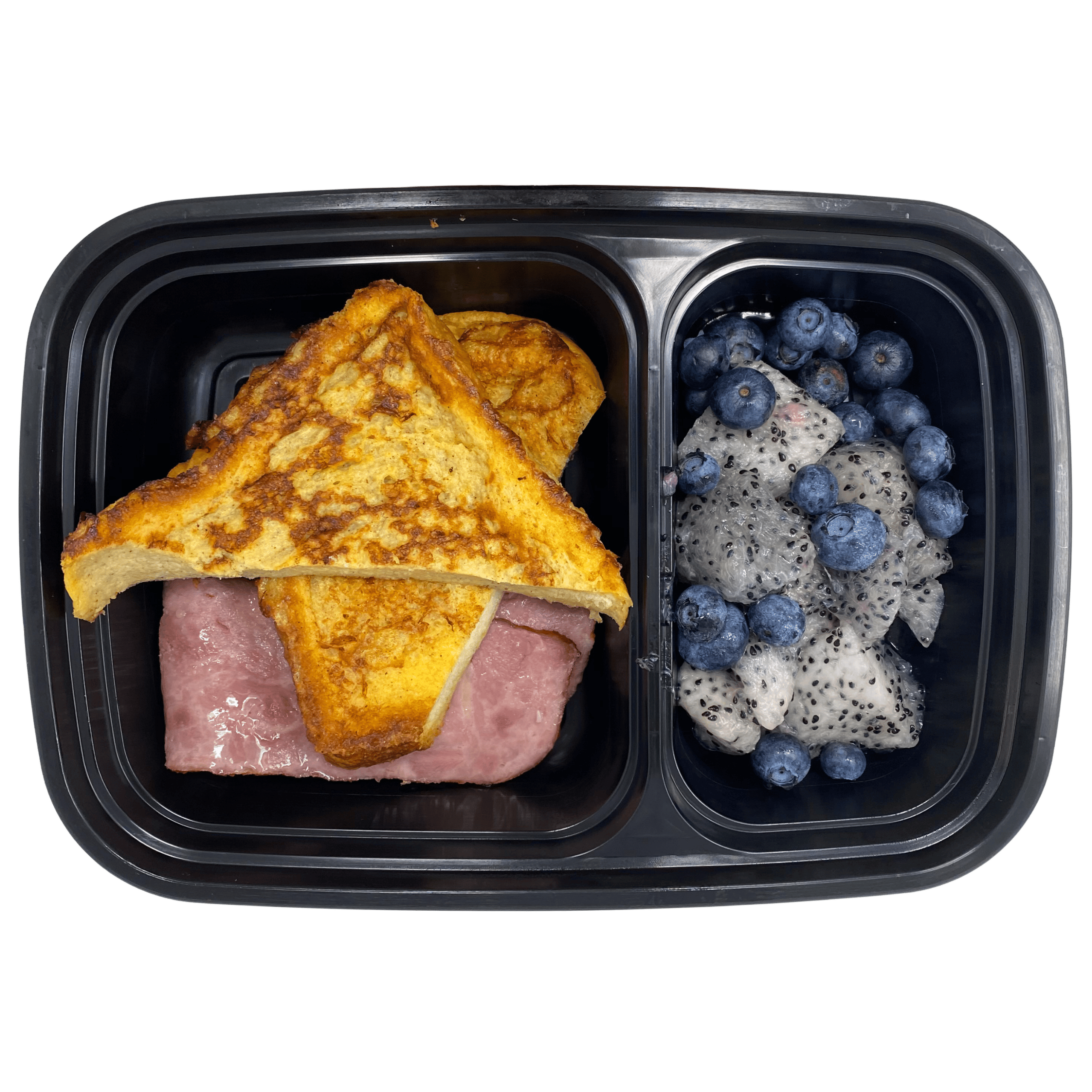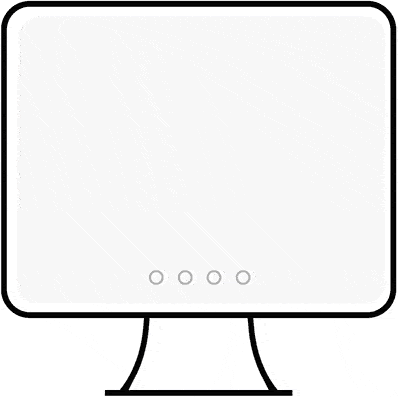 Choose & Customize Your Meal Plan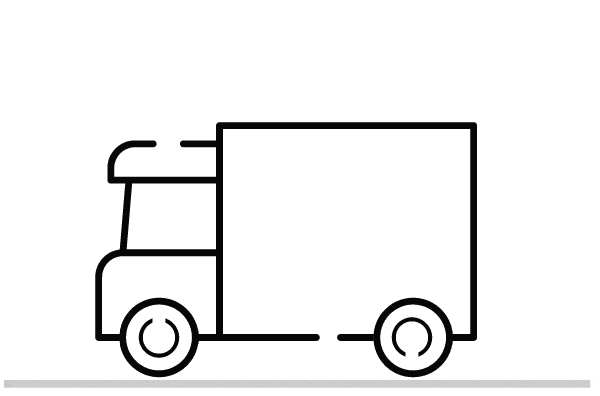 We Deliver To Your Doorstep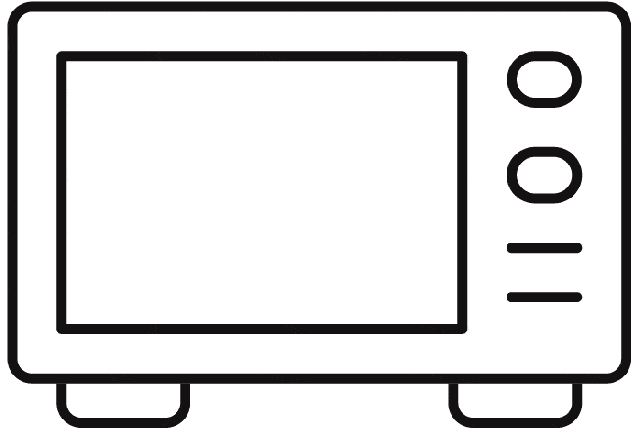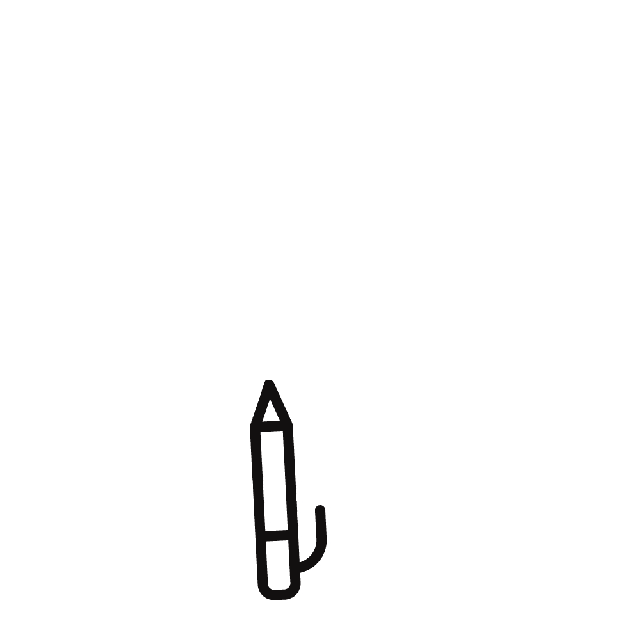 Why Jet Fuel Meal Plan?
Jet Fuel Meals is a meal delivery service that offers all-natural, healthy meals that are convenient and easy to order. We source high-quality ingredients from local farms and use sustainable packaging to ensure that your meals are fresh and flavorful.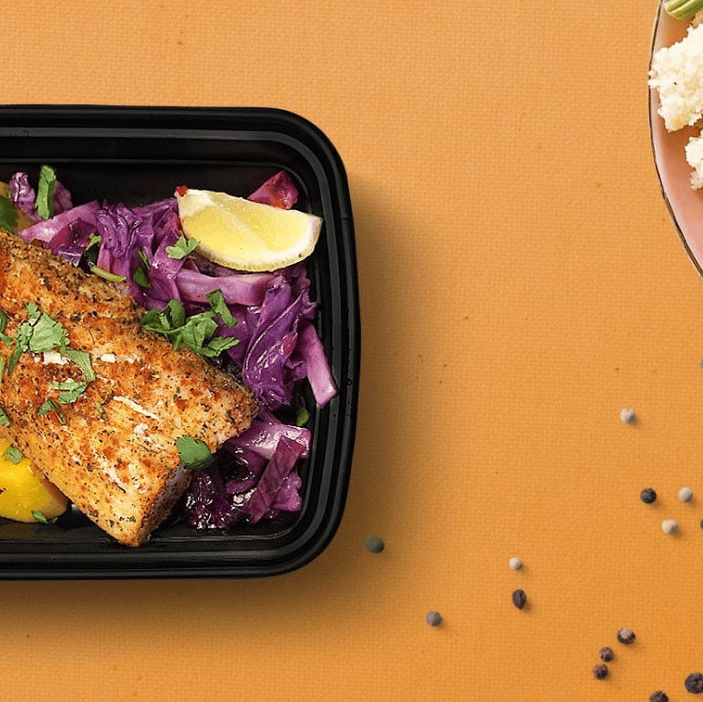 Bronx
Meal Plan Pricing
Your hunt for a versatile, healthful meal plan in the Bronx is now done! Jet Fuel Meals' totally customizable meal plans allow you the maximum amount of freedom, setting us apart from many of our rivals. Depending on the kind of healthy diet you choose, the cost of each of our meal plans varies. The number of meals you would want to get each day will also affect the price. Therefore, the price per meal will reduce the more meals per day you choose. We provide a range of meal options, from one meal a day to five. For as low as $7.50 per meal, you can have meals delivered directly to your door!
To see a more detailed breakdown of the pricing for each meal plan, click the button below.
Bronx Meal Prep Delivery
Plans for Natural, Delicious, and Convenient Meal Prep
It's like having your own personal chef prepare something new every day of the week with the Jet Fuel Meals delivery service! To guarantee that your taste senses never grow tired, each meal plan includes over 500 different meals. Additionally, we make and deliver your meals fresh, straight to your house. To guarantee that you get the highest possible quality food, we never freeze any of our prepared meals. In order to further customize the meals to your preferences and guarantee that you do not receive anything you do not particularly enjoy, we also allow you to pick as many exclusions as you wish. Jet Fuel Meals is the ideal option if you're searching for a meal preparation program in the Bronx.
With every meal preparation, we provide total customization. For instance, you may leave out a certain protein or vegetable that you don't particularly like. Along with this customization, we also provide complete freedom for halting or restarting your food plan. You have the option to stop your meal preparation in the midst of the week if necessary, in addition to stopping your meal plan at any moment. All we want is 48 hours notice before the subsequent delivery date.
Click on any of the links below to read more about each of the meal plans that we have to offer for everyone in the Bronx:
The Jet Fuel Meals Difference
Why should you trust Jet Fuel Meals to provide a balanced meal prepared in advance in the Bronx? First off, we don't bind you to any agreements or obligations. Second, you may stop or end your food plan whenever you choose! Additionally, you won't have to bother about cooking, cleaning, or grocery shopping. Additionally, we have professional chefs in our kitchen who will make sure that each delivery of your meals is flavorful while remaining nutritious.
If you have any questions or concerns, our customer service team is here to help! Our customer service can be reached at 888-JF-MEALS or you may email the team at support@jetfuelmeals.com .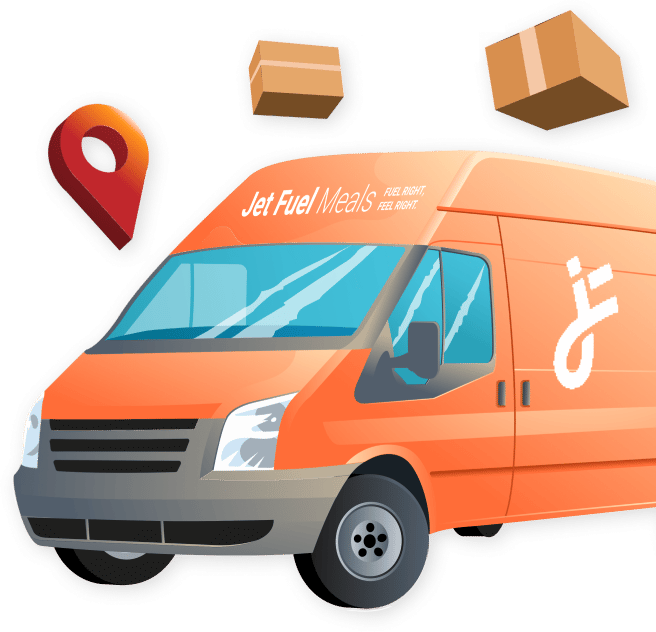 Meal Prep Delivery Service in

Bronx
All Bronx residents may now get nutritious meal preparations from Jet Fuel Meals! For instance, the following is a list of locations in the Bronx where we provide fresh meal plans:
10452, 10451, 10454, 10453, 10463, 10456, 10455, 10471,
10468, 10457, 10459, 10458, 10474, 10460, 10467, 10472,
10470, 10473, 10462, 10466, 10469, 10461, 10475, 10465,
10464
Looking To Sign Up for Meal Delivery in
Bronx

?

Feel free to message us with any questions and someone from our customer service team will be glad to assist you.