FUEL RIGHT
FEEL RIGHT
East New Jersey


Meal Plan Delivery
Because we are aware of your busy schedule, our weekly meal prep delivery is always quick and free. We prepare, package, and distribute our meals as conveniently as possible for you. You can store the meal for later once it has been delivered to you (in the fridge or freezer). Simply reheat for 3 minutes when you're ready to dine. There's no need to compare prices or chop and prepare, and cleanup is a breeze!.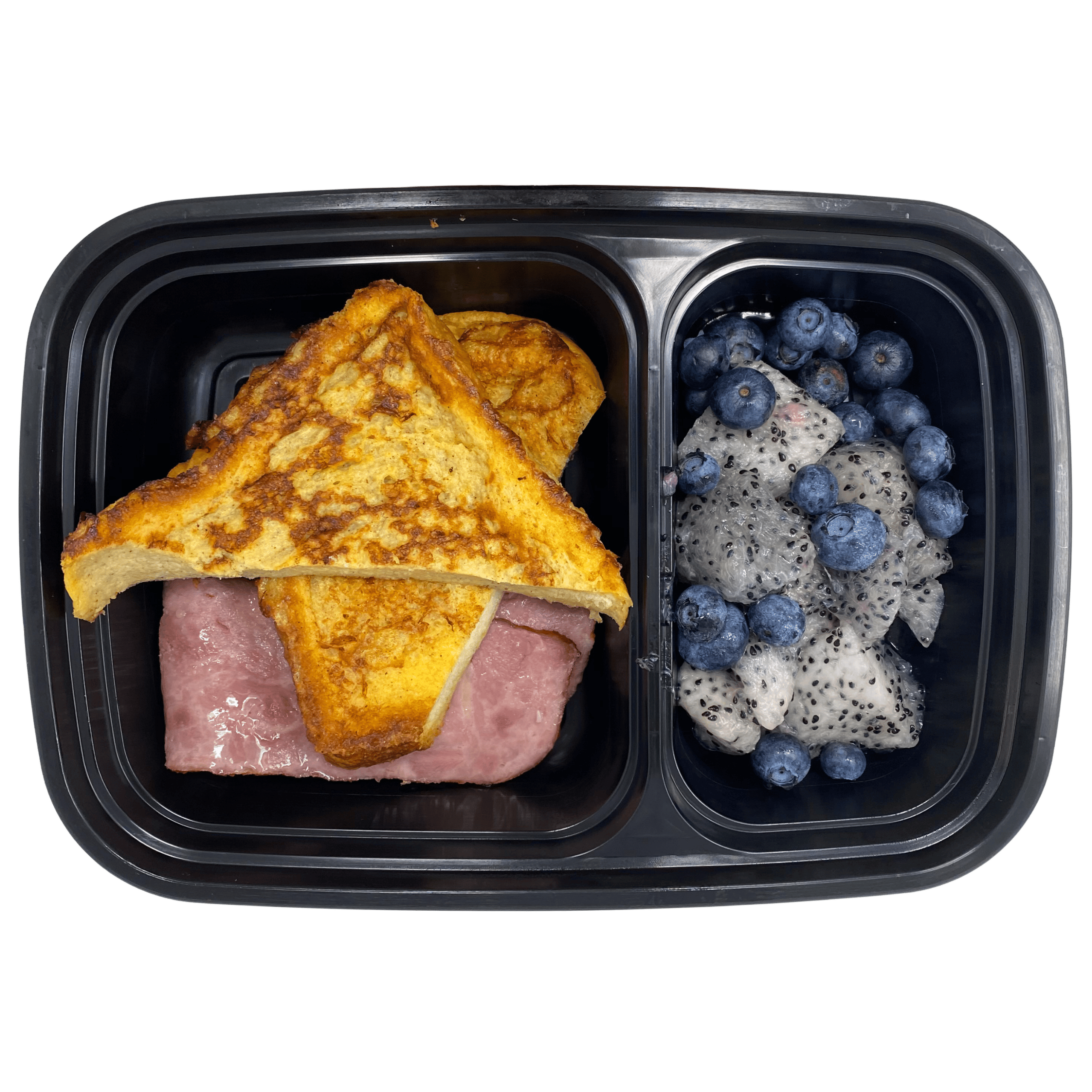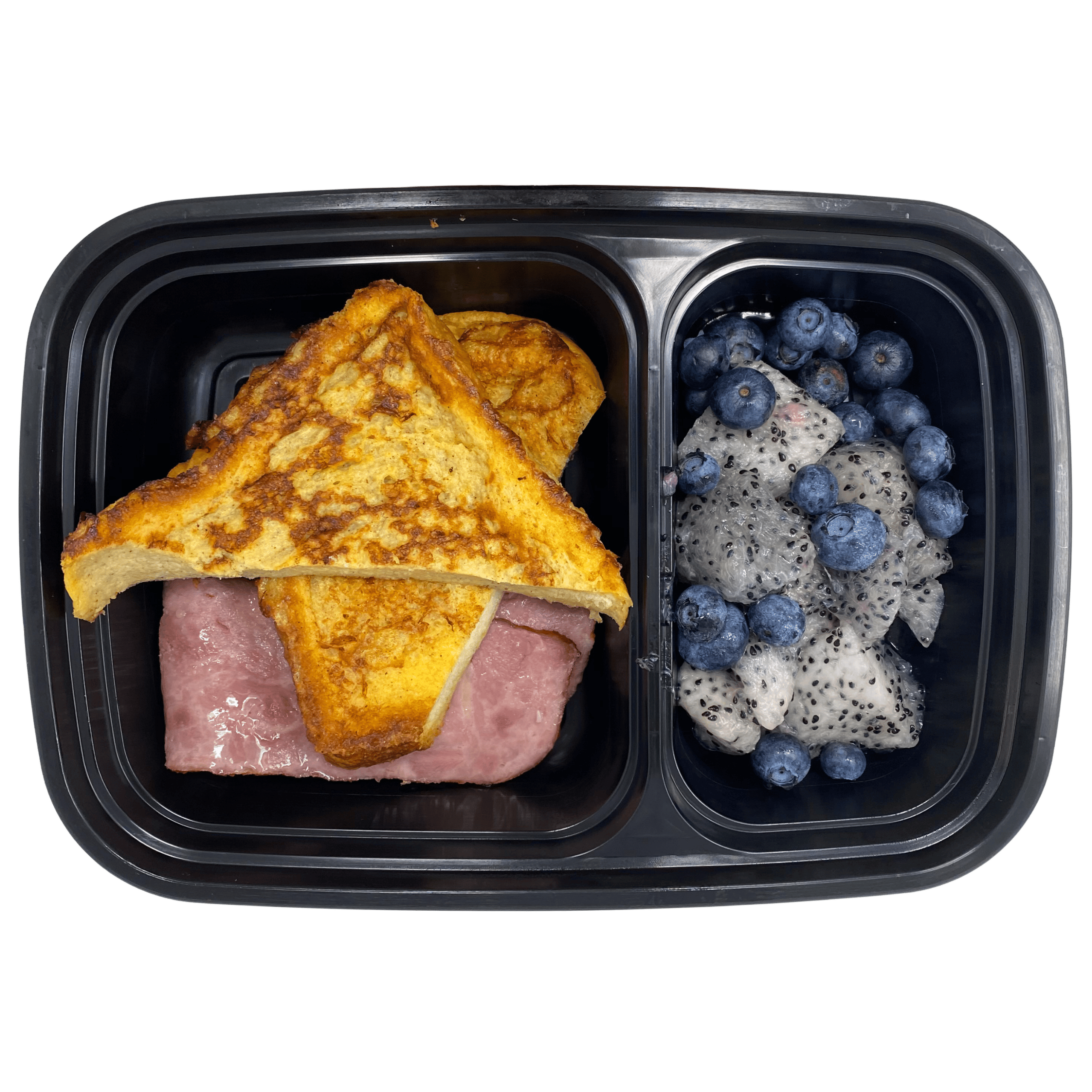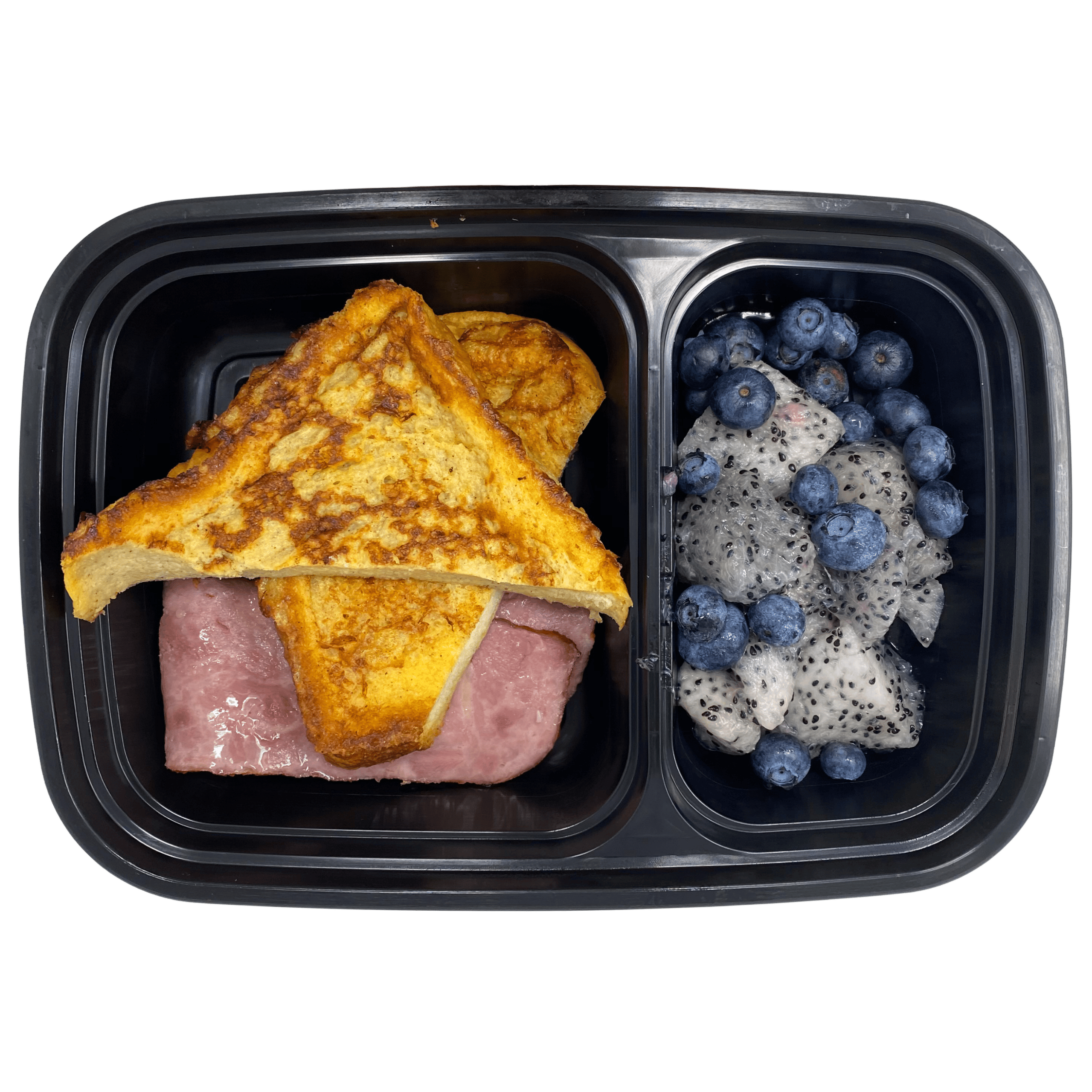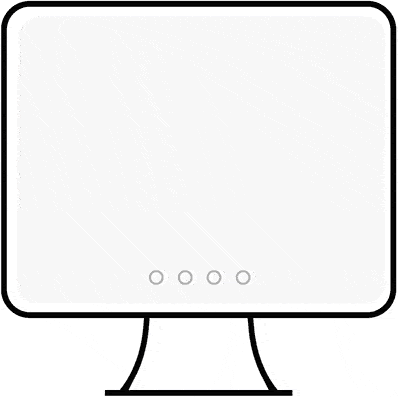 Choose & Customize Your Meal Plan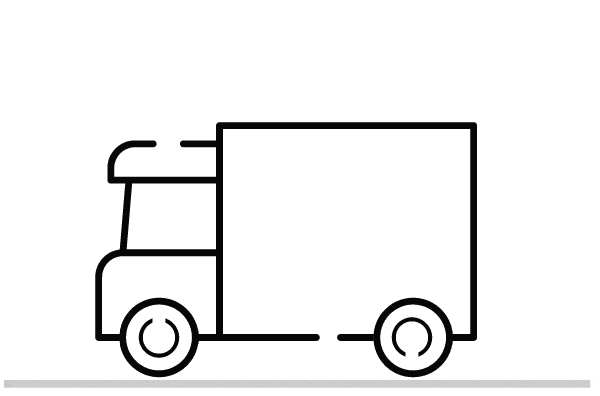 We Deliver To Your Doorstep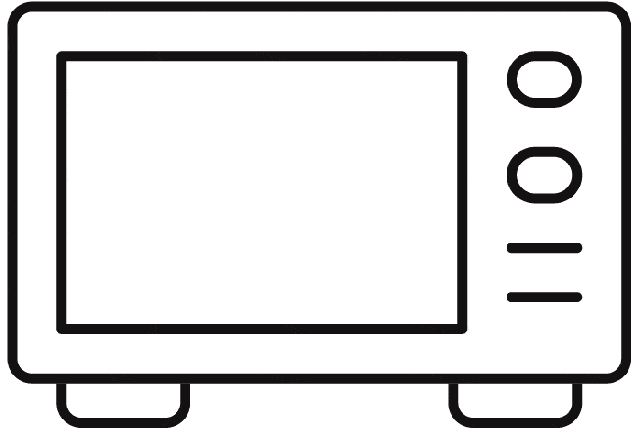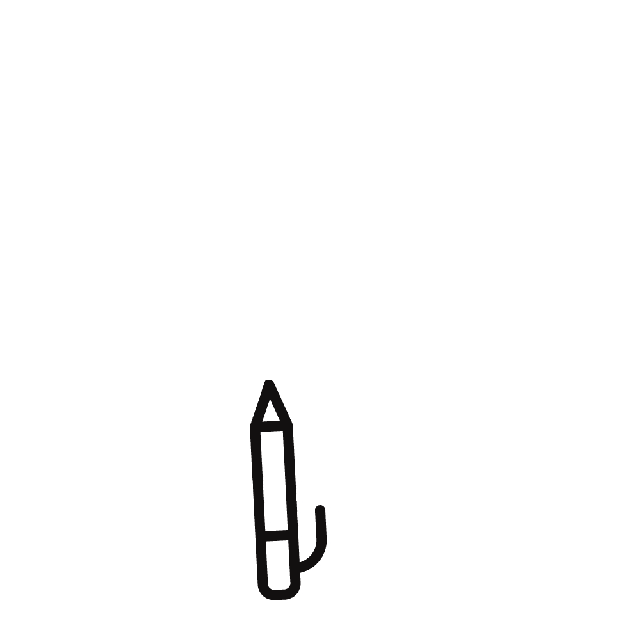 Why Jet Fuel Meal Plan?
Jet Fuel Meals is a meal delivery service that offers all-natural, healthy meals that are convenient and easy to order. We source high-quality ingredients from local farms and use sustainable packaging to ensure that your meals are fresh and flavorful.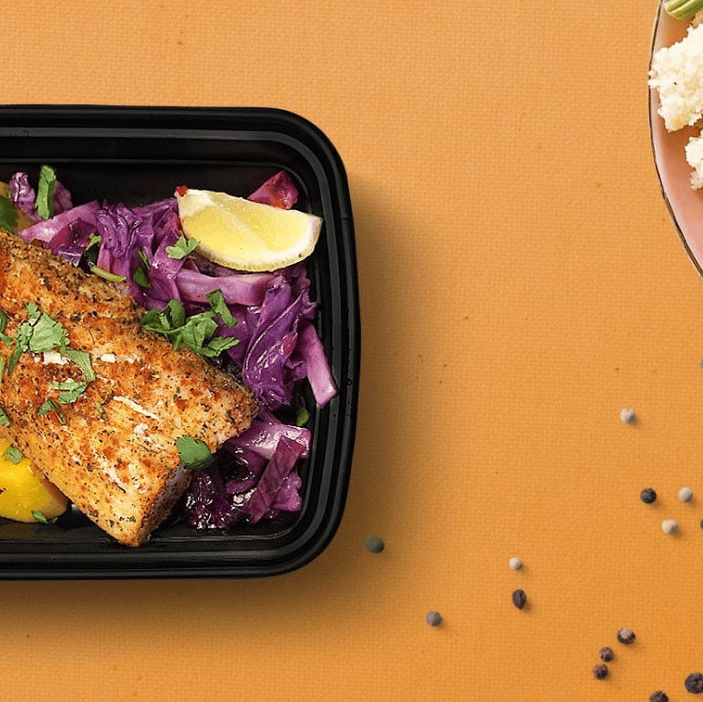 Downtown
Meal Plan Pricing
Local New Jersey food preparation company Jet Fuel Meals. Due to this, we only use locally sourced produce and meats, and we never freeze our meals. Every Monday, Wednesday, and Friday by 6 AM, we simply deliver directly to your door so you can have your meals when you get up.
To see a more detailed breakdown of each of our healthy meal plans and the pricing associated with each, click the button below.
East New Jersey Meal Prep Delivery
We make healthy eating more convenient and accessible for busy people. We offer a range of customizable meal options that are designed to support active lifestyles.
The Jet Fuel Meals Difference
It's like having your own personal chef prepare you something new every day of the week with the Jet Fuel Meals delivery service! To ensure that your taste senses never get bored, each meal plan includes over 500 different meals. Additionally, we make and deliver your meals fresh, straight to your house. To guarantee that you get the highest possible quality food, we never freeze any of our prepared meals. In order to further customize the meals to your preferences and ensure that you do not receive anything you do not particularly enjoy, we also allow you to select as many exclusions as you wish. Jet Fuel Meals is the ideal option if you're searching for a meal preparation program in New Jersey.
If you're interested in trying Jet Fuel Meals, our customer service can be reached at 888-JF-MEALS or you may email the team at support@jetfuelmeals.com .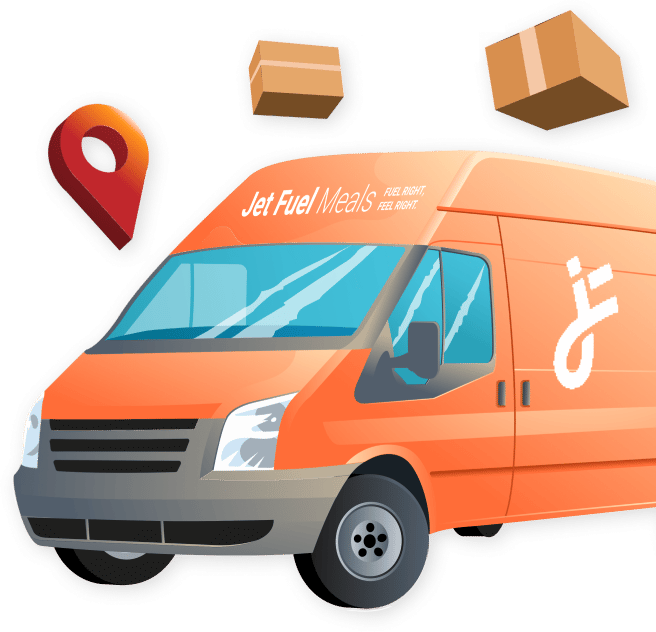 Meal Prep Delivery Service in

East New Jersey
All East New Jersey residents may now get nutritious meal preparations from Jet Fuel Meals!
Looking To Sign Up for Meal Delivery in
East New Jersey

?

Feel free to message us with any questions and someone from our customer service team will be glad to assist you.