FUEL RIGHT
FEEL RIGHT
Greenville


Meal Plan Delivery
Jet fuel meal delivery services provides healthy meal deliveries with top-notch, organic ingredients for people with specific dietary needs. There are several options available, including pre-prepared kid-friendly meals created by food experts for vegetarian, vegan, gluten-free, dairy-free, carb-conscious, keto, diabetic, or pescatarian meals that just require five minutes in the microwave.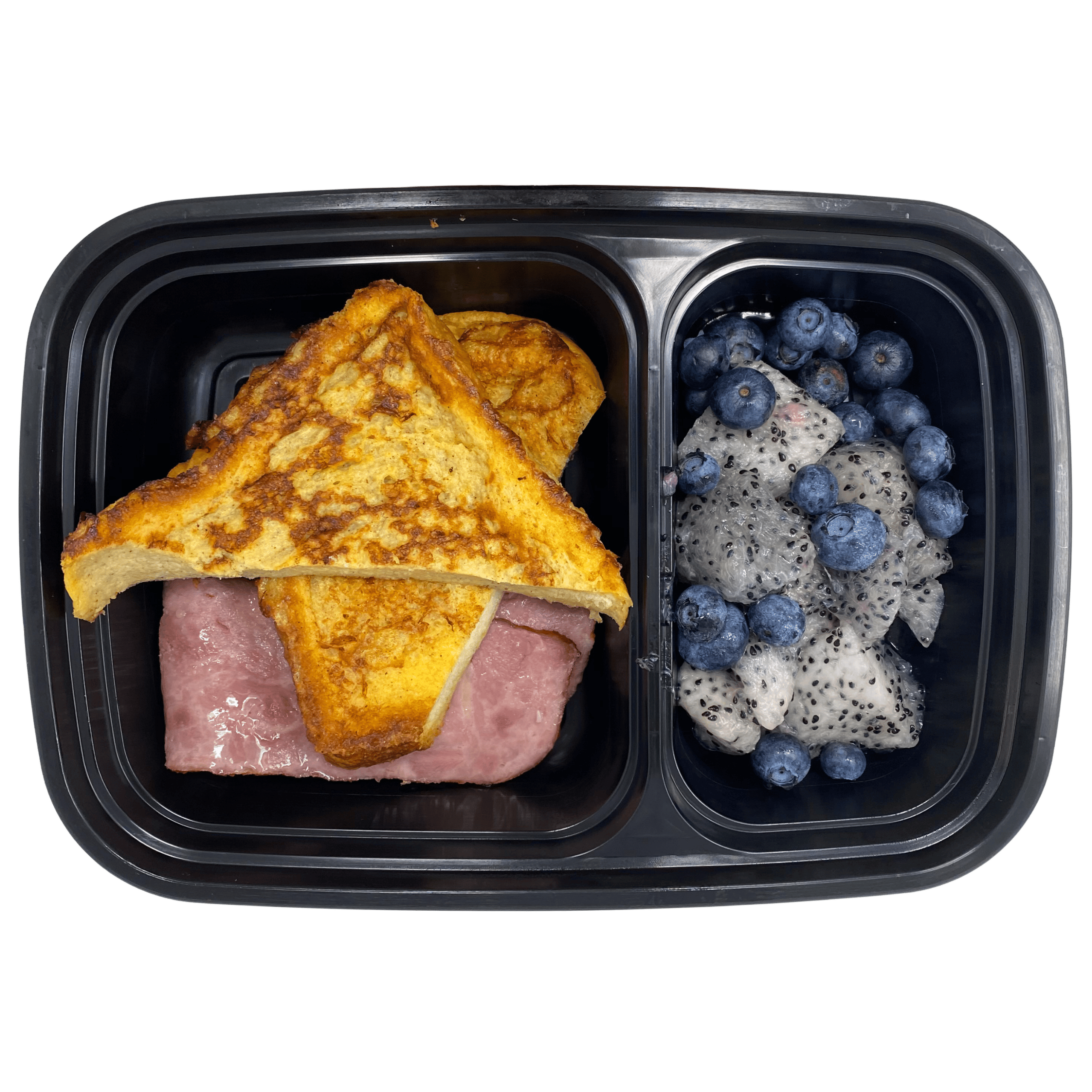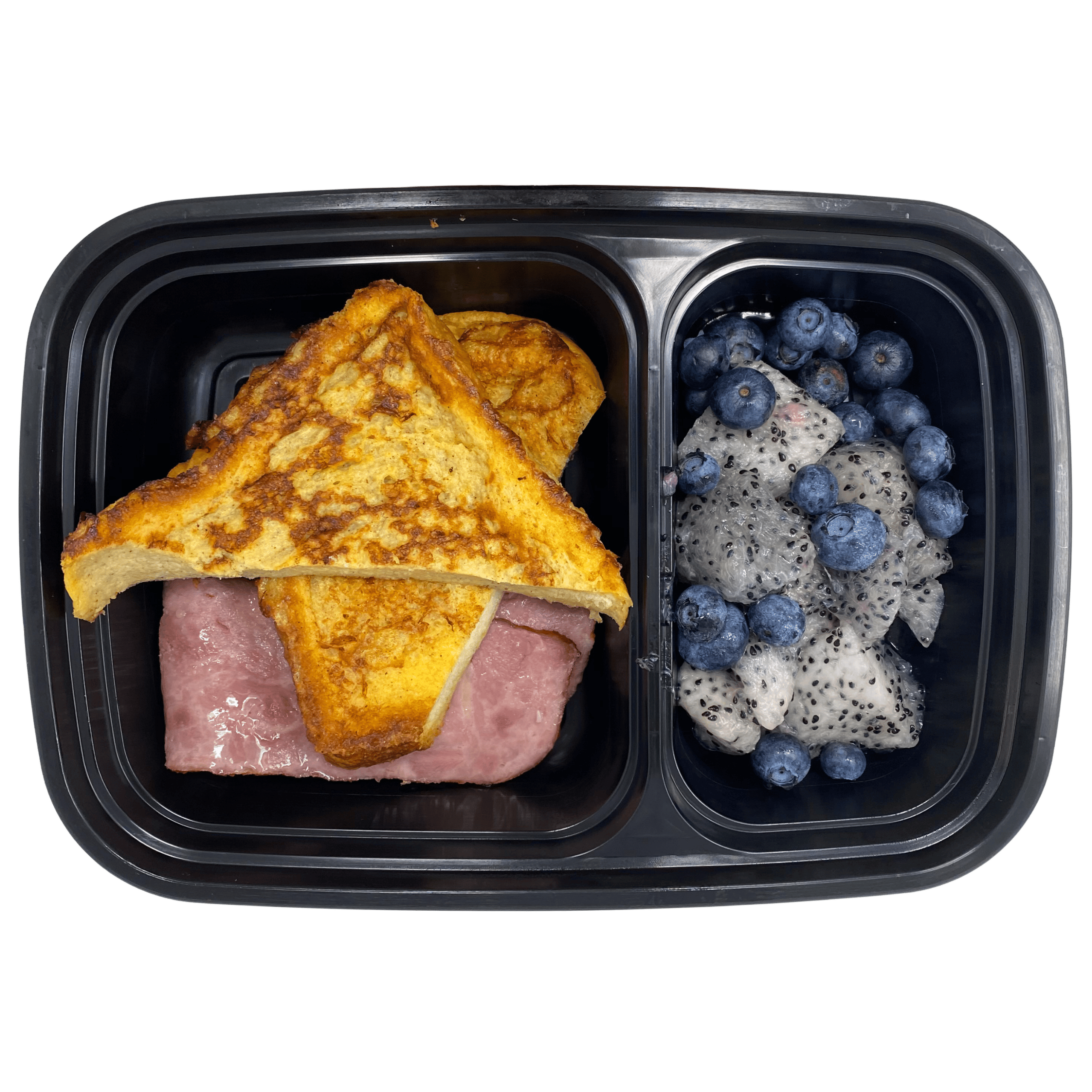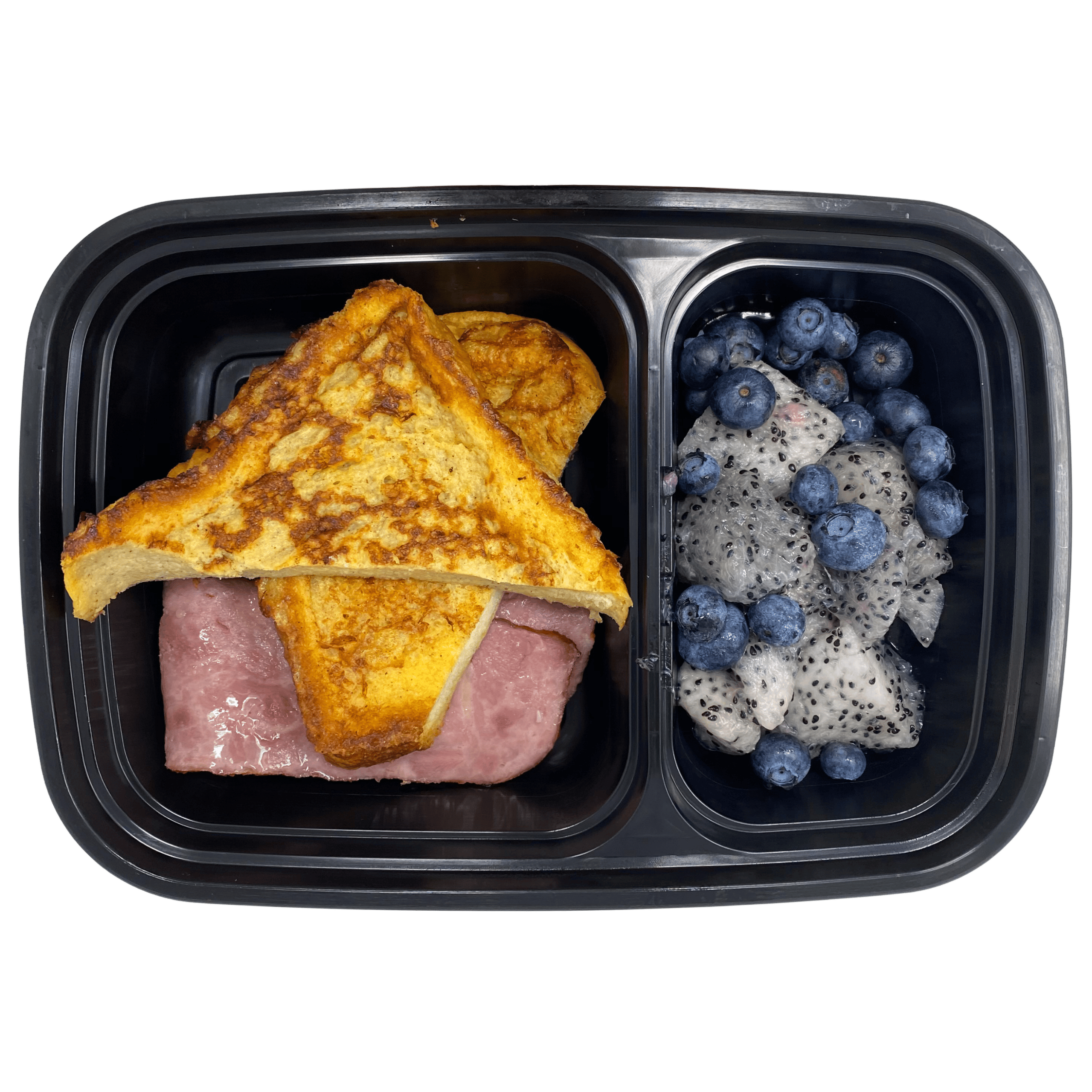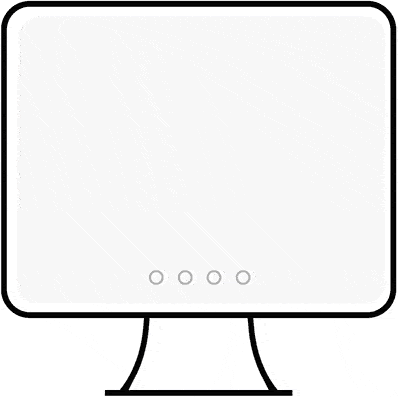 Choose & Customize Your Meal Plan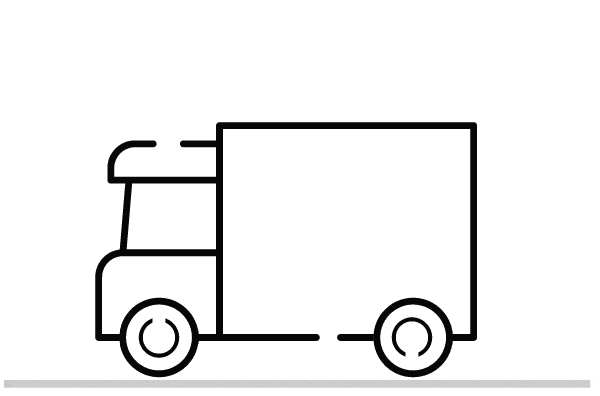 We Deliver To Your Doorstep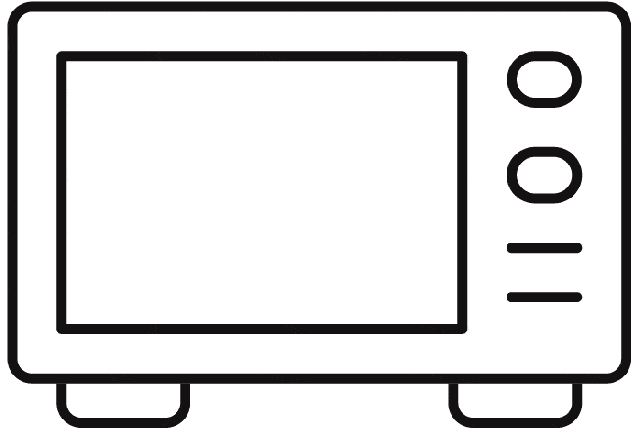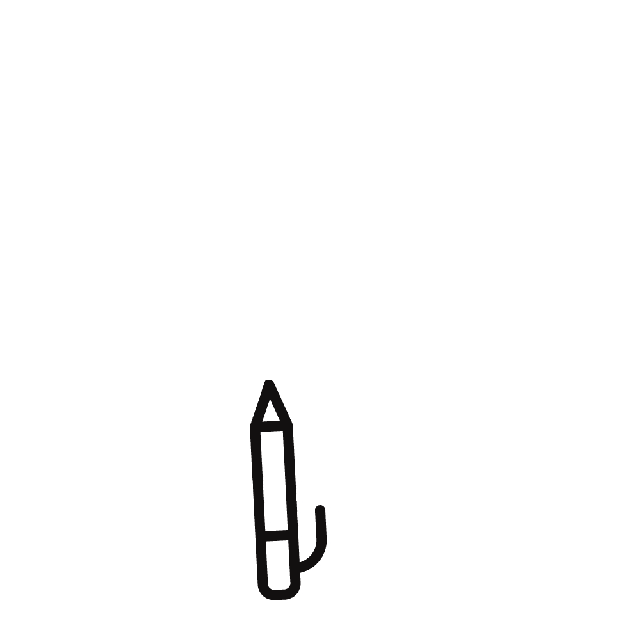 Why Jet Fuel Meal Plan?
Jet Fuel Meals is a meal delivery service that offers all-natural, healthy meals that are convenient and easy to order. We source high-quality ingredients from local farms and use sustainable packaging to ensure that your meals are fresh and flavorful.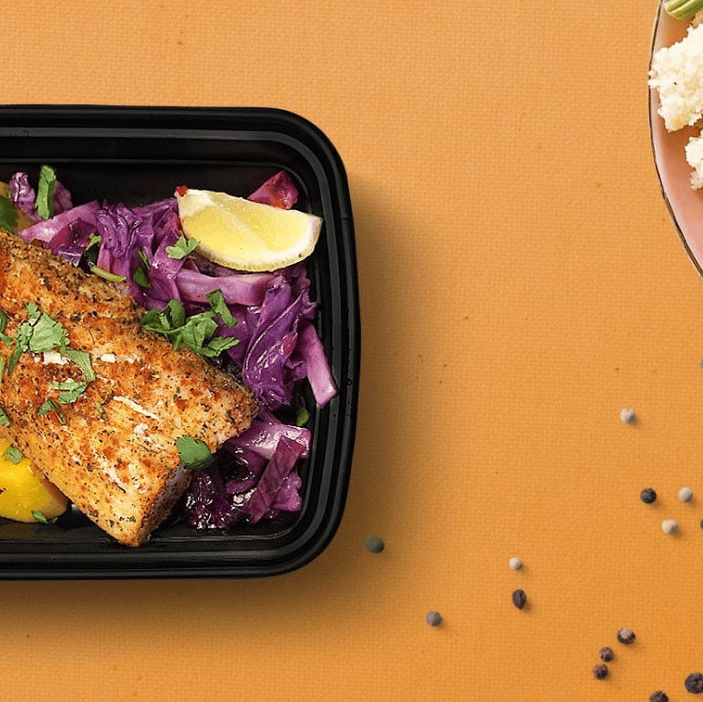 Greenville
Meal Plan Pricing
Our goal is to provide you with delicious, prepared meals that are nutritious in order to save you time and money. We provide chef-driven meals that are prepared from scratch, loaded with protein, and labeled with the nutrition information and ingredients so you can see exactly what goes into your body. The most crucial factor in reaching your goals is your nutrition.
To see a more detailed breakdown of each of our healthy meal plans and the pricing associated with each, click the button below.
Greenville Meal Prep Delivery
We make healthy eating more convenient and accessible for busy people. We offer a range of customizable meal options that are designed to support active lifestyles.
The Jet Fuel Meals Difference
A convenient and simple to use meal delivery service, Jet Fuel Meals, delivers all-natural, healthful meals. To guarantee that your meals are flavorful and fresh, we use sustainable packaging and high-quality products from nearby farms.
If you're interested in trying Jet Fuel Meals, our customer service can be reached at 888-JF-MEALS or you may email the team at support@jetfuelmeals.com .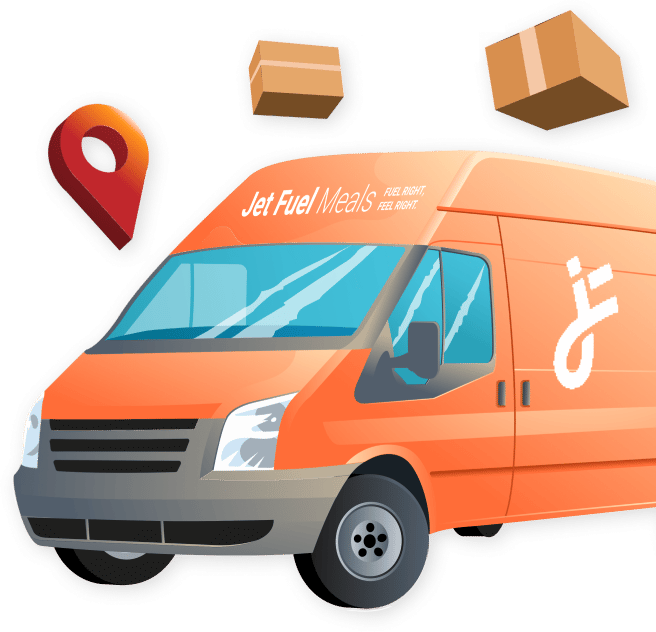 Meal Prep Delivery Service in

Greenville
All Greenville residents may now get nutritious meal preparations from Jet Fuel Meals!
Looking To Sign Up for Meal Delivery in
Greenville

?

Feel free to message us with any questions and someone from our customer service team will be glad to assist you.