FUEL RIGHT
FEEL RIGHT
Journal Square


Meal Plan Delivery
We always provide timely and free weekly meal prep delivery because we are conscious of your hectic schedule. We make every effort to cook, package, and deliver our meals to you conveniently.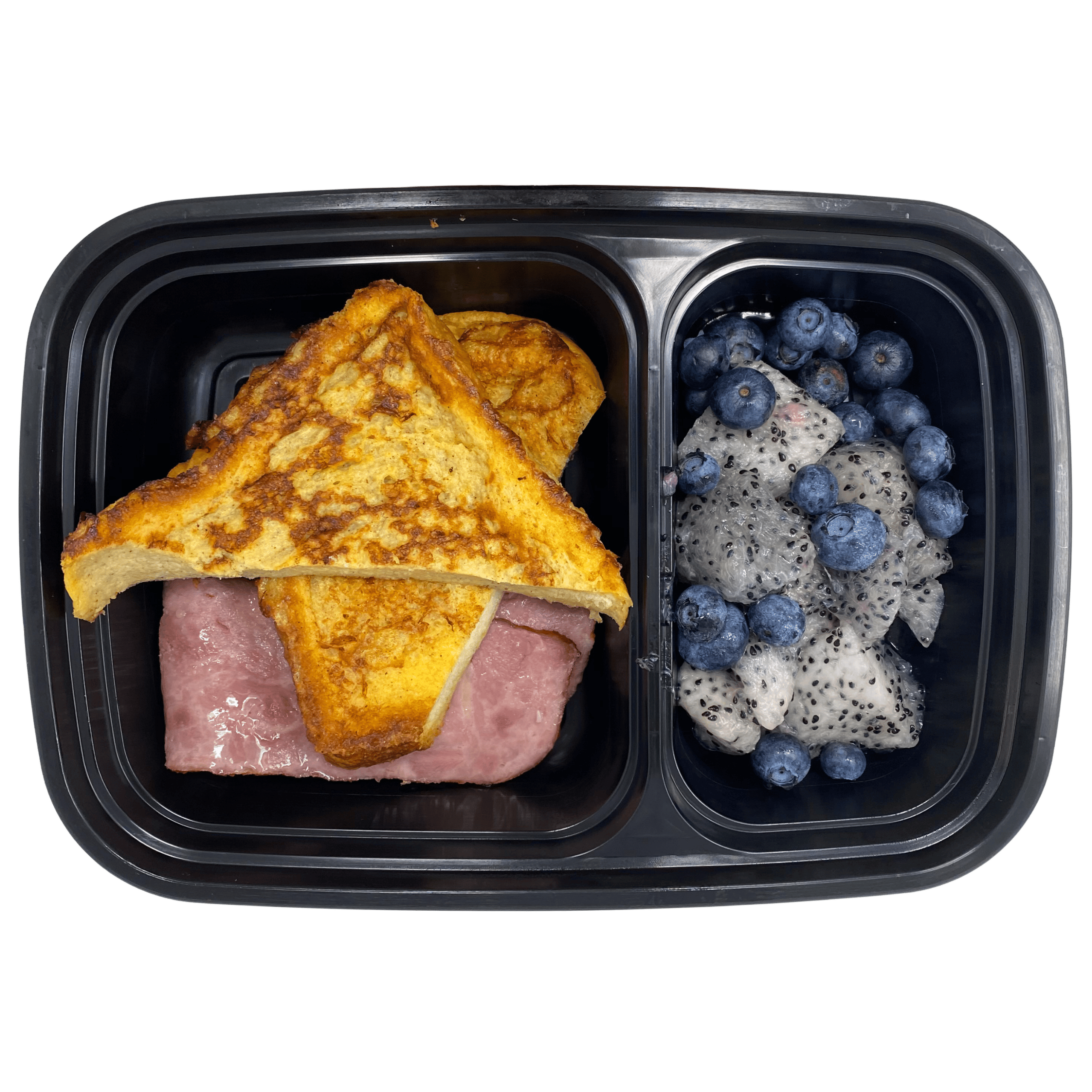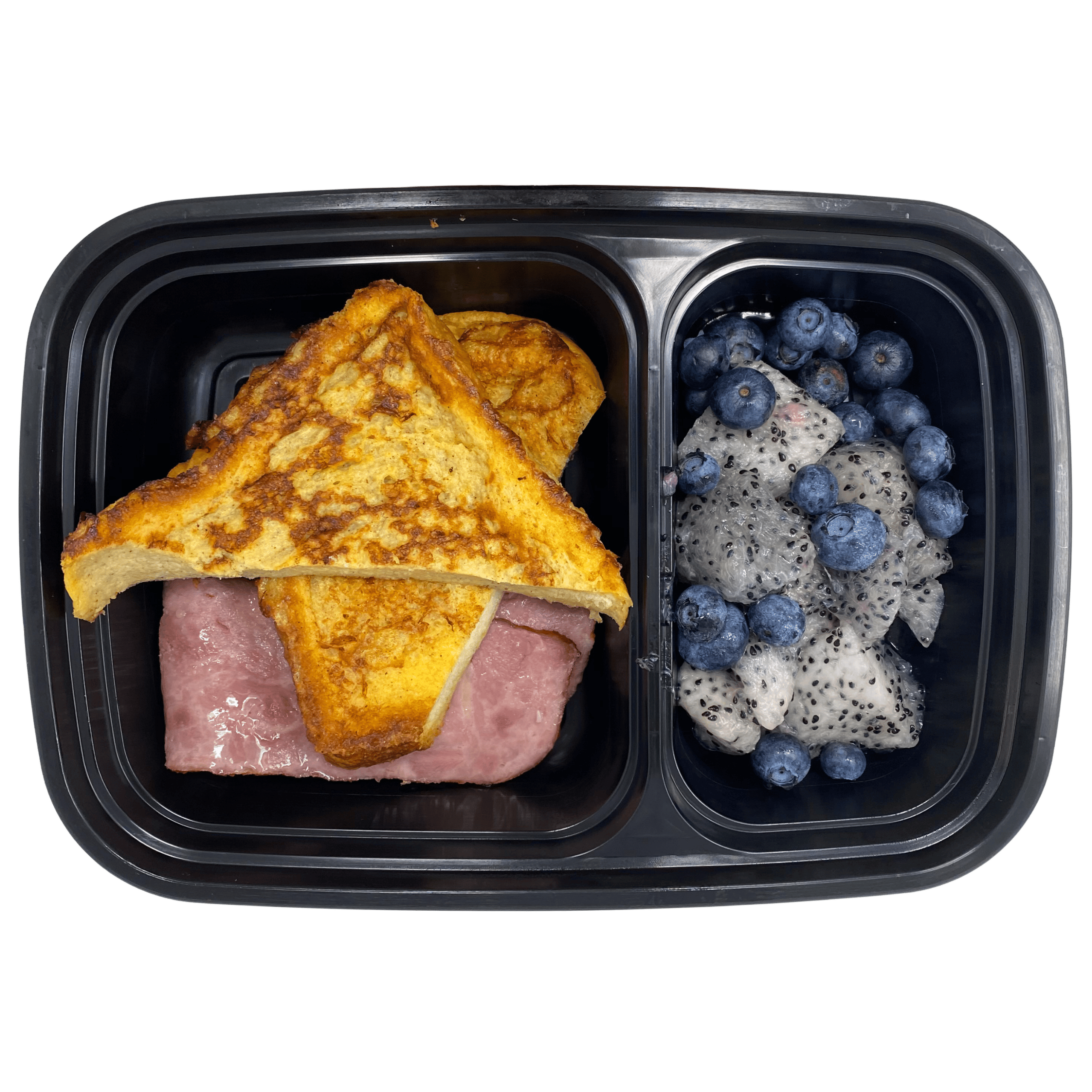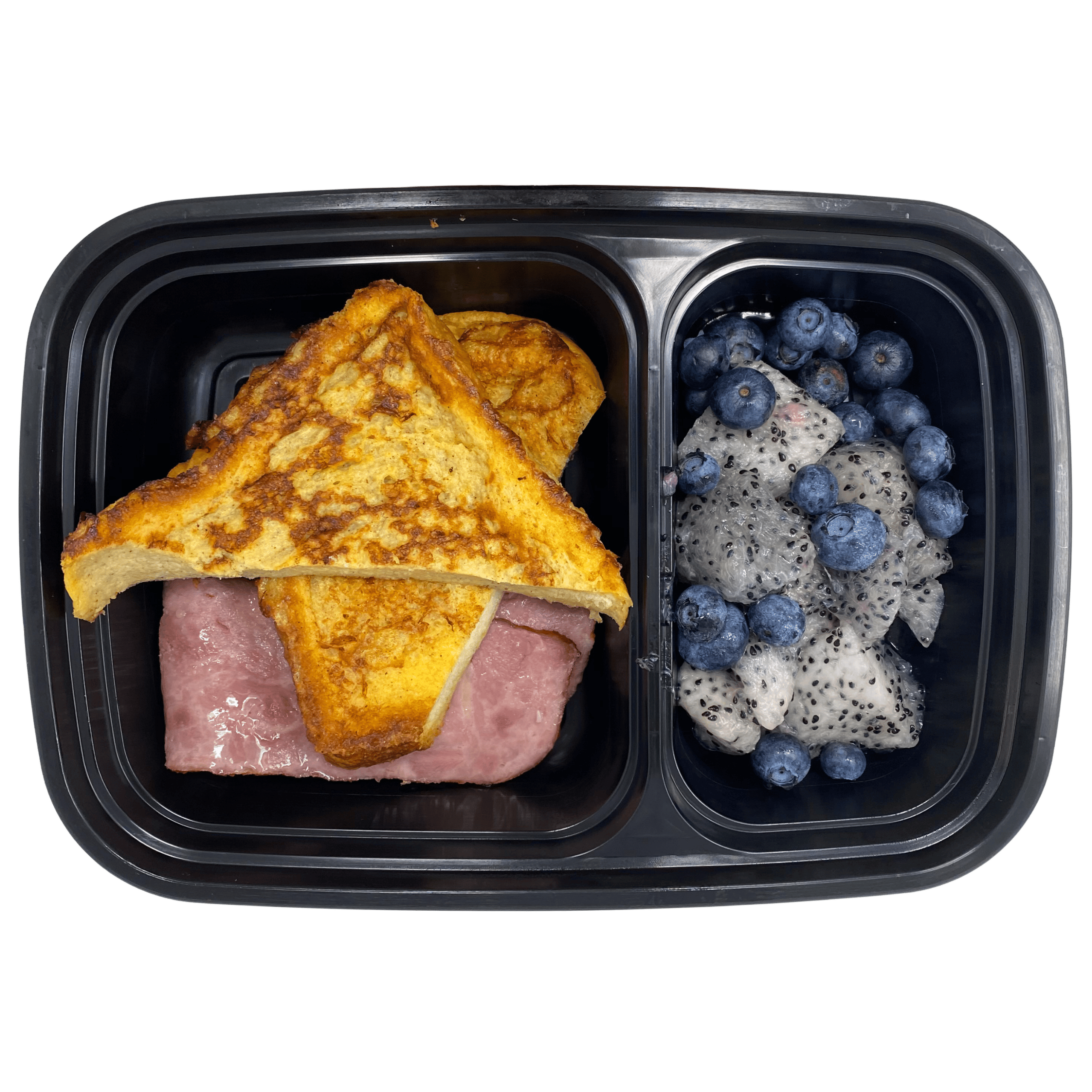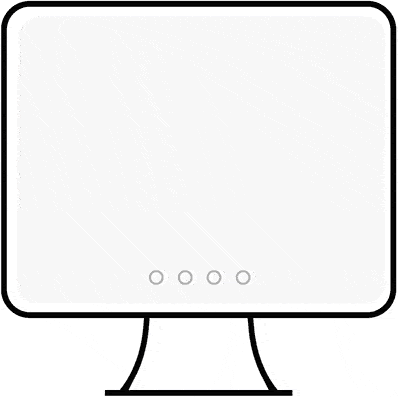 Choose & Customize Your Meal Plan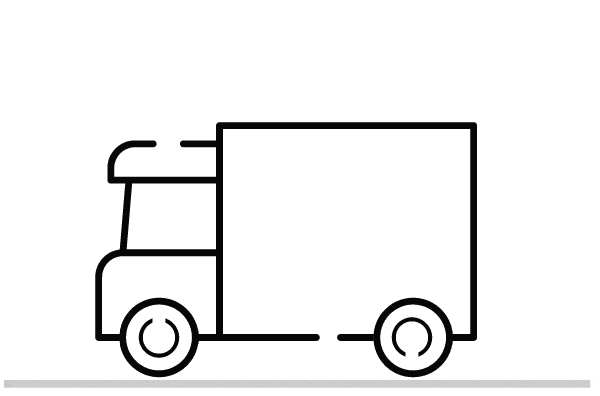 We Deliver To Your Doorstep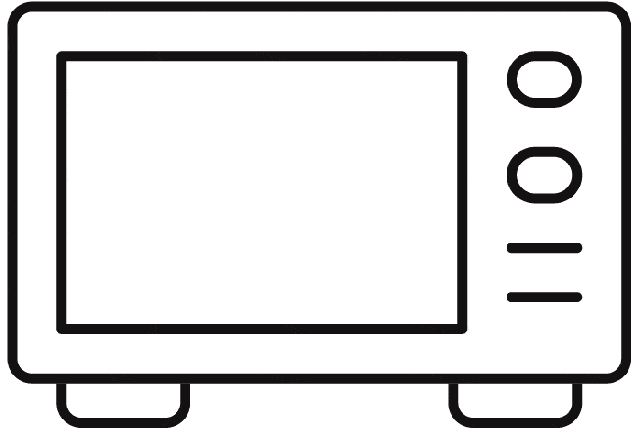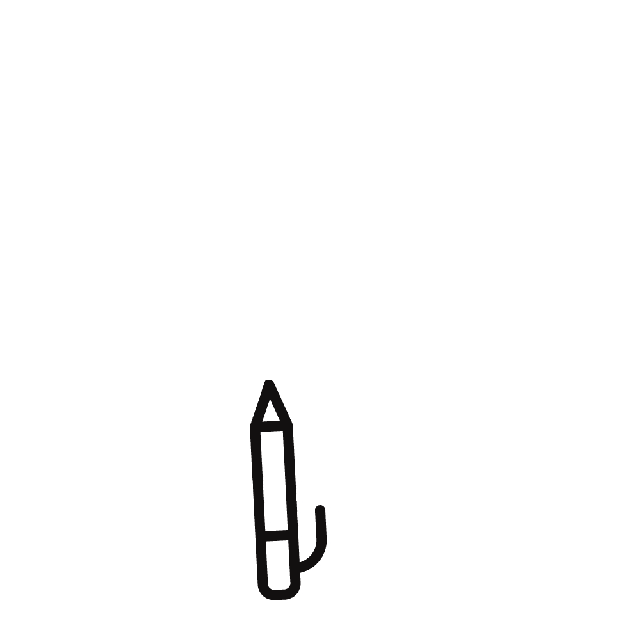 Why Jet Fuel Meal Plan?
Jet Fuel Meals is a meal delivery service that offers all-natural, healthy meals that are convenient and easy to order. We source high-quality ingredients from local farms and use sustainable packaging to ensure that your meals are fresh and flavorful.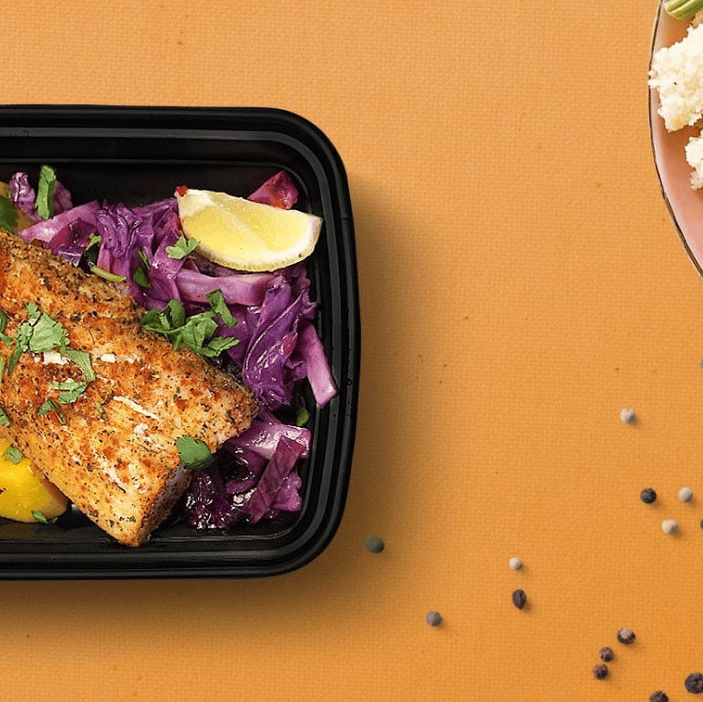 Journal Square
Meal Plan Pricing
Due to the high quality of the food and the flexibility with which one can customize one's meal plan, Jet Fuel Meals has been chosen as one of JOURNAL SQUARE's top meal prep delivery services. We provide a range of meal plans, such as a plant-based diet, a pescatarian diet, a healthy maintenance meal plan, and a ketogenic weight reduction meal plan. Whatever your health objectives, Jet Fuel Meals has the ideal plan for you!
To see a more detailed breakdown of each of our healthy meal plans and the pricing associated with each, click the button below.
Journal Square Meal Prep Delivery
With the Jet Fuel Meals delivery service, it's like having a new meal prepared for you every day of the week by your own personal chef! Each meal plan has over 500 different meals to keep your taste buds from getting bored. Additionally, we freshly prepare and bring your meals to your home. We never freeze any of our prepared meals to ensure that you receive the best food possible. We also give you the option to choose as many exclusions as you like in order to further tailor the meals to your preferences and make sure you don't get anything you don't particularly appreciate. If you're looking for a meal preparation program in New Jersey, Jet Fuel Meals is your best bet.
Always fresh. Always quick. And always delicious. So, what's on the menu today?
The Jet Fuel Meals Difference
Say goodbye to mealtime stress and hello to delicious, healthy meals delivered right to your door. Our meal delivery service offers a variety of meal plans to fit your budget and dietary preferences, including vegetarian, gluten-free, and low-carb options. Plus, with the ability to customize your meals, you can be sure you're getting exactly what you want. Let us take the hassle out of mealtime and start enjoying healthy, convenient meals today!
If you're interested in trying Jet Fuel Meals, our customer service can be reached at 888-JF-MEALS or you may email the team at support@jetfuelmeals.com .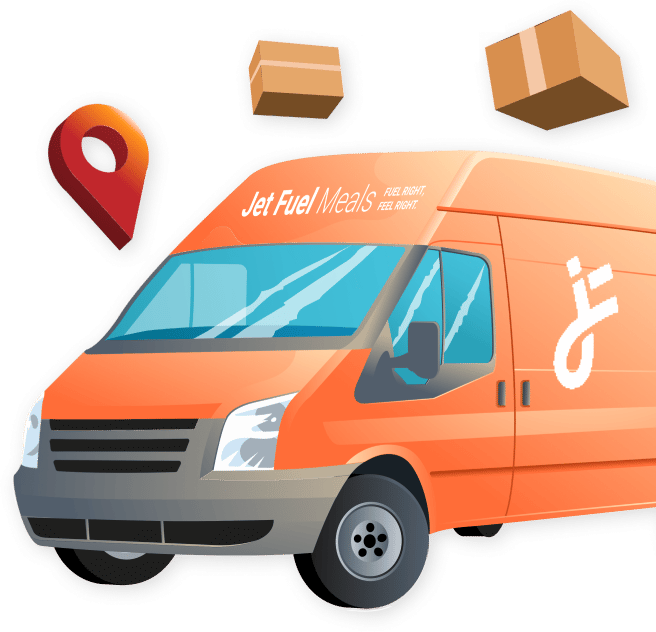 Meal Prep Delivery Service in

Journal Square
All Journal Square residents may now get nutritious meal preparations from Jet Fuel Meals!
Looking To Sign Up for Meal Delivery in
Journal Square

?

Feel free to message us with any questions and someone from our customer service team will be glad to assist you.