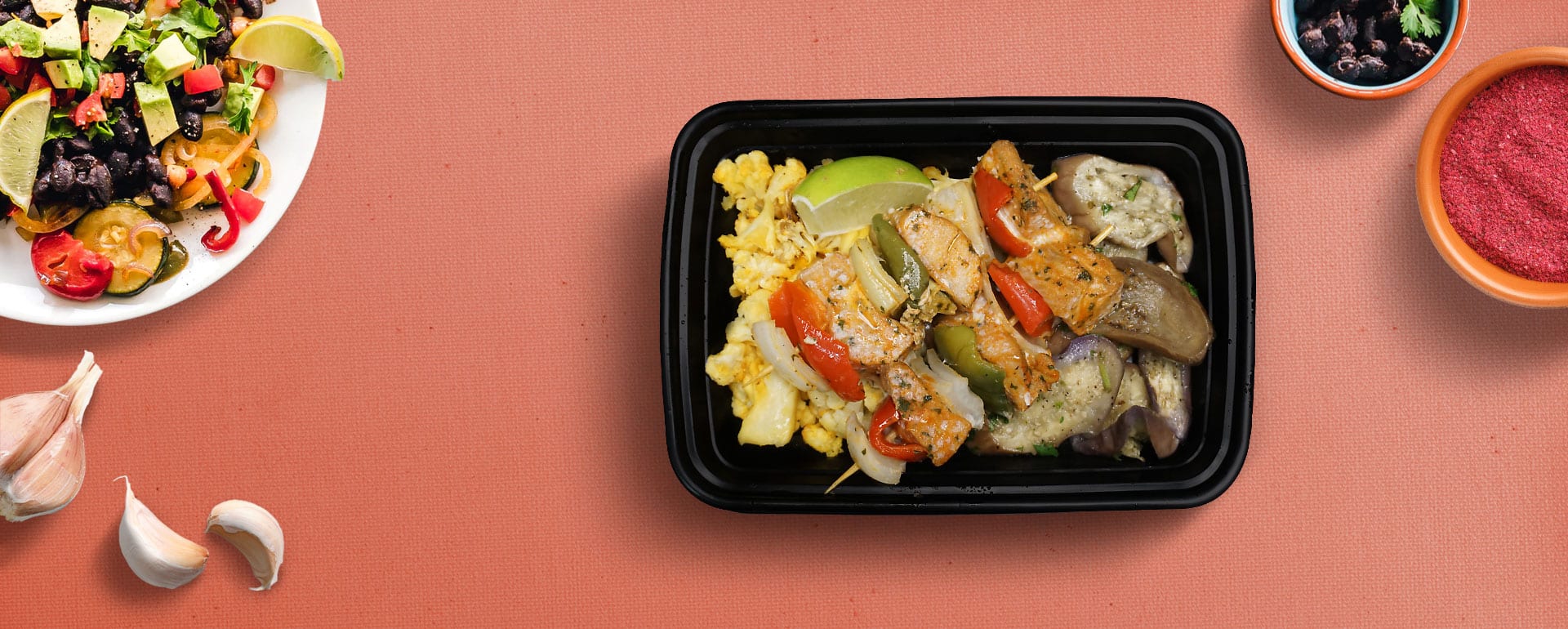 Athletic Weight Gain Plan
Florida
Meal Plan
Estimated Macros

Per Meal
Calories


610kcal

Fat


18g

Protein


58g

Carbs


54g
Looking for bigger portioned meals? This meal plan will suite your liking. Enjoy an average of 650 calories per meal.
Lean Protein

Never frozen. Antibiotic free. A staple in every diet.

Vegetables

Great source for vitamins and antioxidants.

Carbohydrates

Great source for carbohydrates.
This meal plan is designed for all those hardy GAINERS! If you are looking for a weight gain infused paleo meal plan then you are in the right place!
Over a hundreds different meals to ensure you won?t get tired of the same food! Different meals every week, month and season. Goodbye boring diet and say hello to your new favorite meal plan.
Fresh vegetables and fruits.
Meals that have no added sugar.
Meals that are low in cholesterol and saturated fat.
Macronutrient and calorie count.