Nothing can be more relieving at the end of the month than having your everyday meal budget in check by preparing a highly planned and proportioned meal for your loved ones. Most of the foodies whenever to visit nearby restaurants or hotels they prefer to look for a meal that can be cheaper as well as best in taste and quality. At the same time, few prefer to stay at home and housewives try different meal planning ideas to have some exciting food experience on a minimum budget.
 Diet-conscious individuals around us also tend to look for weight loss meal planning ideas that can be healthy and cost-effective. Nowadays most of us often try to order online. Different marketplaces like jetfuelmeals.com are upgrading their standards by offering delicious and low-cost meals at your doorsteps with fast delivery services.
Meal planning ideas can be exciting amazing with the best health and taste at the same time. Just imagine preparing a quick meal at home especially during the weekends with the most hygienic and fitness-friendly ingredients. And all this can be possible at a minimum of your monthly budget. Most of the women out there always tend to provide the best meal to their family by keeping the budget under control, making their taste buds mouthwatering and their tummy full of a delicious meal.
So for all those highly talented housewives and exciting chefs, we have five different meal planning ideas that are budget-friendly and can bring a smile to many faces. The list of these 5 meal planning ideas are given below as follows:
Best Budget Friendly Meal Planning Ideas
1. Dinner with Vegetable roasted Sausage:
Believe me or not but vegetable roasted sausage meal can be way too more delicious than it sounds. You can add so many different healthy ingredients to the dish as it has room for all of them. Everything used in this meal is nothing less than natural and healthy. So fitness freaks should be welcomed with warm hearts to have this attractive dish. One thing is for sure about this meal can make your tummy full within no time.
The basic ingredients of this meal idea include broccoli, bell pepper, red onion, smoked sausage, olive oil, black pepper, paprika, ground garlic powder, oregano, deli mustard, vinegar( preferably red wine vinegar) along a small amount of sugar, and salt.
Now by finding out the main ingredients one can easily estimate that how affordable this meal planning idea can be. This meal planning idea is not so famous and is available at few places like you can order the food online from jetfuelmeals.com. Their taste and quality of food are extraordinary. It's really worth trying for at least once.
2. Overnight Pumpkin Pie oats:
This meal idea is very easy to prepare and quite budget-friendly. As the name indicates the main ingredients of the meal are pumpkin and oats. Both of these ingredients are extremely healthy and can be referred especially to those individuals that are planning to lose weight and also looking for something healthy to eat during the afternoon. This meal can be taken cold as well as hot depending on person to person.
The list of ingredients for pumpkin pie oats includes a lot of milk, pumpkin puree, some chopped pecans, and brown sugar, rolled oats, Chinese salt, and pumpkin pie.
The method of preparation is not length. We can have all the ingredients in cold milk that will make an exciting meal without much effort.
3. The Cowboy Classic Hotpot: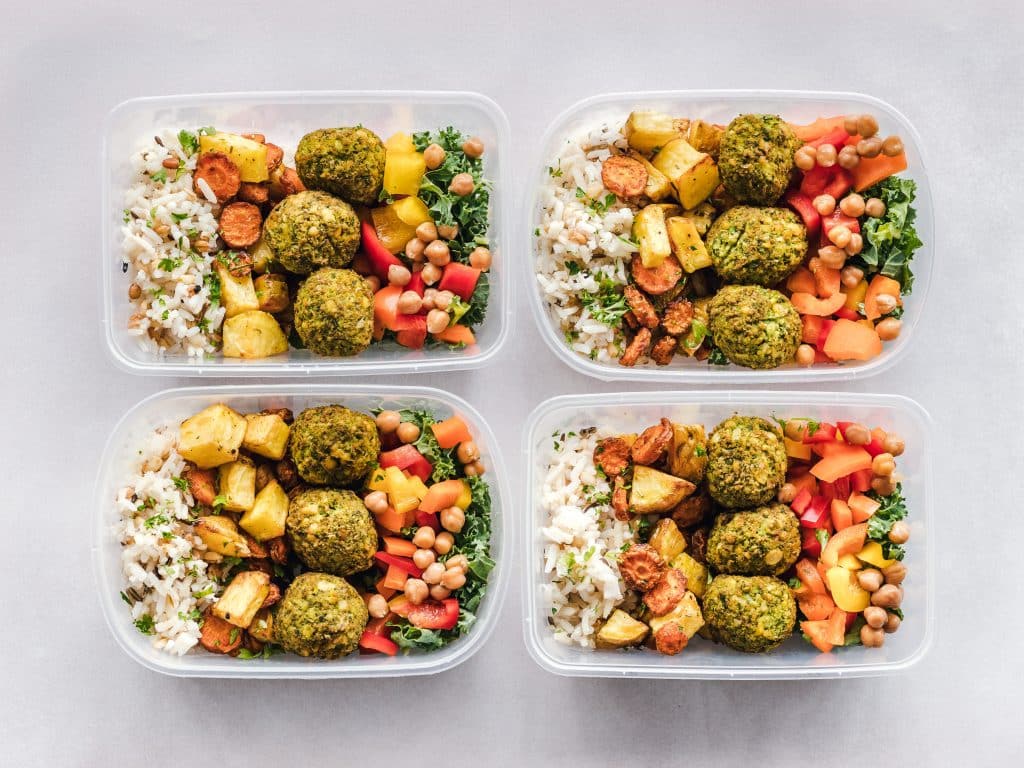 This meal idea is an epic combination of carbs and proteins. This meal feels highly delicious in the colder weather. This meal has its own different taste and particular serving style and that's one of the reasons that is this meal has that much different and unique name.
The main ingredients of white potatoes, free pork sausages (as per the number of individuals), tomatoes, few grams of baked beans (both rinsed and drained), a large onion, herbs, and stock of different vegetables like boiled carrots, green chilies, and cauliflower.
Despite having so many different ingredients still this dish is cost-efficient. We do not have to do much to cook this meal. Just make the free pork sausages as per instruction on its manual and boil all the vegetables in the stock except potatoes. Potatoes are chopped properly then fried in olive oil. This fantastic and delicious meal idea can maximum take 20 to 30 minutes to get prepared. This budget meal can be served with proper red wine to add something more to its taste.
4. Breakfast Freezer Burritos:
Burritos are everyone's favorite meal but we can add some spice to the ice by adding it into a different meal planning idea. Our morning can be started by having these delicious burritos in the breakfast with some different kind of style and tastes.
The ingredients of this meal plan idea include cheese, sauces, slightly cooked meat, Black beans, hummus and so many vegetables like avocado, green onion, red onions, and spinach as well.
This super simple meal can be easily prepared at your home with extremely delicious sauces. Not so many restaurants can deliver such delicious breakfast but the 24/7 online service of jetfuelmeals.com allows you have this breakfast early in the morning by just having few clicks.
5. The Cold noodle salad:
The cold noodle salad has a special ingredient that can change the entire taste of noodles. This special ingredient is peanut. This makes this meal planning idea full of proteins and healthy carbs. It is easy to make a meal. Everyone at home can make this delicious meal within no time.
The ingredients of this salad include grated fresh ginger, neutral oil, peanut butter, spaghetti, green onions, a cup of chopped peanuts, red cabbage, lime juice, cilantro, carrot, and salt and brown sugar as per requirement.
All these healthy ingredients make the meal full of taste and it smells so delicious. To make this salad one we have to make peanut lime dressing and then we will move to the salad that will include all the vegetables and after preparation, we serve them both with different sauces.