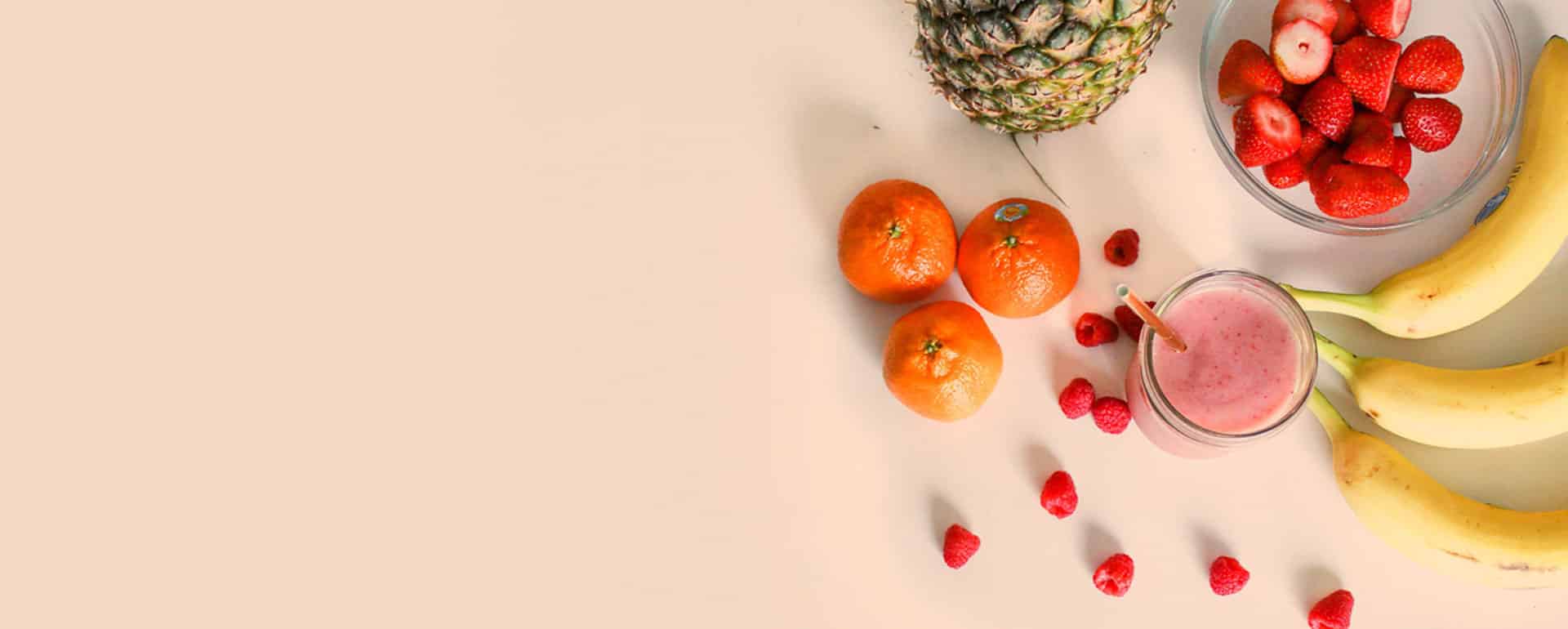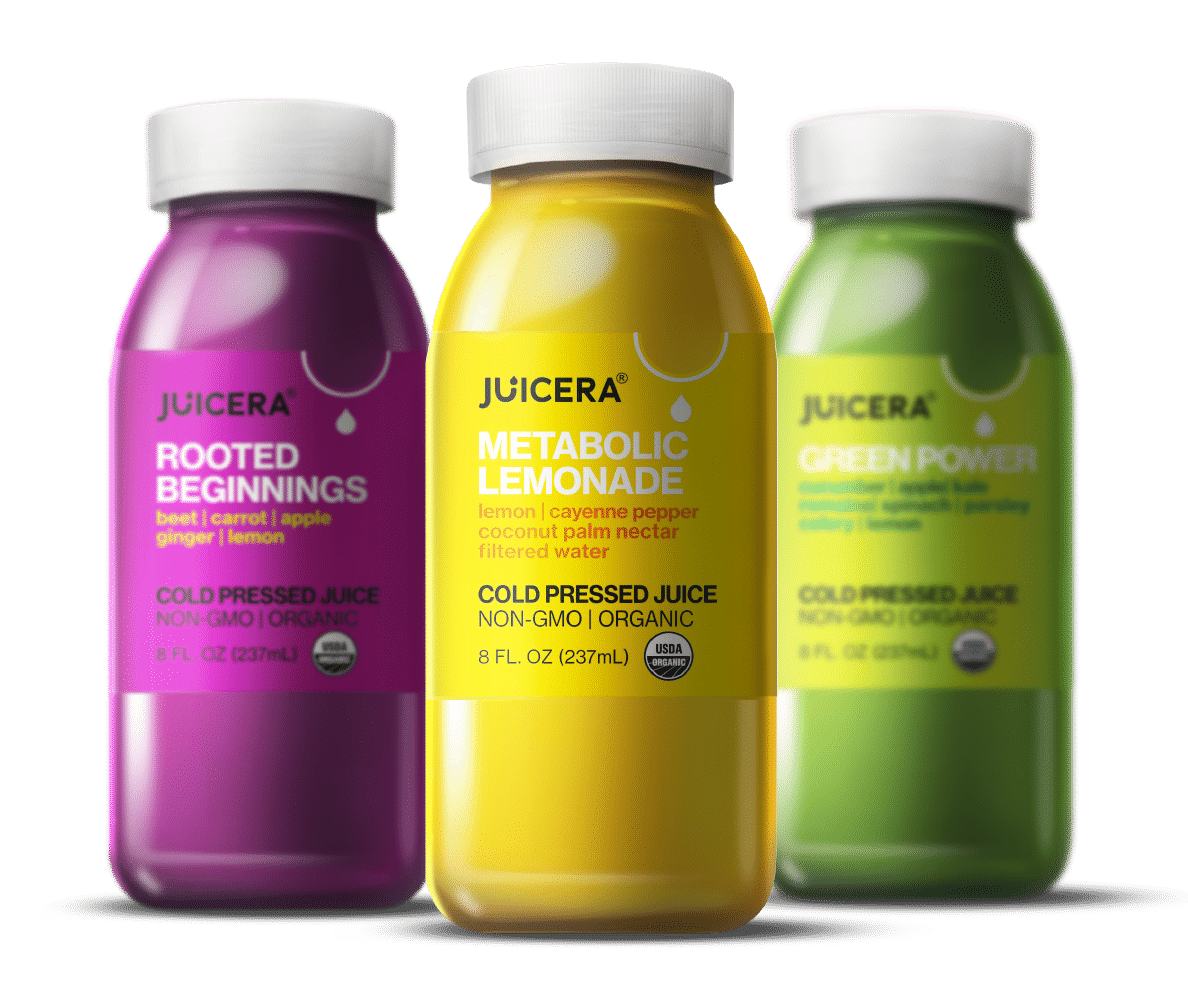 Cold Press Juices Miami
Our juice is organic, natural, cold-pressed and raw (unpasteurized).
Our blends taste incredible and contain 3-5 times the nourishing vitamins, minerals, and amino acids when compared to other extraction methods.
Metabolic Lemonade:
Helps Boost Metabolism and Reduces Inflammation
Ingredients: Lemon, Cayenne Pepper, Coconut Palm Nectar and Filtrated Water
Green Power:
Great For A Daily Detox, Packed With Nutrient Rich Greens
Ingredients: Cucumber, Apple, Kale, Romaine, Spinach, Parsley, Celery and Lemon
Rooted Beginnings:
Boosts Endurance While Cleansing Your Liver and Blood
Ingredients: Beets, Carrot, Apple, Ginger and Lemon
We Serve Top Cold Pressed Juices in Miami
Fresh & Delicious
Different Flavours For Your Delight!
Fresh

Organic
Cold-pressing fresh fruits and vegetables produces an unadulterated, nutrient-rich juice bursting with enzymes, vitamins and minerals. Your cells instantly recognize and love our juices. Best of all, we bring them right to your door. Think of it as the most potent, high-octane fuel for your body and mind. Conventional juicing methods rely on speed and heat to extract the juice. These old-fashioned methods destroy much of the nutritional content of the juice. With our cold-pressing process, your body will never miss out on what it needs, making this process much better than conventional juicing. Most importantly, we offer the highest quality cold press juices in Miami. As a result, you get a delicious, smooth, pulp-free juice that retains the highest possible concentration of vitamins, minerals and enzymes. Try our fresh juices for instant uptake of goodness into your blood stream.