FUEL RIGHT
FEEL RIGHT
Brooklyn


Meal Plan Delivery
Jetfuel Meals is a meal delivery service based in Brooklyn that offers a variety of healthy meals and snacks. They offer options for breakfast, lunch, dinner, and snacks, and all of their meals are made with fresh, high-quality ingredients. They also offer a variety of dietary options, including gluten-free, vegetarian, and paleo meals.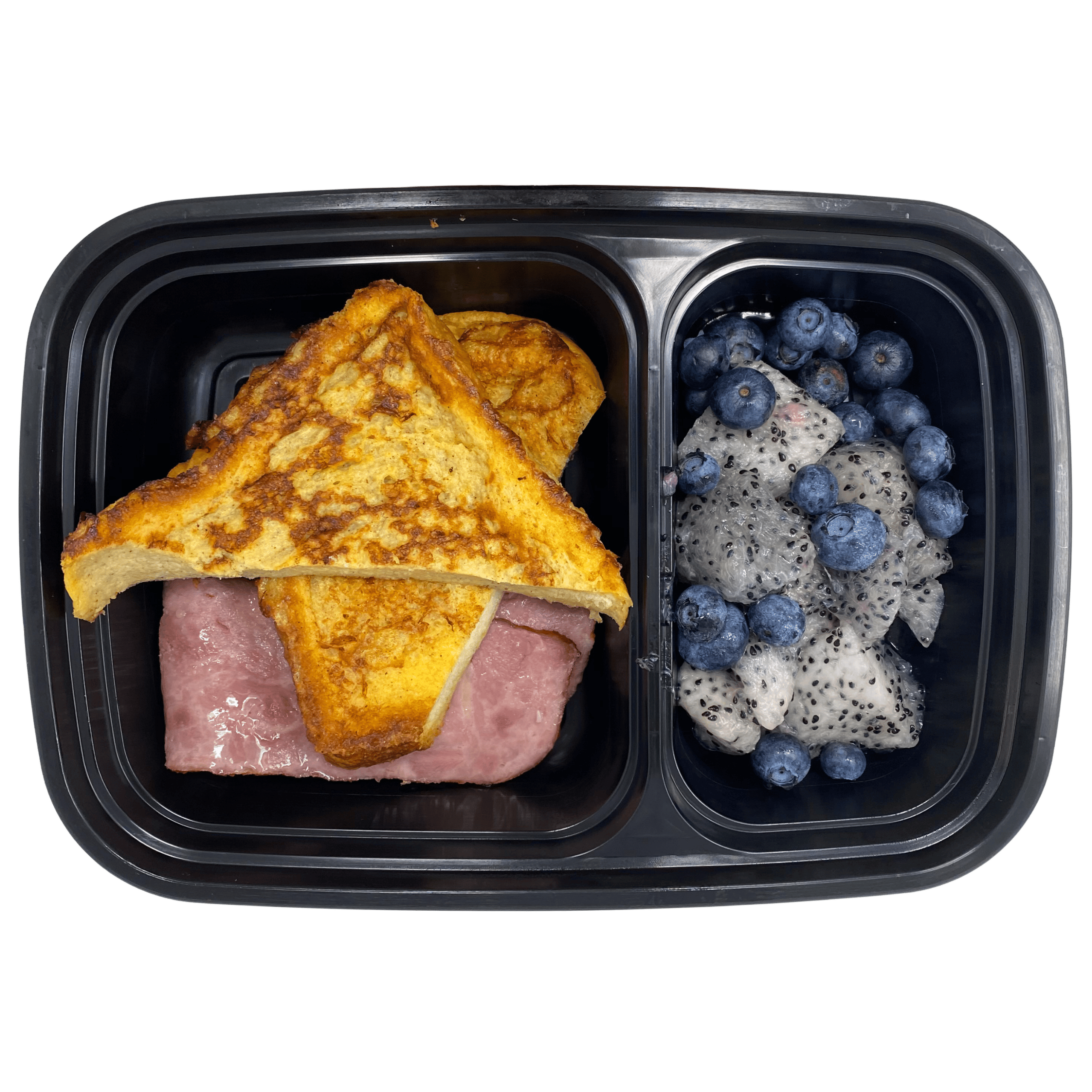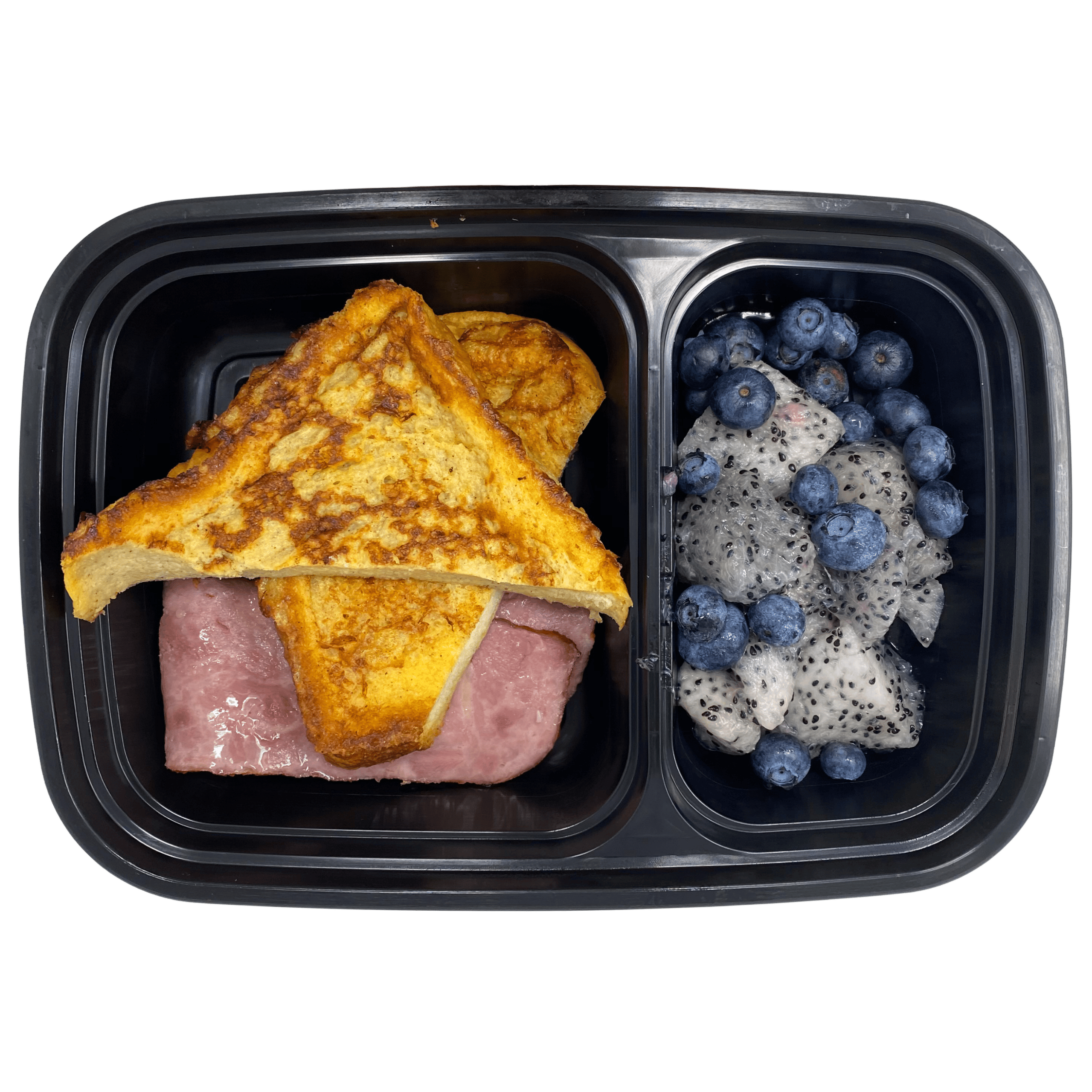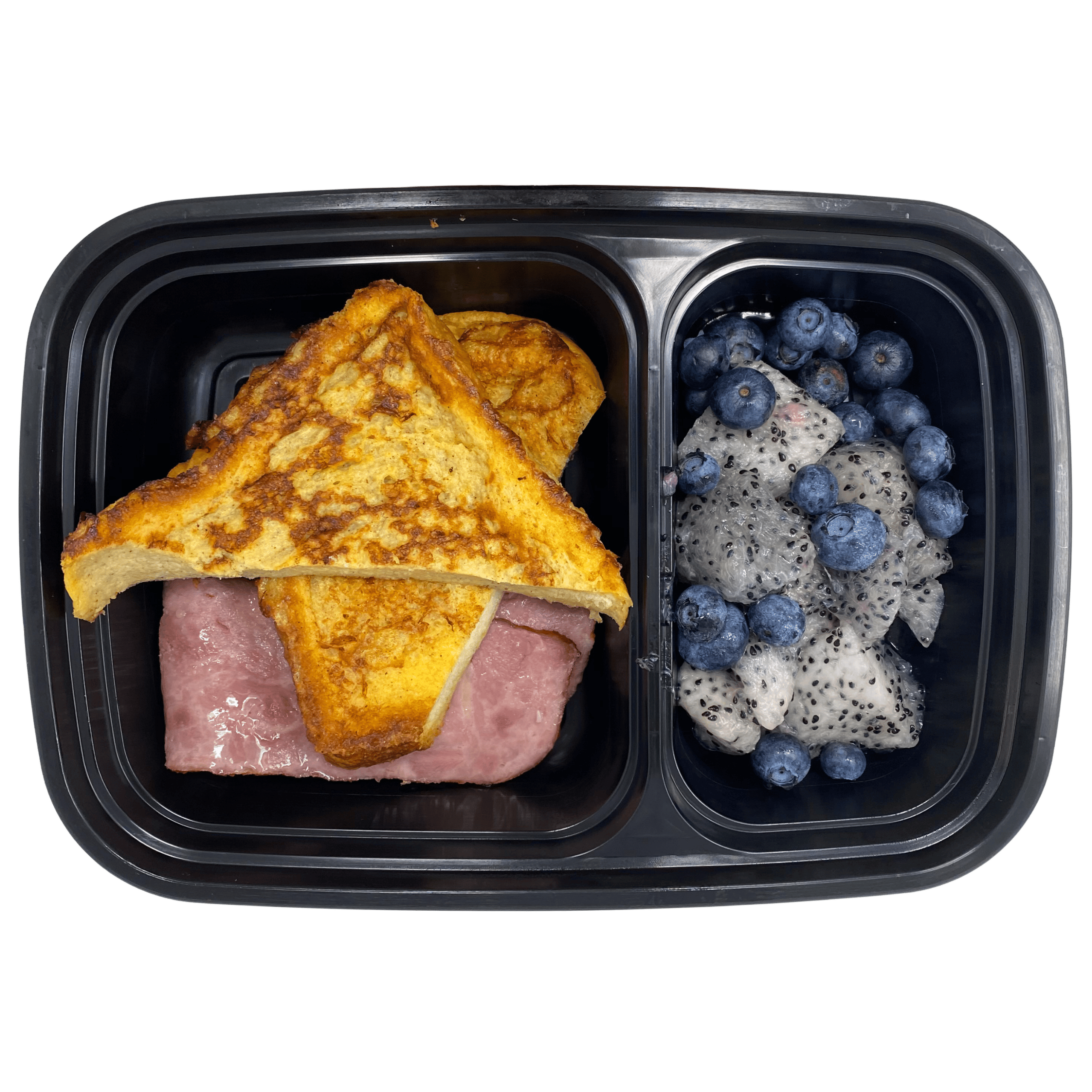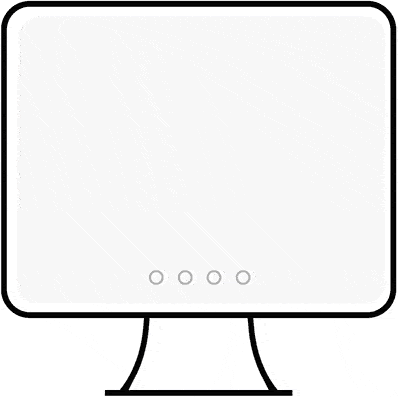 Choose & Customize Your Meal Plan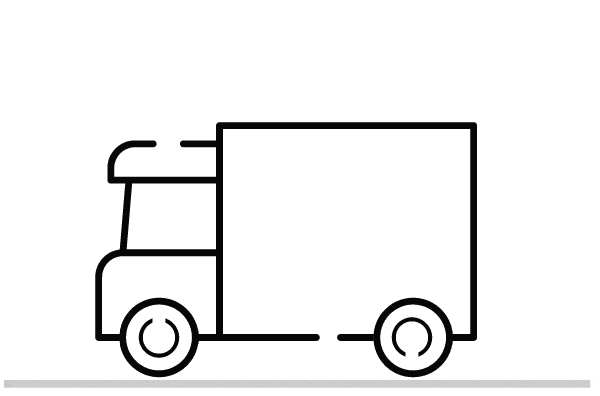 We Deliver To Your Doorstep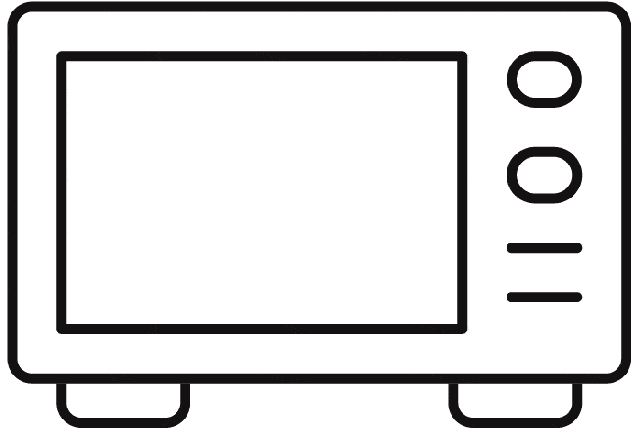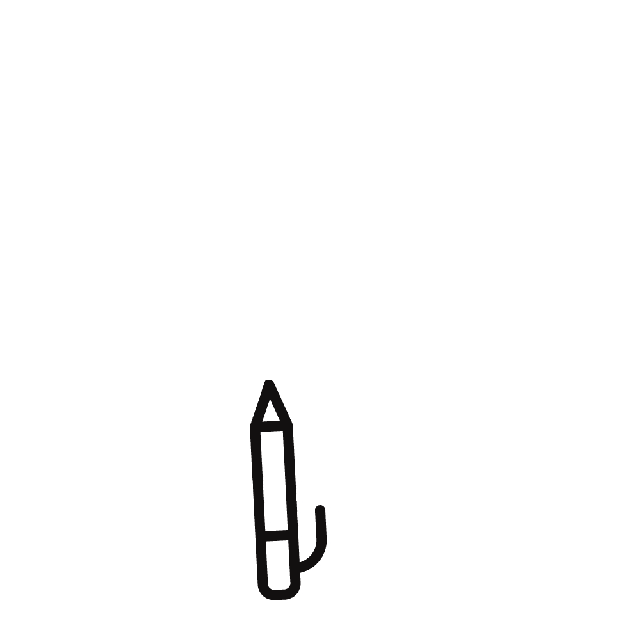 Why Jet Fuel Meal Plan?
Jet Fuel Meals is a meal delivery service that offers all-natural, healthy meals that are convenient and easy to order. We source high-quality ingredients from local farms and use sustainable packaging to ensure that your meals are fresh and flavorful.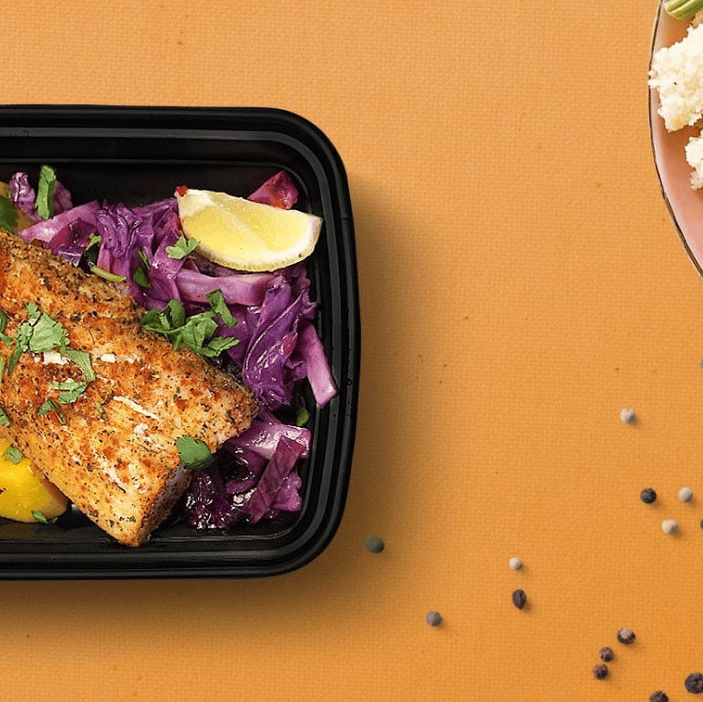 Brooklyn
Meal Plan Pricing
Meal delivery refers to the service of having prepared meals or ingredients for meals delivered to your home or place of work. JetFuelMeals delivery can be a convenient option for people who don't have time to shop for groceries or cook, or for those who prefer to have pre-made meals on hand.
To see a more detailed breakdown of each of our healthy meal plans and the pricing associated with each, click the button below.
Bronx Meal Prep Delivery
Click on any of the links below to read more about each of the meal plans that we have to offer for everyone in Queens:
The Jet Fuel Meals Difference
Jet Fuel Meals is making healthy eating more convenient and accessible for busy people. We offer a range of customizable meal options that are designed to support active lifestyles.
Some key features of Jet Fuel Meals include:
– Fresh ingredients: high-quality ingredients from local farms and uses sustainable packaging ensure that our meals are fresh and flavorful.
– Customizable options: Customers can choose from a variety of protein, carbohydrate, and vegetable options to create a meal plan that fits their individual needs.
– Convenient delivery to homes and offices in the Queens area
– Healthy options: range of healthy meal options, including low-carb, high-protein, and vegetarian options. Also a range of snacks, including protein bars and smoothies.
– Flexible plans: Customers can order individual meals or sign up for a meal plan to receive regular deliveries of meals.
If you're interested in trying Jet Fuel Meals, our customer service can be reached at 888-JF-MEALS or you may email the team at support@jetfuelmeals.com .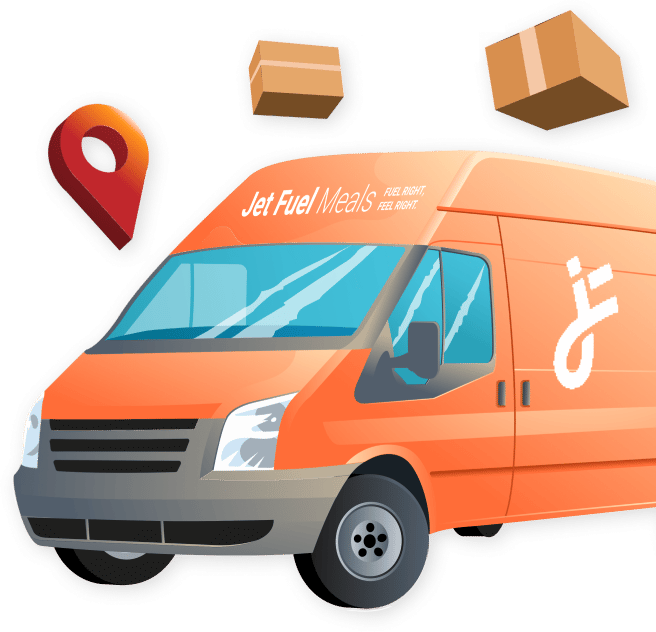 Meal Prep Delivery Service in

Brooklyn
All Bronx residents may now get nutritious meal preparations from Jet Fuel Meals! For instance, the following is a list of locations in the Brooklyn where we provide fresh meal plans:
Hollis, Saint Albans, Cambria Heights, Floral Park, Woodbury, Old Bethpage, Massapequa Park, Lindenhurst, Northport, Brightwaters, Islip, Smithtown, Central Islip, Great River, Ocean Beach, Bohemia, Ronkonkoma, West Sayville, Farmingville, Blue Point, Yaphank,
11209, 11252, 10280, 11228, 11231, 11232, 11214, 11219,
11202, 11249, 11241, 11201, 11243, 11242, 11245, 11256,
11205, 11238, 11226, 11225, 11216, 11211, 11210, 11222,
11206, 11229, 11235, 11213, 11203, 11221, 11233, 11247,
11237, 11212, 11234, 11236, 11207, 11239, 11208
Looking To Sign Up for Meal Delivery in
Brooklyn

?

Feel free to message us with any questions and someone from our customer service team will be glad to assist you.