It's necessary to support your health and fitness objectives with your diet, no matter what they are. If you can reach your goals solely through a well-balanced diet without the use of supplements or meal replacements, all the better; but, for some people, meal replacements are a convenient and quick approach to meet their objectives, particularly if they're attempting to lose weight. So, let's get into the list of best Meal Replacement Shakes For Weight Loss.
No one recommends replacing all of your meals with meal replacement shakes for weight loss, but doing so for one or two meals over a short period can be a good method to drop a few kilograms. In the long run, they can still be useful as a fast and simple way to prepare a healthy dinner. But the real question is that from where we can get these meal replacement shakes?
Meal replacement should be appropriate as per an individual's need. Therefore proper expertise is needed to replace your meal with shakes. In our surroundings, there are so many online and offline marketplaces like jetfuelmeals.com that are providing the best replacement shakes for their customers at cheap rates. And their timely delivery service makes them the best in the business. 
5 Best meal replacement shakes for weight loss:
Meal replacement shakes can be extremely helpful in weight loss and they don't make you feel hungry during the entire day. Meal replacement shakes for weight loss, unlike protein shakes, are designed to offer the nutrition of a full meal. If you are somewhere near the Miami area, then you should try jetfuelmeals.com. As they have the best meal replacement shakes for weight loss in the entire town.
Here we have the list of 5 best meal replacement shakes for weight loss:
1. MyProtein Low-Cal Meal Replacement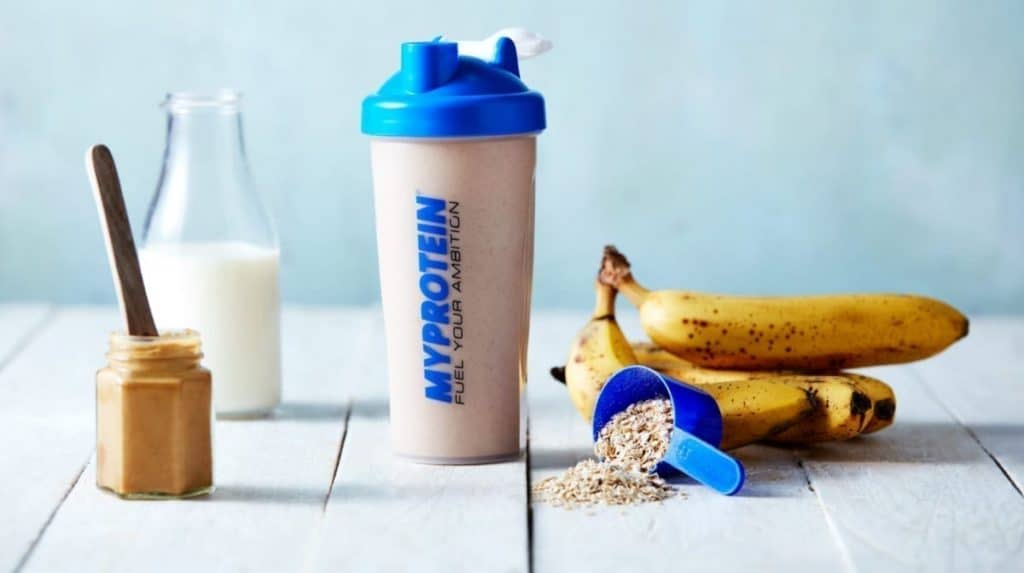 With 17g of carbs and 200kcal per 51g serving, this smoothie keeps carbs and calories low. As a result, it's an excellent choice for anyone looking to lose weight with meal replacement drinks. Despite its low carbohydrate and calorie content, the 18 grams of protein and 4.1 grams of fiber in each serving ensure that this meal replacement shake will keep you satisfied.
Each of the five flavors available – banana, chocolate, salted caramel, strawberry, and vanilla – is delicious and easy to blend with My Protein's low-calorie shake. This last point is crucial since it ensures that the texture of your shake will not cause you any discomfort.
Each flavor is jam-packed with antioxidants and vitamins.
Specifications:
Serving size: 51g
Calories per serving: 200kcal
Protein per serving: 18g
Carbs per serving: 17g
2. Huel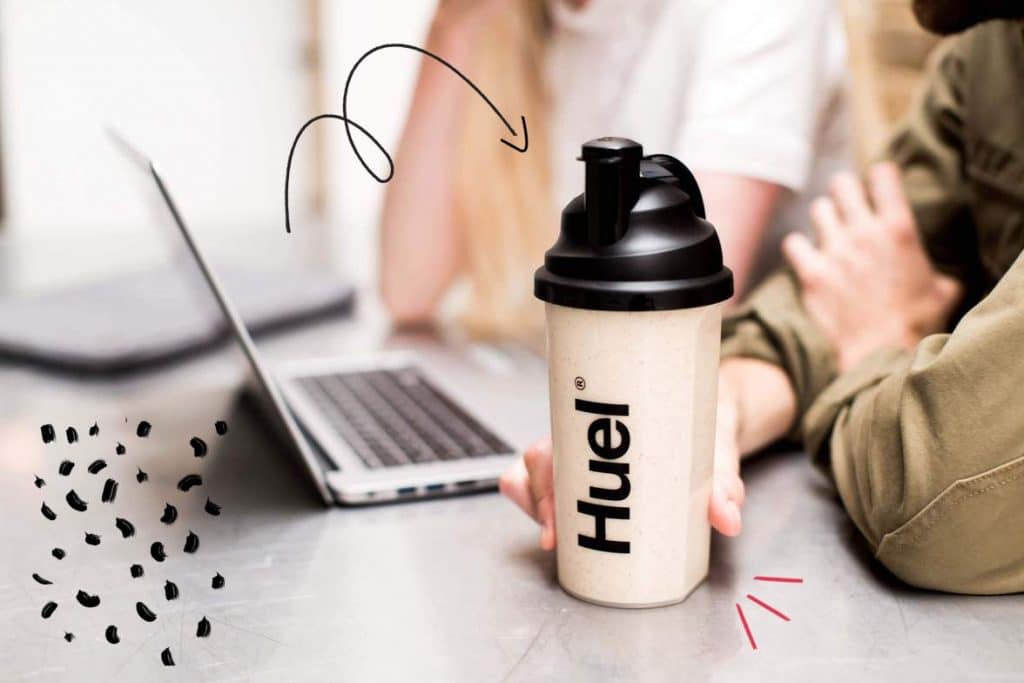 Huel is a portmanteau of "man fuel," which isn't the most inspiring way to think about your next meal – but it's a great way to describe the product. Huel is designed to be as nutritionally complete as possible, supplying your body with all of the nutrients, vitamins, and minerals it requires in the exact amounts it requires. There are so many marketplaces that are selling this shake nowadays but this shake is best available at jetfuelmeals.com. Once you will have this shake we promise you won't regret your decision.
Although a 100g serving contains only 400 calories, it's not a low-calorie meal replacement shake, but it's one you should reach for when you're in a hurry. Huel is also vegan, as it is made using a combination of pea and rice protein instead of whey, and each serving has 7.7 grams of fiber.
Specifications:
Serving size: 100g
Calories per serving: 400kcal
Protein per serving: 29.5g
Carbs per serving: 37g
3. Slim Fast Meal Replacement Powder Shake: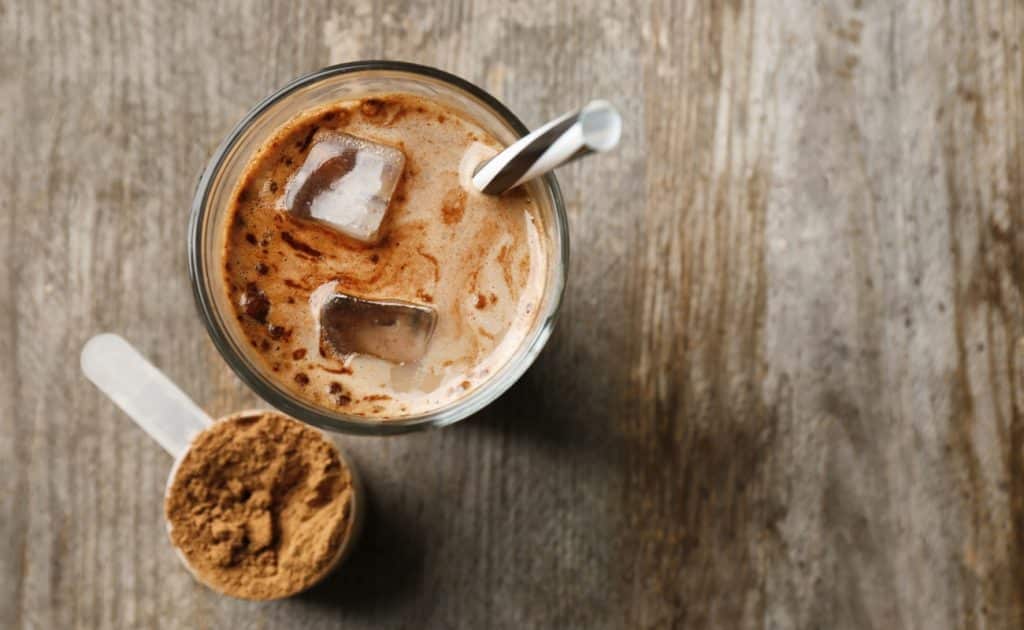 SlimFast smoothies have been on store shelves in some form or another since the 1980s, and they are the most cost-effective low-calorie meal replacement option.
The powder tubs are just one element of the SlimFast lineup, which also includes a whole weight-loss regimen, healthy meal recipes, and other goods like bars and ready-mixed drinks.
You won't get hungry while waiting for your next meal because each serving offers 230 calories, 15 grams of protein, and 4 grams of fiber. There are six different flavors to choose from.
Specifications:
Serving size: 36.5g
Calories per serving: 230kcal
Protein per serving: 15g
Carbs per serving: 38g
4. Saturo Meal Replacement Drink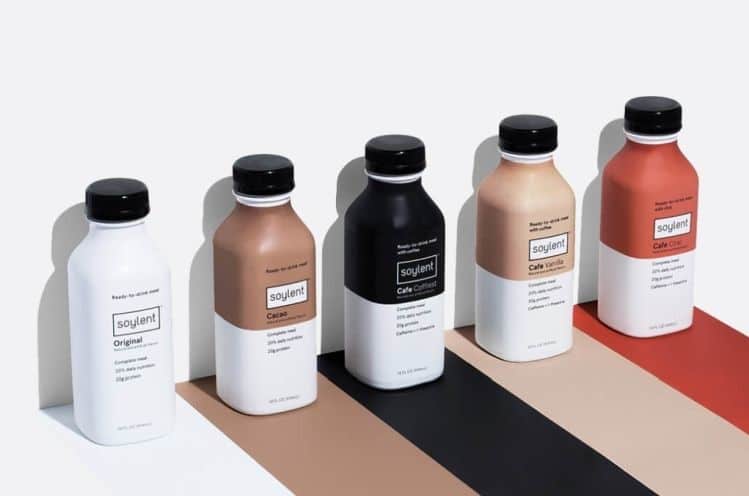 If you buy a crate of these, you won't even have to deal with the hassle of preparing your meal replacement. Saturo shakes aren't low-calorie, with 500 calories each drink, but they are meant to give all of the nutrition your body needs in precise quantities.
Saturo meal replacement drink is available at a different place with a slight change in the name. Jetfuelmeals are one of the pioneers who introduce this drink to the market with some delicious flavors and colors.
If you drink four of these every day, you'll be getting all of the nutrients you need for a balanced diet. Because soy is used as a protein source, the shakes are also safe for vegetarians.
Specifications:
Serving size: 500ml
Calories per serving: 500kcal
Protein per serving: 25g
Carbs per serving: 44g
5. Optimum Nutrition Serious Mass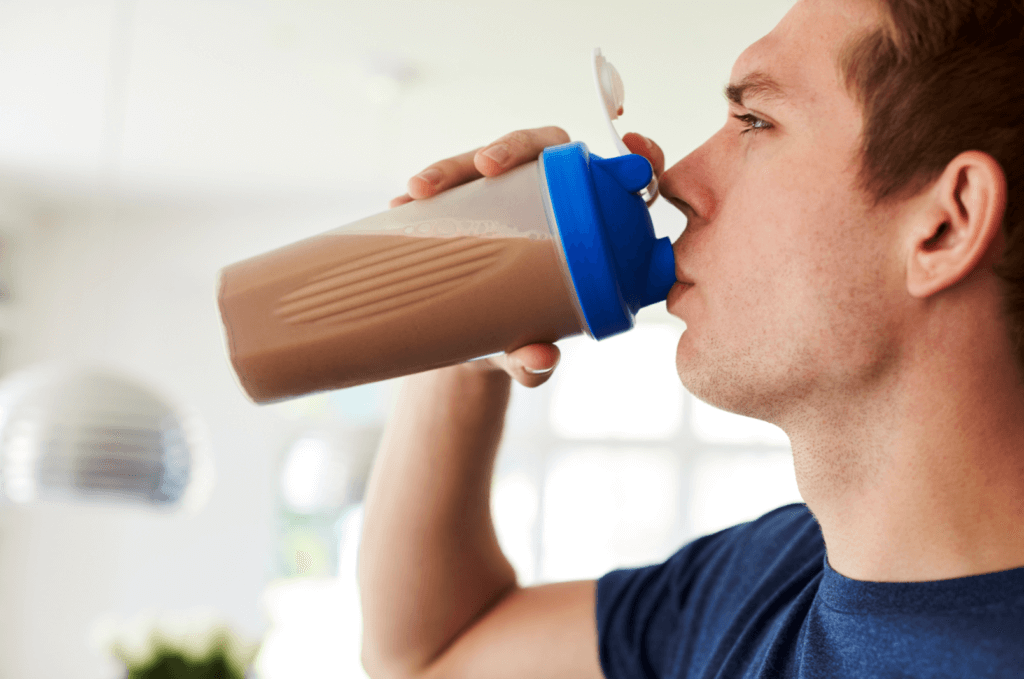 It's safe to say that Optimum Nutrition isn't using the word "serious" lightly when it comes to this powder because if you use it, you'll have to be very serious about the number of calories you want in your smoothie. Each meal has a whopping 1250 calories, 50 grams of protein, and 252 grams of carbohydrates. Optimum nutrition is following the footsteps of Jetfuelmeals to somehow boast their brand and make it look like the best. And now they are very much successful in it.
This is a smoothie that's designed to help you gain weight quickly, and it's one you should use in conjunction with a strong gym regimen to ensure you're gaining muscle rather than fat. The powder also contains a variety of vitamins and minerals, but it's not a completely complete meal replacement drink like Huel or Sakuro, as it's designed to be used alongside regular meals by gym attendees trying to bulk up.
The drink comes in many different flavors, and if you've found the one you like, it's worth getting a big tub of it because, at 334g a serving, you'll go through it quickly.
Specifications:
Serving size: 334g
Calories per serving: 1250
Protein per serving: 50g
Carbs per serving: 252g