Who says that meal prep needs to be extravagant and time-consuming? In fact, the whole purpose of meal prep is to make our lives easier by planning and preparing for the week ahead so that we don't have to worry about what to eat for lunch or dinner. Making your own food also helps you save money. After all, you won't have to shell out cash on unhealthy takeout meals or expensive restaurants when you can cook your own healthy lunches and dinners at home. If you are new to meal prep, here are the Best budget–friendly meal and some useful tips that will help you get started. Keep reading to find out more.
Plan your meals
The first step towards successful meal prep is to plan your meals. This will not only help you save time and money, but it will also keep you focused and motivated toward your goals. When you are meal planning, consider the following: – What are your dietary restrictions? Do you have any allergies to certain foods? What are your health and fitness goals? Depending on your fitness goals, your meal plan should consist of healthy fats, proteins, and carbs. Do you have any events or social gatherings coming up? Consider incorporating dishes that can be easily reheated or are suitable for takeout. You can also plan some easy appetizer recipes for gatherings. How many people are you feeding? Depending on how many mouths you have to feed, you can adjust your portions accordingly.
What are the budget-friendly meal delivery services?
We found the best budget-friendly meal delivery company that is Jet Fuel Meals where you can have delicious food and a vast number of meal plans for your daily menu. They offer you fresh, High-quality, natural food that is healthy and delicious foods.
Shop for the ingredients
Once you have planned your meals for the week, it's time to shop for the ingredients. It is best to shop for groceries on a Sunday, as this is when most supermarkets have their biggest sales. This is also the best time to shop for fresh produce as most supermarkets offer discounted prices on fruits and vegetables. If you are new to meal prep and are unsure what ingredients to buy, here are some staples that you should always have on hand: Rice, pasta, or potatoes – Eggs – Oatmeal – Beans – Pasta sauce – Canned tuna – Canned legumes – Quinoa – Frozen vegetables – Frozen fruit – Brown or white rice – Whole wheat pasta – Whole grain or oats – Dairy or non-dairy milk – Coconut milk – Sesame or olive oil – Honey or agave nectar – Salt and pepper – Herbs and spices
Cooking tips and tricks
Now that you've planned your meals and shopped for the ingredients, it's time to get cooking. Here are some cooking tips and tricks that will make your life easier.
Always use a recipe or follow the instructions on the packaging when cooking grains and legumes.
Preheat your pan before you start cooking your meal.
Always use the right amount of water when cooking rice and pasta.
Always wash your hands before you start cooking.
Invest in a good-quality knife to make chopping vegetables easier and safer.
Cut your vegetables on a clean and dry cutting board.
Use the "two-bag" method when boiling pasta.
Use a timer to keep track of how long the food has been cooking.
Make extra portions of your meals and store them in airtight containers for future use.
30-Minute Budget Friendly Meal Recipes
Now that you've learned the basics of meal prep and have gotten your feet wet, it's time to step it up a notch. If you are ready to take your meal prep to the next level, try making these simple and easy 30-minute recipes.
1. Sweet Potato and Black Bean Bowl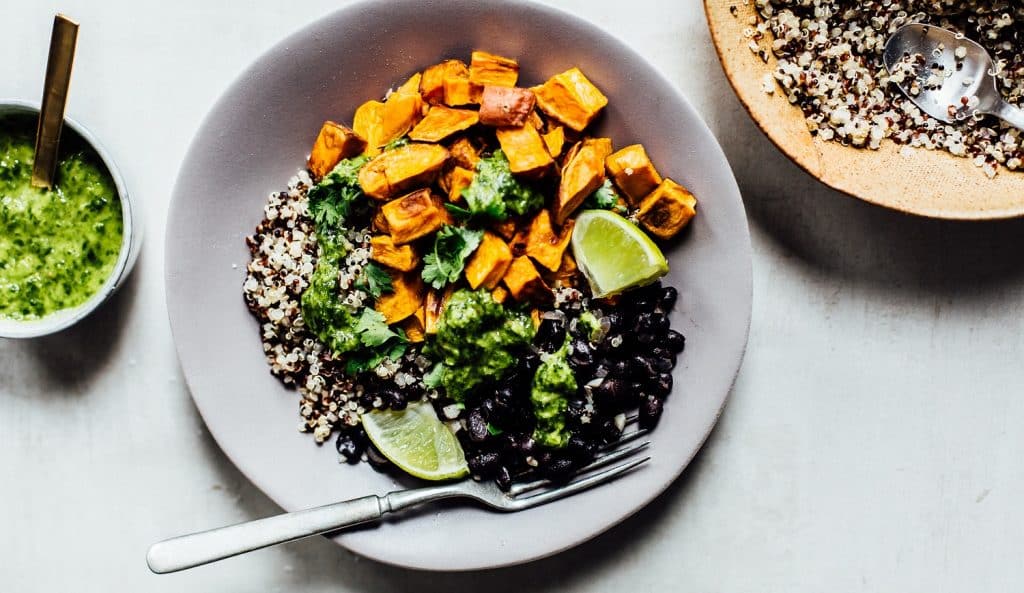 This hearty bowl is filled with sweet potatoes, black beans, and quinoa. It is an amazing meal that is packed with protein and carbs, making it the perfect post-workout meal. All you have to do is mix the ingredients in a bowl and enjoy!
2. Shredded Chicken Tacos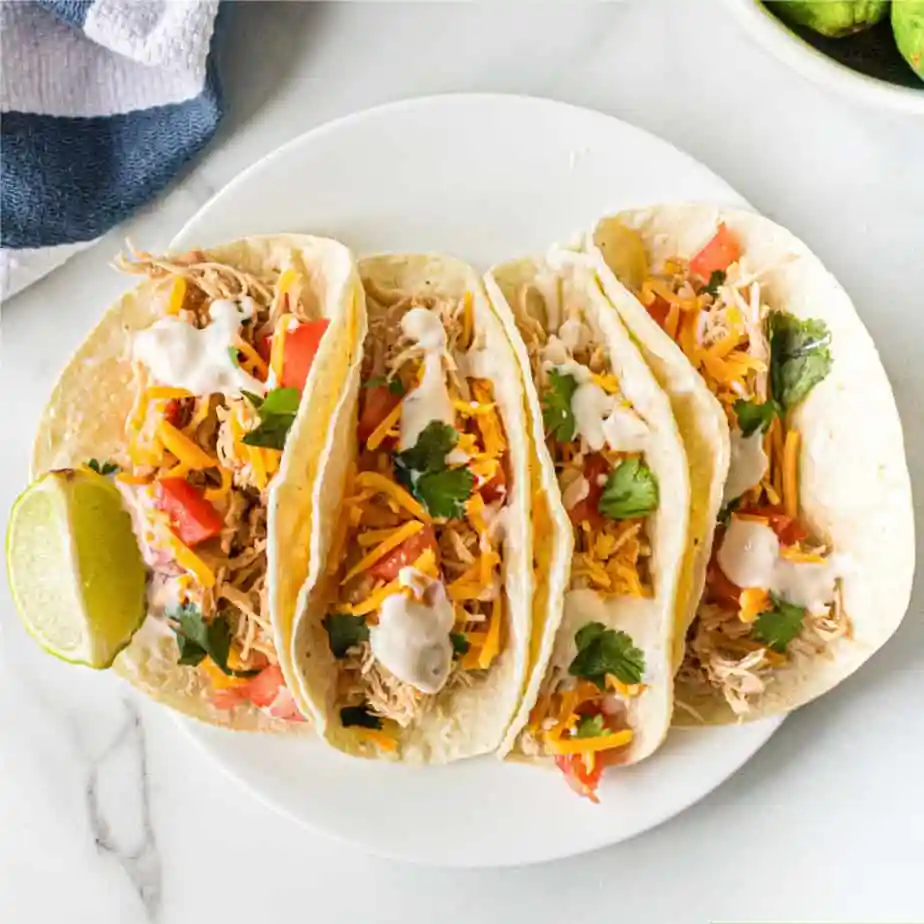 Tacos are the perfect meal for all occasions, and these shredded chicken tacos are just as delicious but healthier for you than the traditional tacos. You can serve them as a main dish, or you can serve them as a side dish along with other Mexican dishes like guacamole or salsa.
3. Crock Pot Cuban Pork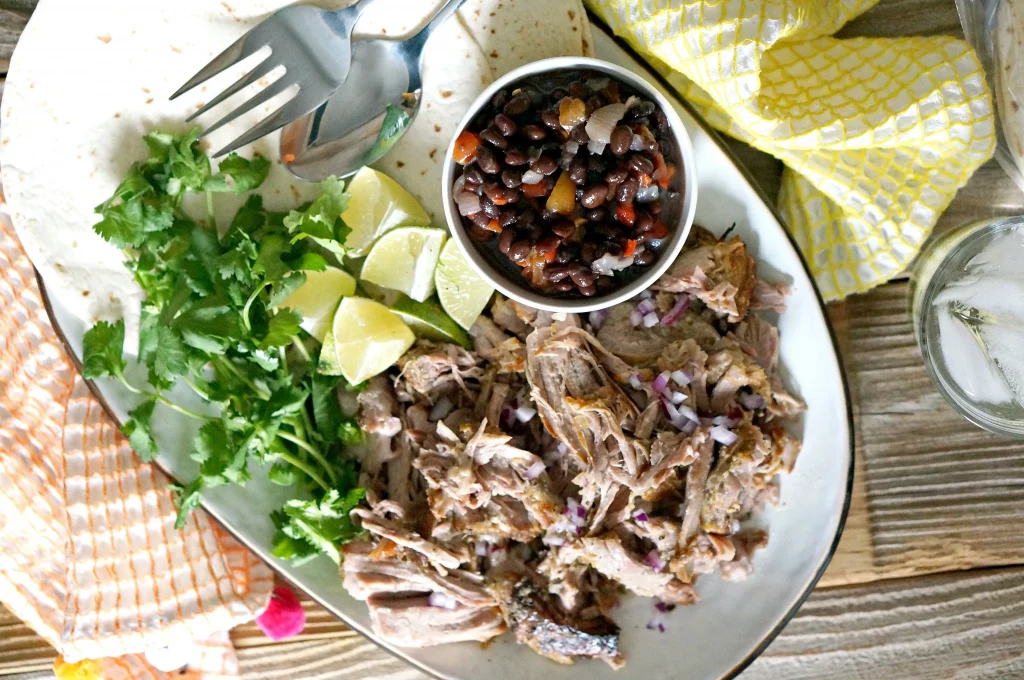 This Cuban pork is slow cooked in a delicious mojo sauce and is perfect for sandwiches or tacos. This meal is super-quick to make, and all you have to do is place the ingredients in a crock pot and forget about them until they are ready.
4. Healthy roasted chicken and veggies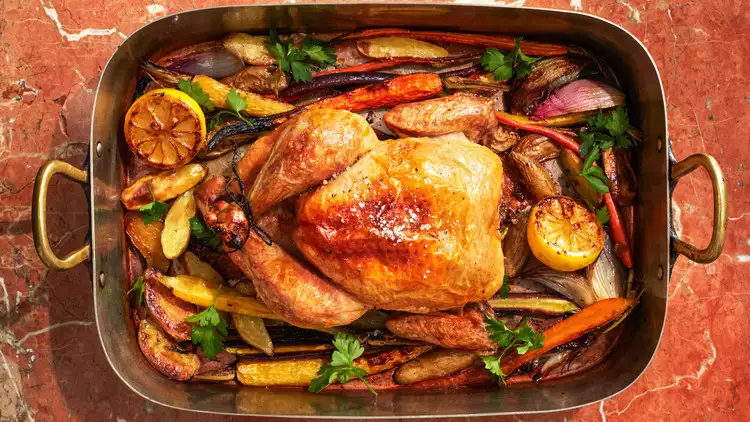 Seasoned with olive oil and Italian spices and then roasted to perfection, these chicken, and rainbow veggies are a delicious combination of vegetables that are packed full of vitamins and minerals, making this a great combination for any meal prep.
5. Shrimp taco bowls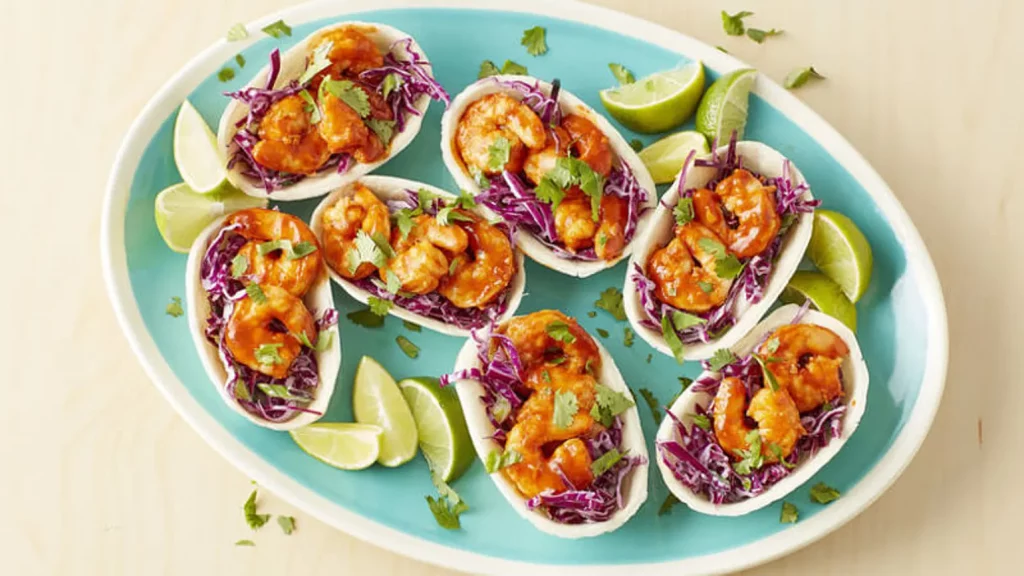 Spicy taco spiced shrimp are an addicting and easy-to-prepare addition to your weekly meal plans. They're packed with chicken, smoked paprika, and cayenne pepper which make them tasty and nutritious. Serve with black beans, corn, brown rice, tomatoes, cheese, and avocado for a crazy healthy dish.
6. Chicken Burrito Bowl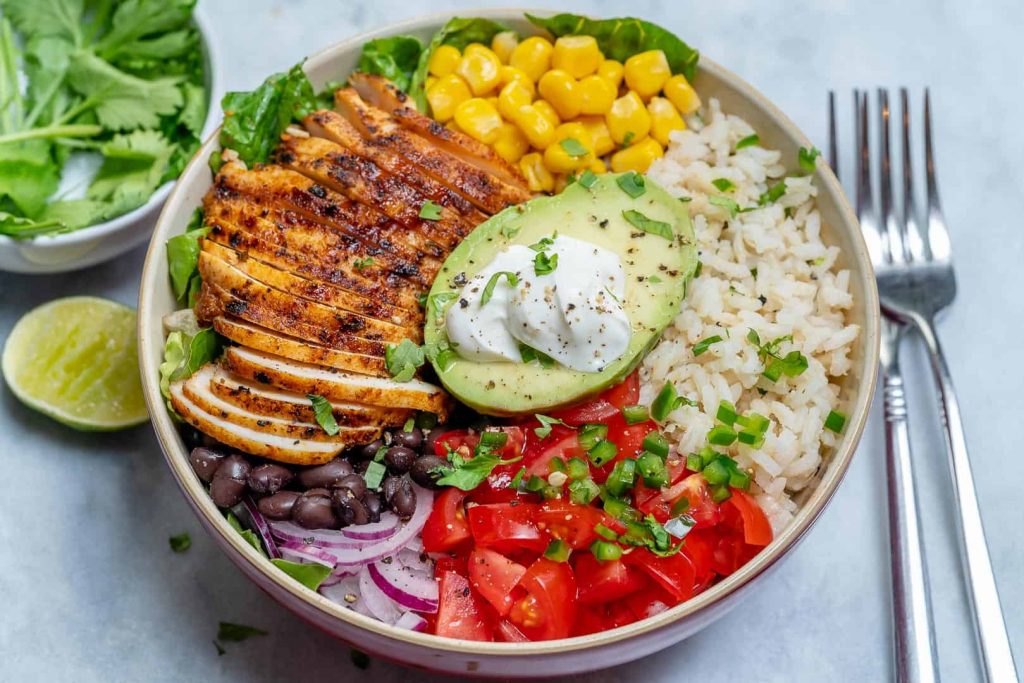 We see a lot of dishes with meat, beans, rice, and veggies cooked all together – but our favorite thing about fajitas is that all these fresh ingredients are served separately. We think that's better because you should be able to mix and match without losing the distinct flavors of each.
20-Minute Budget Friendly Meal Recipes
Now that you've tried 30-minute recipes, it's time to challenge yourself and try out 20-minute meal prep recipes. These recipes are slightly more challenging, but they are also just as delicious and nutritious as their 30-minute counterparts.
7. Cauliflower Bowl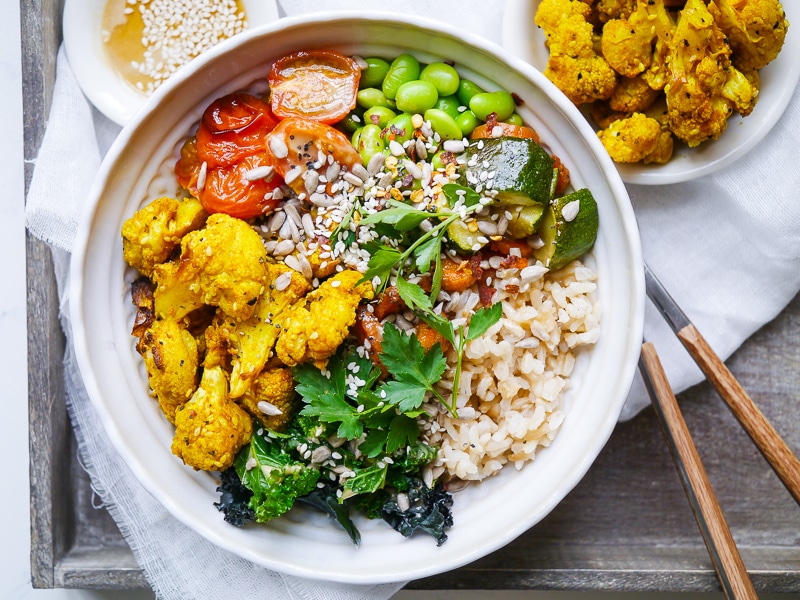 This vegan bowl is packed with healthy and nutritious ingredients like quinoa, broccoli, and edamame. The best part about this bowl is that it is ready in just 20 minutes, making it the perfect lunch for busy days.
8. Vegetable and Bean Chili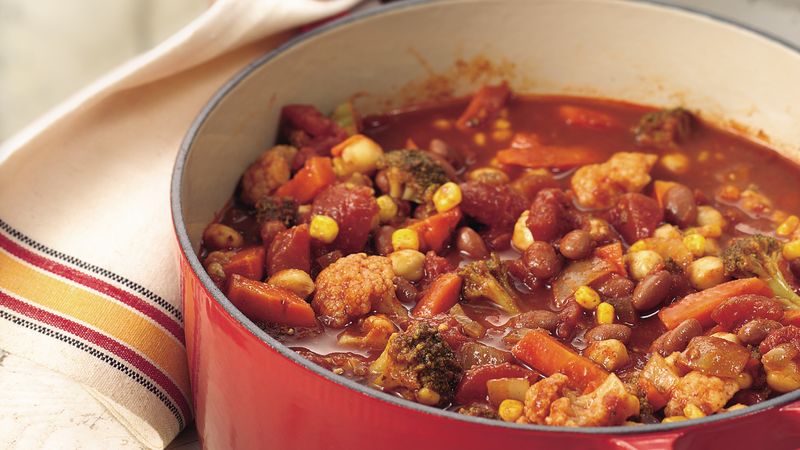 This chili is packed with a ton of vegetables, beans, and spices, making it a hearty and healthy meal. You can enjoy this chili as a side dish or as a main dish with some rice or quinoa.
9. Mushroom Stroganoff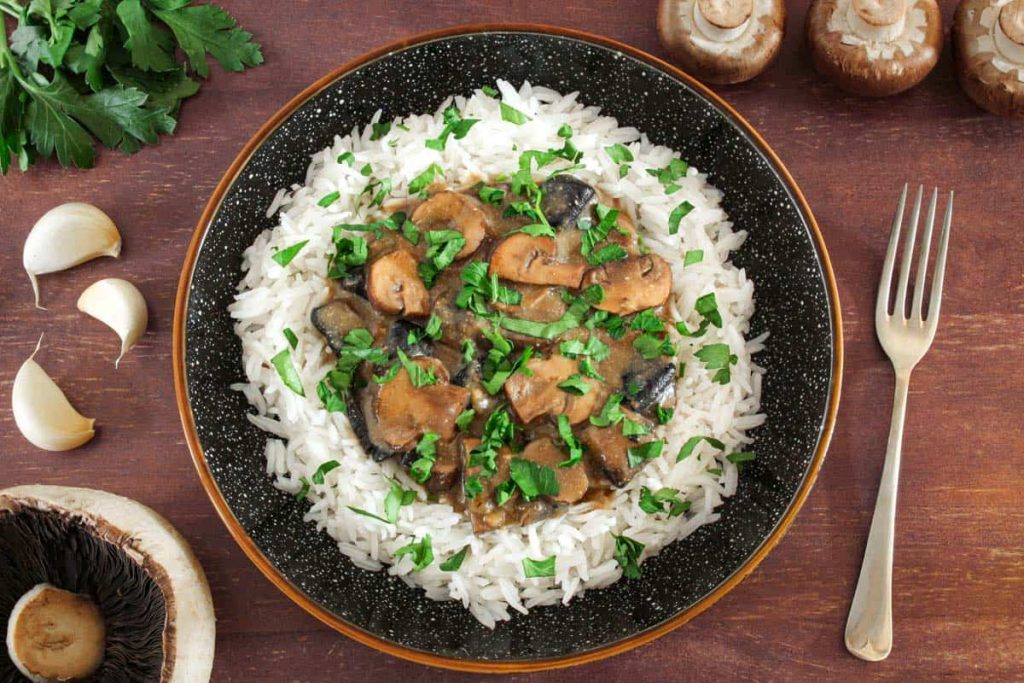 This creamy mushroom stroganoff is the perfect comfort dish for colder months. It is quick and easy to make, and it is just as delicious as the original dish without all the added fats and calories.
10. Chicken and Sweet Pepper Stir Fry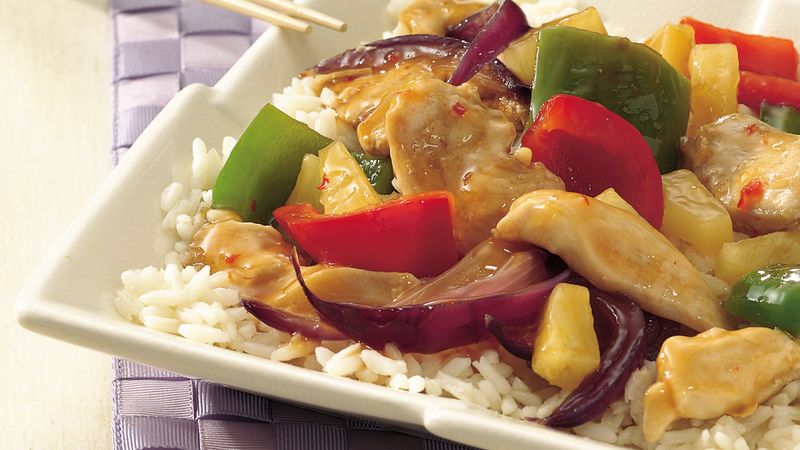 This chicken and sweet pepper stir fry are easy to make and is perfect for busy weeknights when you don't have a lot of time to cook dinner. All you have to do is place the ingredients in a skillet, and they are ready in 20 minutes!
Conclusion
Meal prepping is an excellent way to save time and money. You can make a bunch of healthy meals at once and then eat them throughout the week. It's also a great way to eat fewer carbs or eat less meat. It's also a good strategy for people who are trying to lose weight. Plus, it's a great way to get a head start on your grocery shopping. Meal prepping isn't something that you have to do every single week.