Meal Kits are good at accommodating different lifestyles. Customers with limited mobility can enjoy tasty entrees without leaving their homes. Those with health concerns or special dietary needs enjoy a diverse choice of cuisines by customizing their meals or choosing a plan tailored to their diet. In general, Meal Delivery Services prioritize high-quality ingredients making organic and sustainable foods more accessible to anyone concerned with healthy eating.
Senior meal kits are a great way to ensure healthy meal options for older adults who prefer not to cook. They provide comfort, convenience, and variety in one package, complete with all the ingredients you need and minimal prep, which means a delicious home-cooked meal is waiting once you get home. The primary benefit is that Senior Meal Kits are highly customizable, so they can meet almost any dietary or nutritional needs regarding keeping seniors healthy despite any potential issues or conditions affecting their eating habits.
Trying to find a meal delivery service can be challenging. We've done all the research for you to make your choice easier, categorizing popular options into different sections with helpful information about each one, like dietary preferences, type of meal, and cooking method (for foods that let you do that)
10 best meal delivery for seniors
Elderly adults living alone may have difficulty preparing nutritionally balanced meals alone. As a result, they may be at an increased risk of health complications such as nutritional frailty. This condition is characterized by a loss in muscle mass and strength, making it more challenging to avoid falls and injuries.
Intake of Fast Foods and Frozen Foods Those are highly processed foods that may harm health and shorten the life span of older people; here's why a healthy meal delivery service could be an excellent option for older adults.
1. Jet Fuel Meals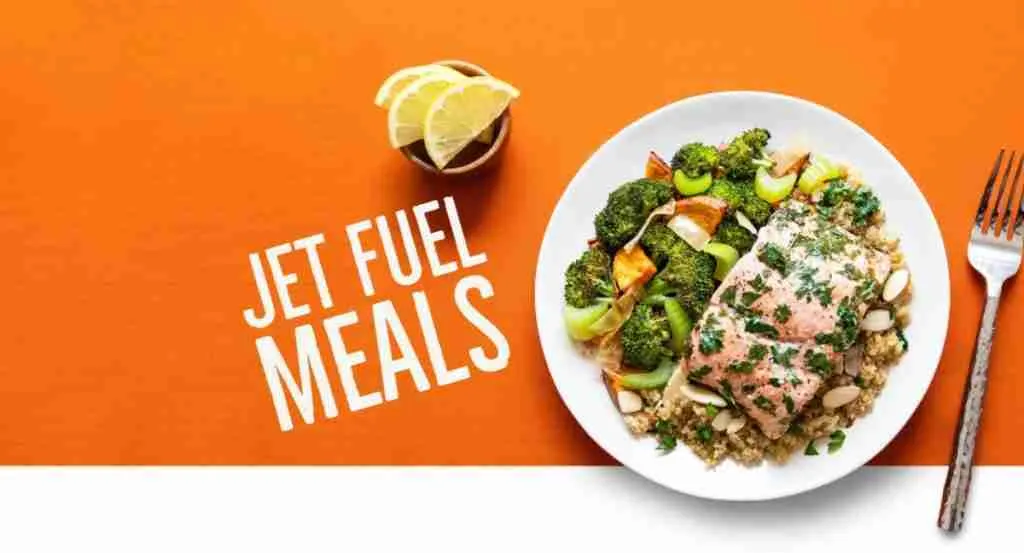 Jet Fuel Meals is a catering service that delivers private chefs to anyone who wants an easy and healthy meal. Healthy meal plan Miami Jet Fuel Meal claims their meals are fresh, delicious, gluten-free, and packed with flavor. They claim their chefs have over 30 years of combined experience in the Kitchen, so customers know they can rely on the natural food and unique flavors they offer.
Jet Fuel Meals asserts that all of their recipes can be prepared at home or eaten while jetting around town. Don't worry about your senior people's food issues. The food is made exclusively, and the portions are controlled by nutritionists and exercise specialists so that everyone can devour tasty meals no matter what! And they have a vast number of plans to choose from.
2. Snap Kitchen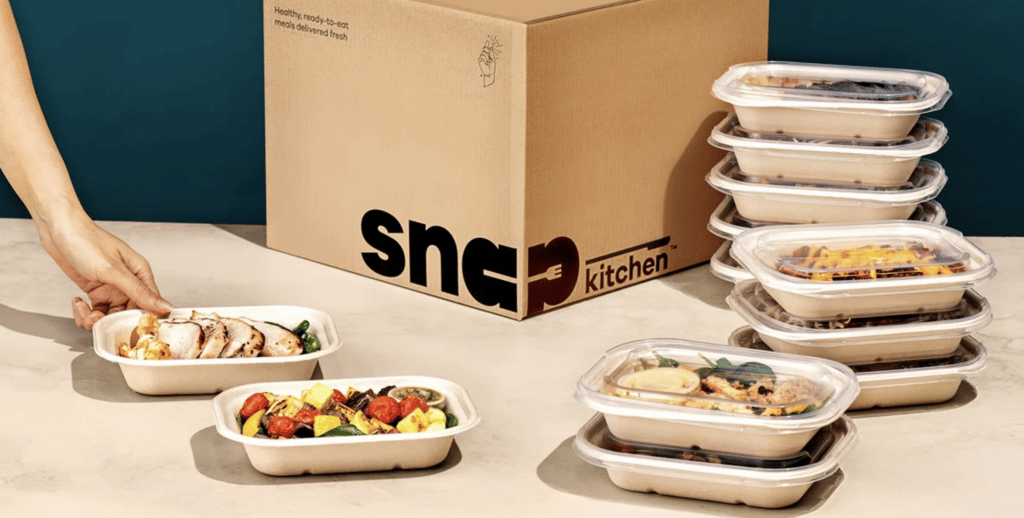 Snap Kitchen, which makes meals coming to you straight from the Kitchen and ready to eat, would be a great business that helps older adults. People with little time in their busy schedules would benefit from receiving prepared food. This service would also be beneficial for individuals who may not be able to cook well and Best Meal Delivery Services for Seniors.
3. Freshly.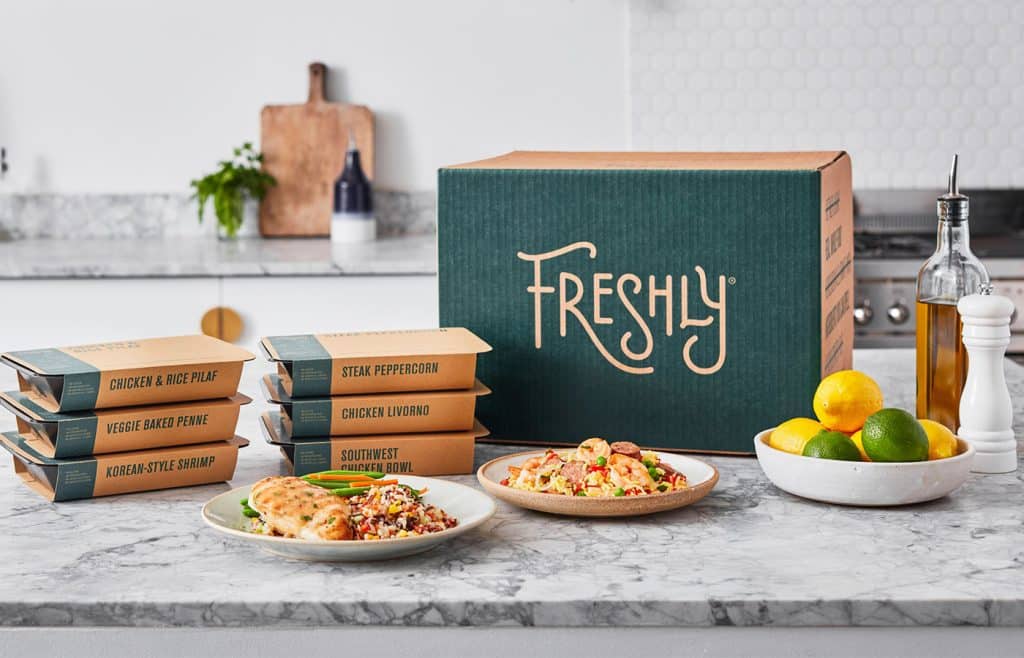 No pre-prepared ingredients like veggies must be cooked, and there is no need to take time to whip up an elaborate meal either. The recipes are prepared with no fat or high fructose corn syrup and ready to eat after heating. The best part? meals could last roughly five days if they're kept in the fridge and can even be frozen!
4. Magic Kitchen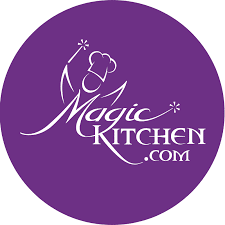 Magic Kitchen is an excellent choice for those who search for various meals. The company provides you with Fully Frozen foods with two Different Meal Plans. Magic Kitchen offers the s[ecific Menus for the diet. The company gives you the Meals, Sides, and Desserts. Most of the Menu Foods are heated in the Microwave for Less Time. This will help older adults to save time.
5. Real Eats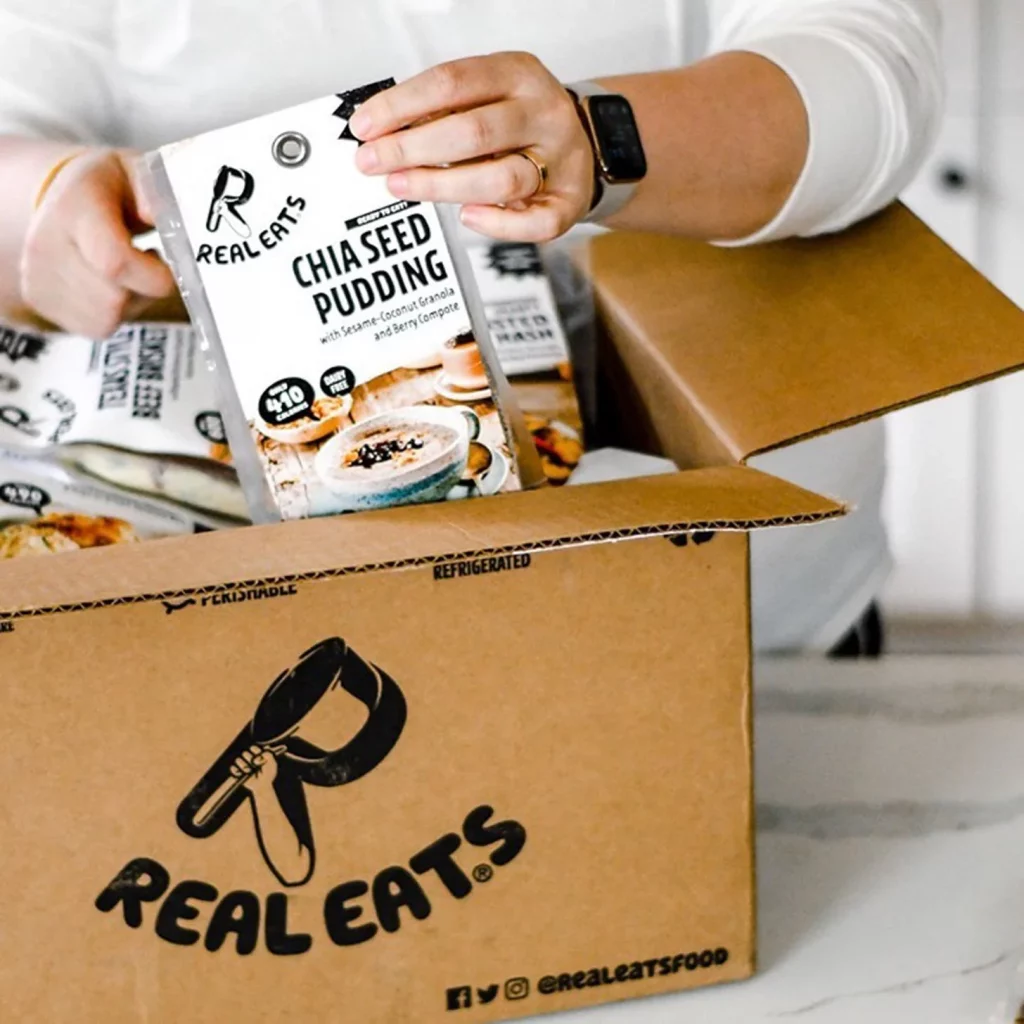 Real Eats Offers you Fully Prepared meals that are vacuum packed. You can boil the Pack in hot water or remove the cover and heat it in the microwave. They provide you with High-Quality organic foods that are cultivated locally. The meal is designed to be served to one person, and the Dietician approves it. This company only offers you Breakfast and dinner.
6. Mom's Meals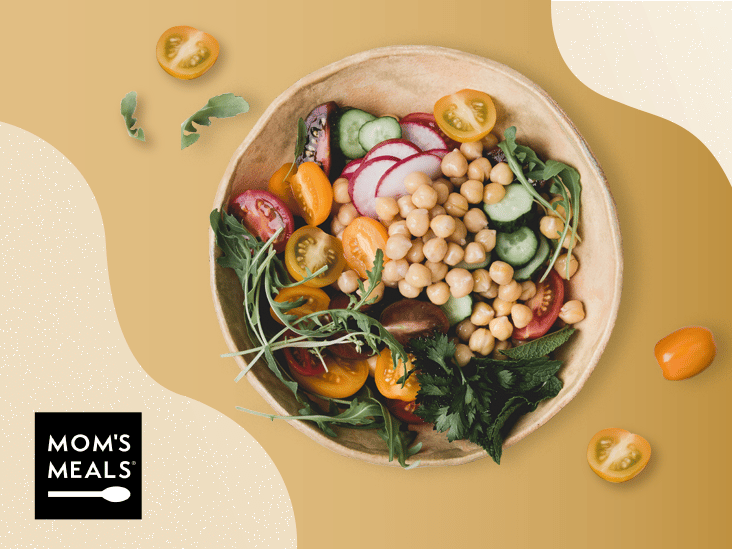 Mom's Meals offers specially for older people. Dietician Designed Food. That Meal Plans are Suitable For more senior people and those in medical conditions. The company provides you the exceptional food called pureed meals that helps people who have difficulty chewing and swallowing. Foods are Refrigerated but not Frozen. You can cover the total bills through health insurance programs like Medicare and Medicaid.
7. Home Chef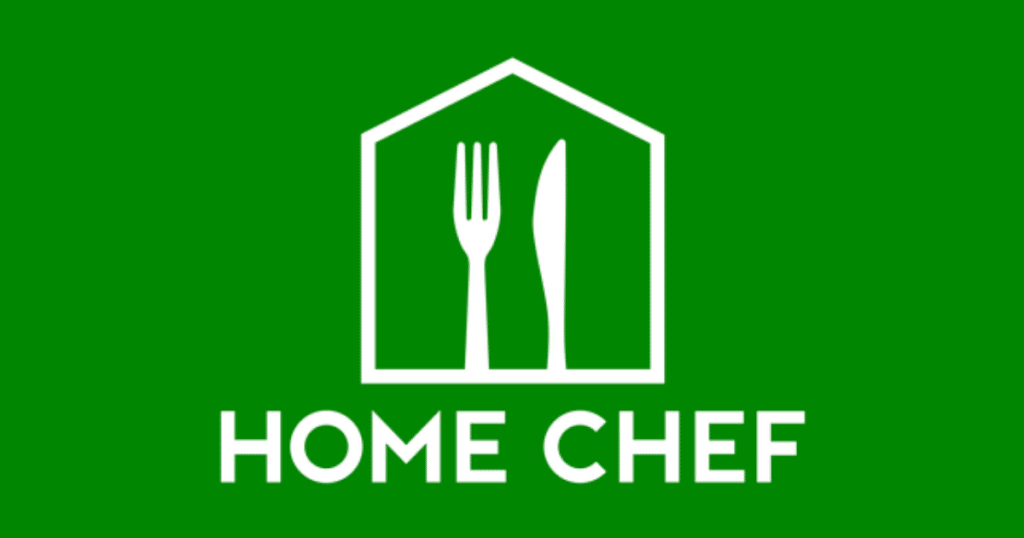 Home Chef provides prepped and portioned ingredients that make your food cook in less than 30 mins. They Offers you the weekly best recipe that gives you low carb, low calorie, and vegetarian options, and most recipes are straightforward for beginners to use in the Kitchen. The oven-ready meals must come in oven-safe tins, and it won't require the preparation work to make your meal.
8. Sun Basket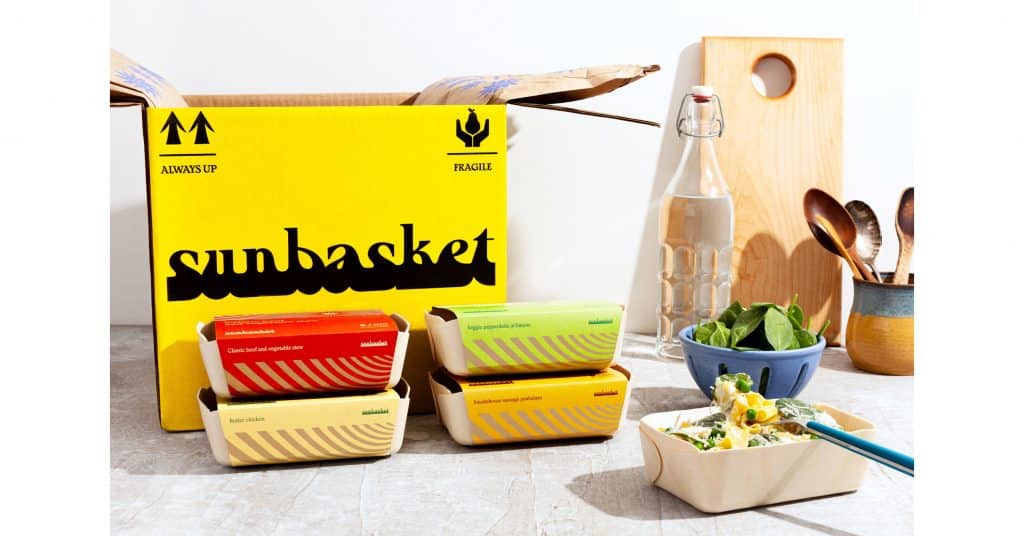 Sun Basket is a Certified Organic Meal Kits That Makes you the intelligent choice in the Health Conscious for older adults. You can have an 'n' number of various recipes from the chefs that may take up to 30 minutes to prepare and Best Meal Delivery Services for Seniors. All the ingredients that pre-portioned in an eco-friendly way. The company offers you Breakfast and snack food items you can Skip or cancel the food at any time you need.
9. Silver Cuisine by bistro MD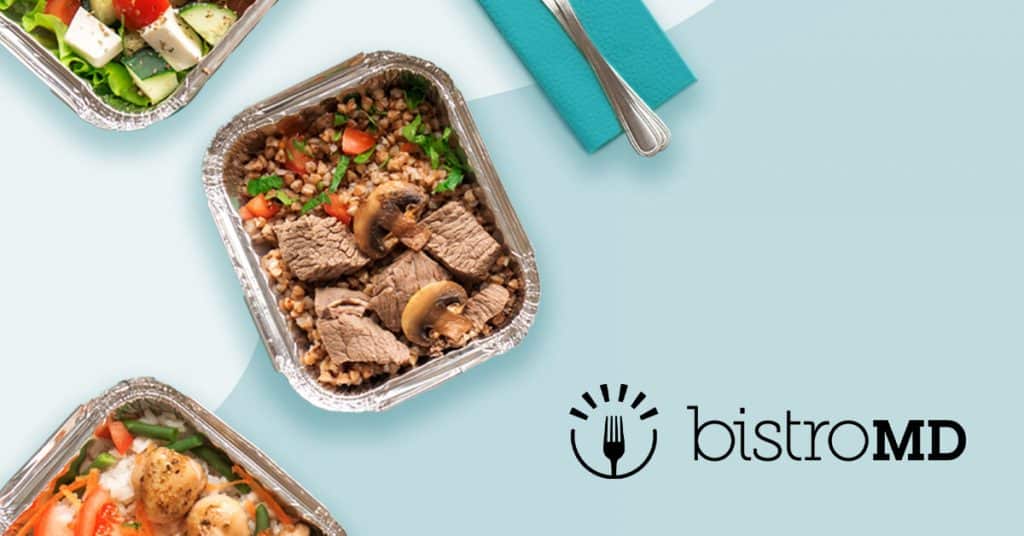 Silver Cuisine is a meal delivery company that has been cooking only for above 50 years. The service offers a rotating menu of 150 dishes, so you don't need to worry about the repeated menu.
The foods that kept frozen to maintain their Freshness. Customers have various options in their daily life: Breakfast, lunch, snacks, and dinner. The service offers meals that are only suitable for specific diets. There are no minimum offers; you can choose whatever you want according to your diet and nutrients.
10. The Good Kitchen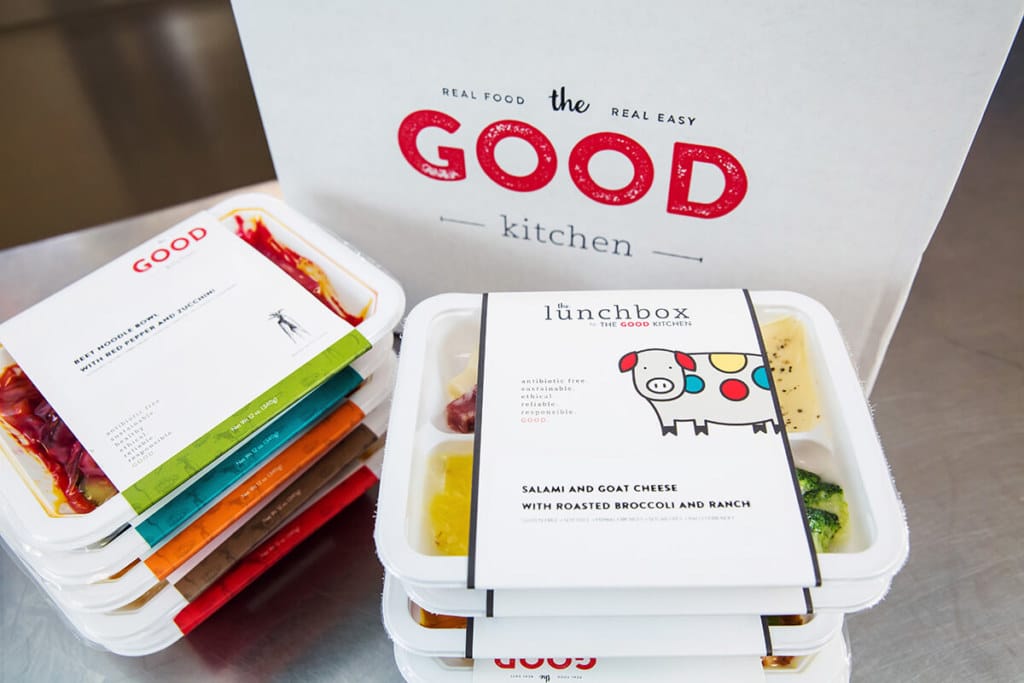 The Good Kitchen is a great alternative for those focusing on Ingredient quality. The company provides fully prepared frozen meals made with High quality and selected ingredients. Good Kitchen offers the best meal options for those who follow specific Diets, Vegan, gluten-free, and paleo. A la carte is also available. The customer can choose what plan they require, visit the site, and have a happy meal.
Conclusion:
We hope that you have gained the knowledge about meal delivery services and alternatives that will help you find out which is the Best meal Delivery service for seniors. Let us know what you think in the comment section.