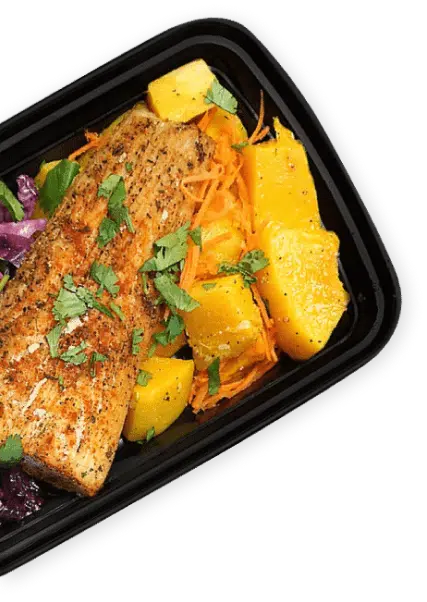 Eating Healthy


Has Never Been So Easy
Jet Fuel Meals is a healthy food delivery service. We offer fresh, high-quality, and all-natural meals that are healthy, delicious and delivered to you!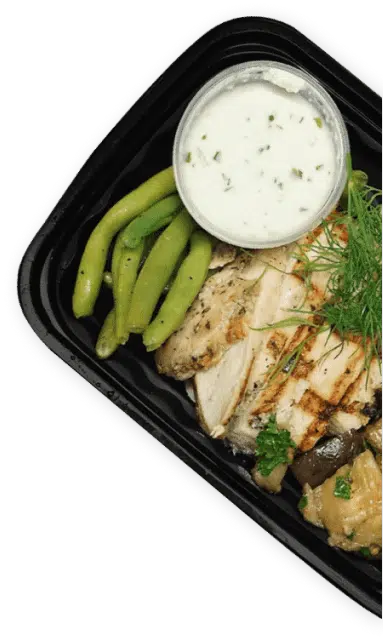 Choose & Customize Your Meal Plan
Choose a meal plan that fits your lifestyle and goals. Whether you are looking to lose weight, maintain weight, gain weight or simply looking for something convenient… We have the perfect meal plan for you!
After the checkout process, you will be able to exclude any proteins, vegetables, carbs and any other available ingredient options that you do not wish to receive.
We Deliver To Your Doorstep
It doesn't get any more convenient! We deliver every Monday, Wednesday and Friday by 6 AM to ensure the freshness and quality of your meals. Meals are fully prepared and are delivered in insulated bags right to your doorstep.
Heat & Enjoy
Say hello to Jet Fuel Meals! Our average client frees up to 6-8 hours a week from not having to worry about cooking! We do all the shopping, cooking and cleaning.
No Commitment
No contracts, no commitments! Our meal plans are based on a reoccurring basis but you can cancel at any time. You can also pause and resume your meal plan as you please just in case you are going out of town or simply want to take a break.
Fresh Meals Delivered to

Your Door

!
Say goodbye to frozen meals and say hello to fresh meals delivered to your doorstep,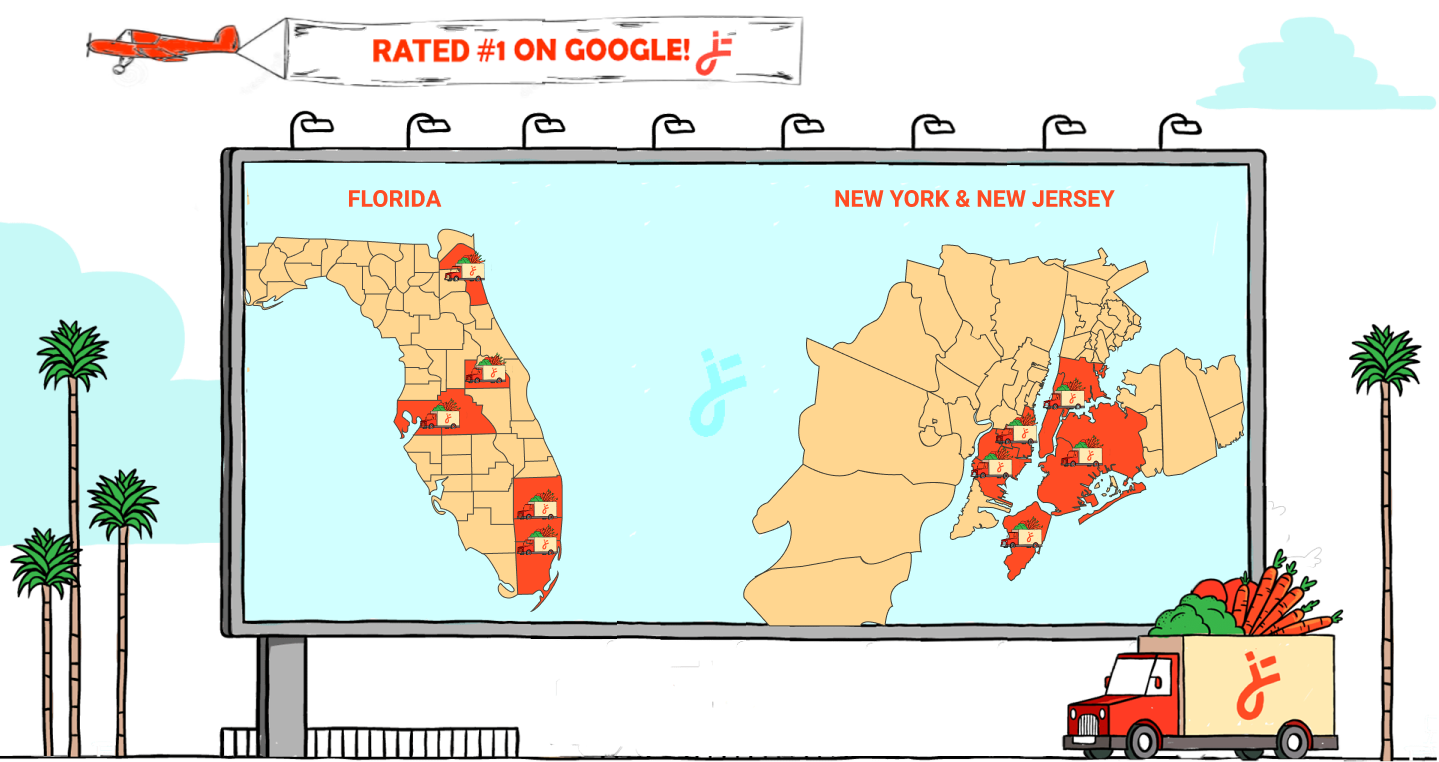 We are a local meal plan company to every zone we deliver to. For this reason, our meals are delivered three times a week to ensure that our meals are always fresh and healthy!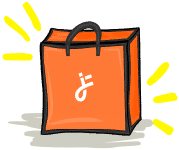 We do the shopping, the cooking, we make it delicious and we make it healthy. And to make things even better, we deliver right to your doorstep three times per week.

A perfect balance is what you'll find in our healthy meal plans. Every Jet Fuel Meal is carefully measured and portion controlled to satisfy your specific needs.

Fresh and free-range is our choice when it comes to poultry. The upmost highest quality is what we provide for our customers.

All meals are served in microwave-safe BPA-free containers. Simply heat your meals 2 to 3 minutes and enjoy!

Enjoy fresh delivered meals specially crafted by our 5-star chefs with over 30 years of experience. Our meal plans change every week and every month, so say goodbye to your boring old meal plan!
What Are You Waiting For?
Have a sales specialist reach out and claim your 20% off discount!
By submitting your information above, I agree to Jet Fuel Catering's Terms and Conditions and Privacy Policy. I understand that message and data rates may apply, and I consent to receive promotional marketing text messages from Jet Fuel Catering at the number provided. I understand that consent is not a condition of purchase.
Contact Our Support Team Now!
Monday – Friday 8:00am – 7:00pm
Saturday 11:00am – 7:00pm
(954)945-9484