The Mediterranean diet is an eating plan associated with several positive health outcomes. Among other things, research has shown it may be beneficial for people trying to lose weight and lower their risk for various diseases like heart disease and diabetes. There are many variations of the Mediterranean diet, but most involve eating primarily plant-based foods such as fruits, vegetables, whole grains, nuts, and seeds. In addition to these staples, followers should also eat plenty of olive oil, fish, and poultry while limiting red meat intake, dairy products, and sweets. If you want to follow the Mediterranean diet but struggle to find time to cook healthy meals at home, you might want to consider enlisting the help of a meal delivery service. These services provide users with pre-prepared meals that adhere to specific dietary requirements like the Mediterranean diet.
What to Look for in Mediterranean Diet Meal Delivery Services?
There are a few things to remember when evaluating Mediterranean diet meal delivery services. First, you'll want to look for companies that offer meals that are lower in calories and are also high in fiber. If you have any allergies or specific dietary requirements, look for companies with a wide variety of meals that fit your needs. Ideally, you should be able to find a large number of options that are both low in fat and soft in carbs to meet Mediterranean diet requirements. Finally, it would help if you also looked for convenience. Ideally, Mediterranean diet meal delivery services will allow you to select your meals and customize your order online. You'll also want to ensure the company you choose has a reliable track record so you can trust the food you receive.
Mediterranean diet meal delivery services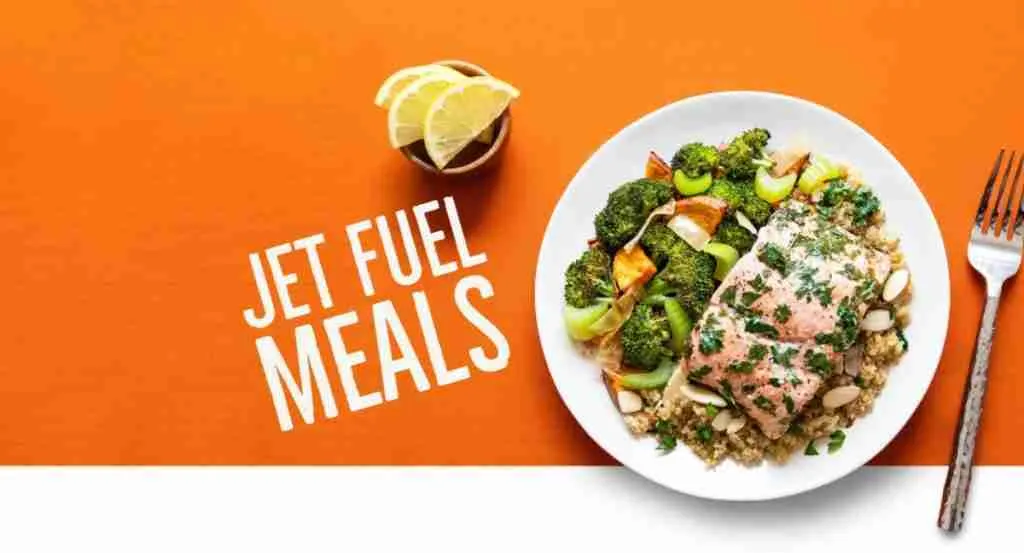 Jet Fuel Meals is an on-demand healthy meal delivery company. We provide fresh, high-quality, and all-natural foods. We have a constantly changing menu, so you will never get bored. You may switch, alter, or cancel with just a few clicks. There is no contract or commitment required. The food is always fresh and delivered three times a week: Monday, Wednesday, and Friday. Jet Fuel Meals is one of the best healthy meal delivery services if you reside in Tampa, and we acquired a significant customer base we Jet Fuel Meals; every meal is prepared and delivered immediately after cooking. They are not frozen or prepared weeks in advance. You'll receive fully cooked meals ready in less than three minutes.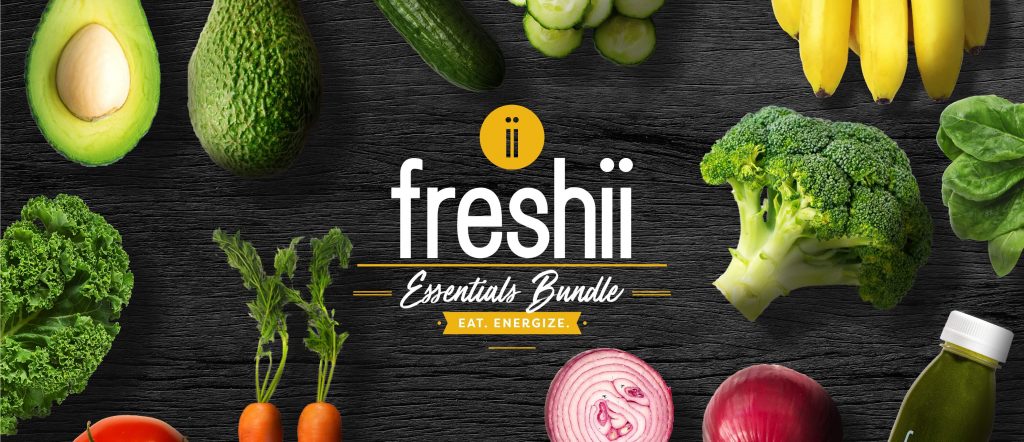 With the Freshii Meal Box, you can reduce your daily meal preparation time from hours to minutes. You no longer have to shop, chop, prepare, or clean up after dinner, thanks to the meal plan service. Every meal includes breakfast, lunch, dinner, and two snacks.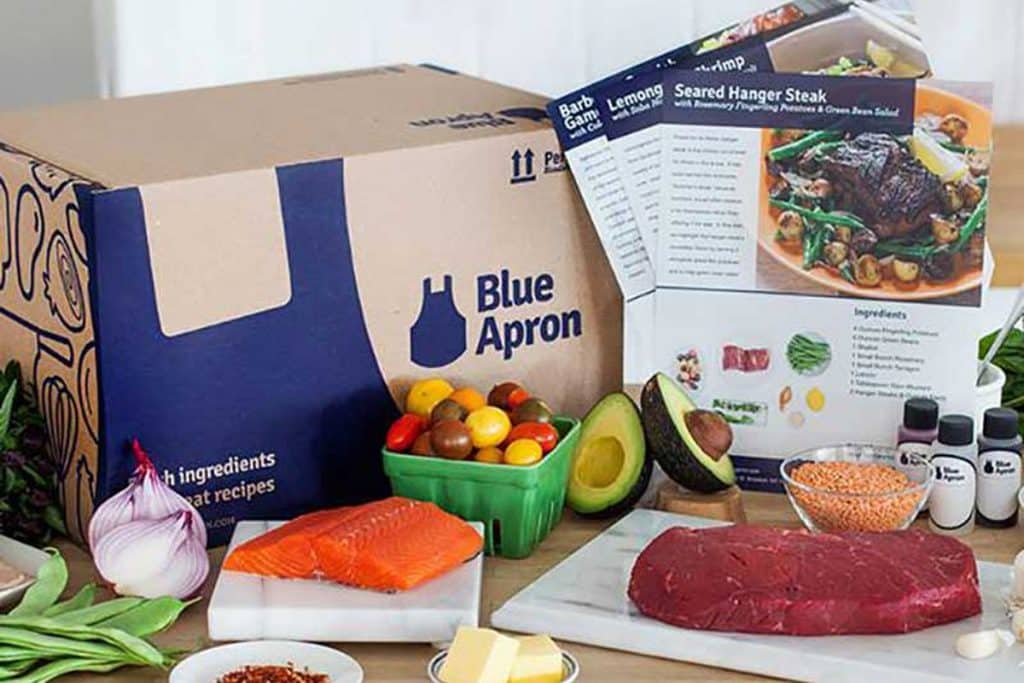 Blue Apron has been around for a few years, and that's why they've got such a huge customer base. People love their meals because they're so tasty. They provide meals that are tailored to dietary needs and have a wide range of ingredients. The foundation of the meals is fresh ingredients with recipes created by chefs.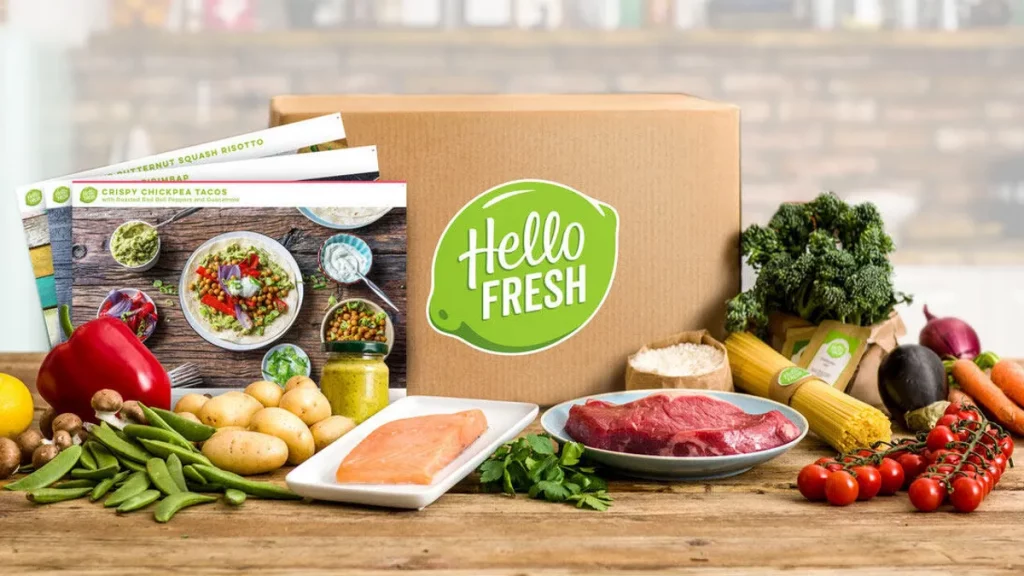 HelloFresh strives to provide you with a quick and reliable meal delivery service, whether you are preparing for yourself or your family. There are no set subscriptions. If you want to skip a week or cancel because you are going on vacation or have decided HelloFresh is not right for you, don't fret; we doubt it unless the recipes have raised your cooking ability to the point where you are a master in the kitchen.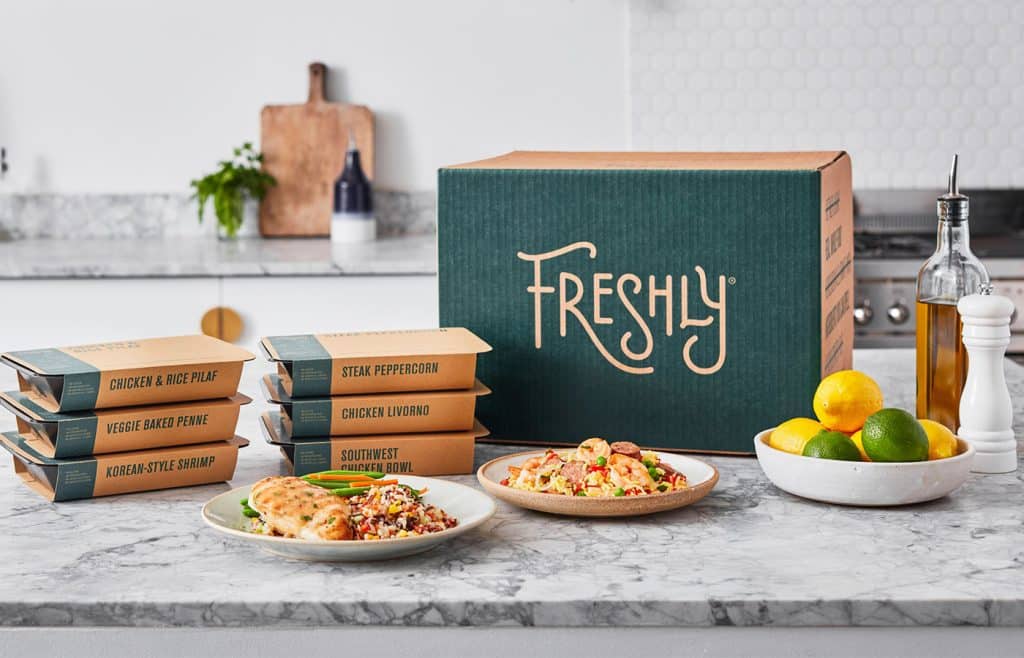 Freshly's mission is to provide delicious, nutritious food that is ready in minutes. They strive to produce meals that are less sugary, contain more nutrients, and contain less processed ingredients. In addition to working with a group of culinary scientists, nutritionists, and chefs, they also create healthy meals that are satisfying to eat.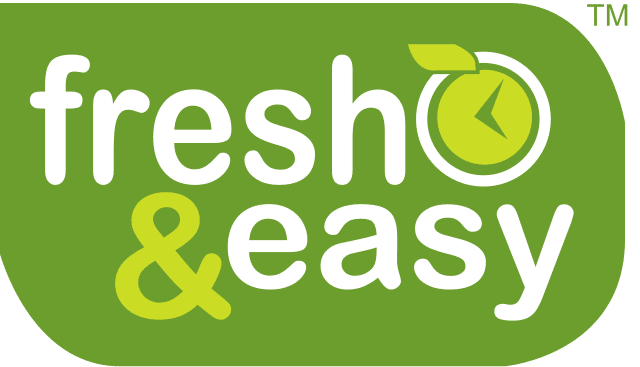 Fresh and Easy prepares and delivers meal kits just like its parent company, which is famous for its ingredients' quality. Every kit contains high-quality ingredients and simple-to-follow cooking instructions (if any cooking is required).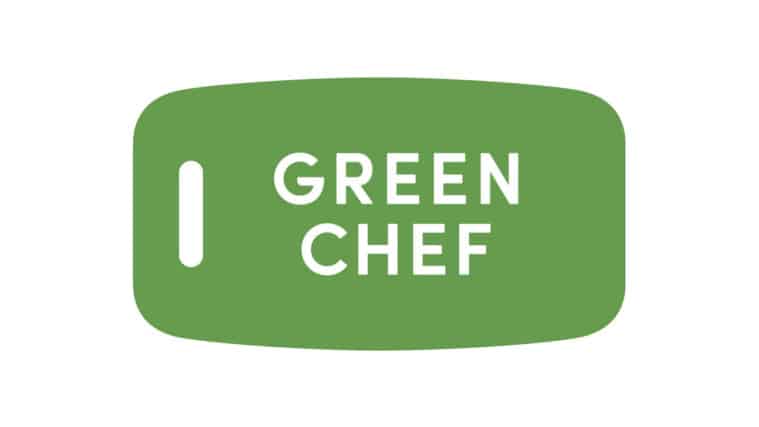 You can choose from several meal kits when you sign up for Green Chef. The interface is straightforward, so it's quite simple to register. Visit their website and click 'Get started.' You'll be able to choose your meal plan first. You'll then determine your dietary preferences and how many people you want to feed. You may only alter the number of servings, not the number of recipes.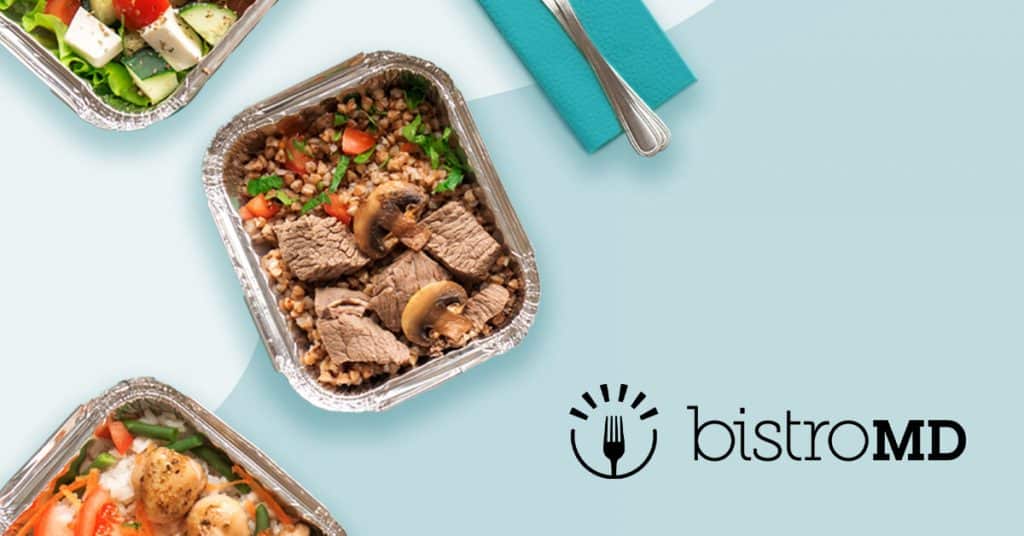 BistroMD has been around since 2005. For the last 14 years, this company has been striving to provide nutritious food that helps people shed weight and stay fit. They deliver well-balanced, tasty, and, most importantly, carefully prepared meals to your home. Even if you aren't currently on a weight loss journey, BistroMD might be the ideal option to keep you healthy. They realize that nutrition is a crucial component of a healthy lifestyle.
Conclusion
If you want to follow this diet but hate spending hours in the kitchen trying to make healthy meals, you can save time and money by enlisting the help of a meal delivery service. Whether in a big city or a smaller town, you can enjoy the benefits of the Mediterranean diet no matter where you live. What's more, you can even lose weight while eating healthy on the Mediterranean diet.