Clean Eating
Designed For Results.
Jet Fuel Meals delivers fresh, nutrient-rich,
ready-to-eat healthy meals to your door.
Eating healthy has never been this convenient, simple and tasty.
We are dedicated to creating healthy food plans that are thoughtfully-sourced, taste-tested and absolutely delicious. Consider your meal prep done!
We update our menu each week with dozens of delicious, nutritious meals. Just pick your plan and let us craft your order based on your taste preferences.
Your meals are delivered to your door every Monday, Wednesday and Friday. Always fresh, never frozen!
Go ahead, pat yourself on the back. You just saved time and money with Jet Fuel Meals.
Healthy is easy. All your meals, prepared, delivered and ready to eat.
We offer different meal programs designed to fit seamlessly into your lifestyle. Our goal is to provide fresh meals made out of high-quality ingredients. We want to make healthy eating simple and fun, without skimping on flavour.
Experience an unmatched taste, variety and convenience while prioritizing your health!
Eating well is fundamental to good health and well-being. It helps us maintain a healthy weight and reduces the risk of type 2 diabetes, high blood pressure, high cholesterol, cardiovascular disease and some cancers. Healthy eating has many other benefits including sleeping better, increased energy levels and better concentration – and this all adds up to healthier, happier YOU!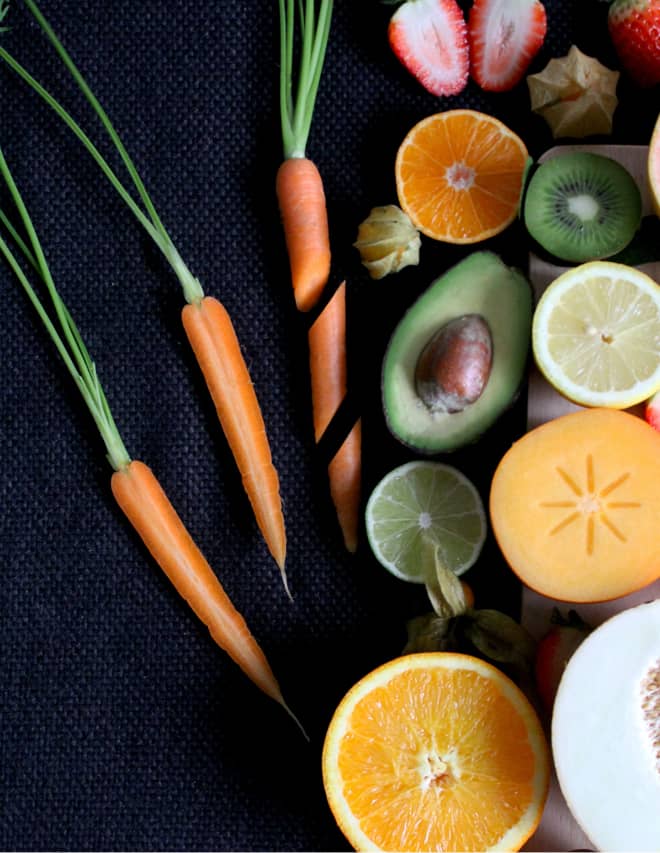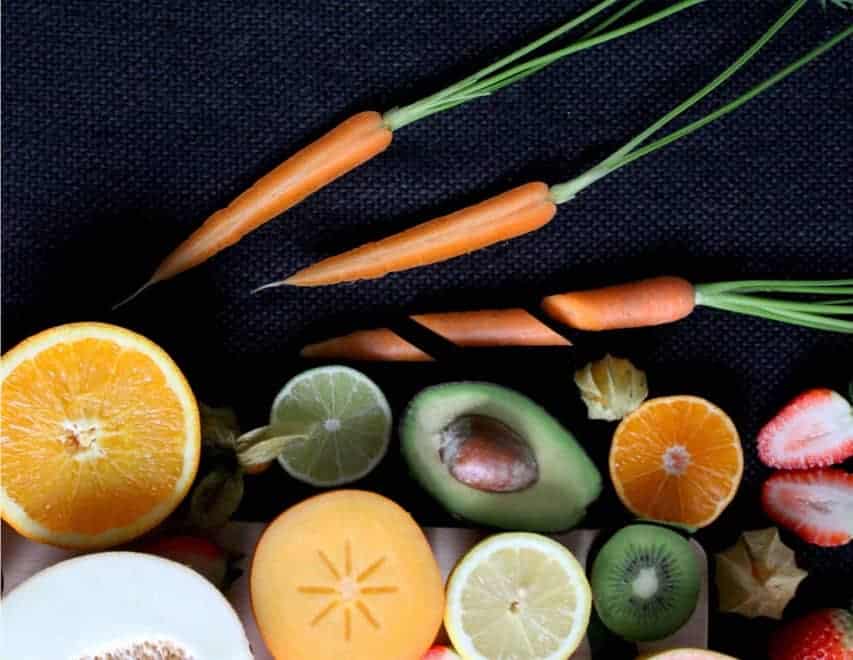 We know a thing or two about variety and things certainly won't get boring. Experience your food in a new way, where healthy and feeling good unite.
They've Done It.

And So Can You!
See what our fans have to say